Barrie Wentzell takes the first photographs of Ziggy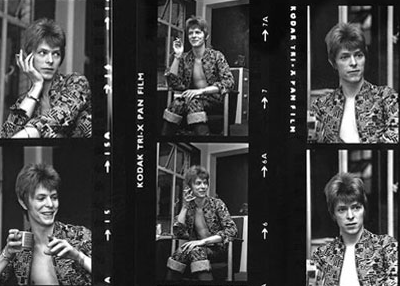 On January 22, 1972 under the headline 'Oh You Pretty Thing', Melody Maker magazine published the first interview David Bowie conducted in his new guise as Ziggy Stardust. Michael Watts' article was accompanied by photographs taken by Melody Maker staffer Barrie Wentzell.  
Barrie lived in Soho during a very exciting period in London's history. Post World War II, London was very austere, with rationing still in place from the wartime and most pubs not allowed to stay open past 2.30 in the afternoon, the entire country was a pretty stifling place. But against the odds, just up the road from genteel Westminster in central London, the district of Soho became a bohemian utopia, a thriving counterculture where some of the most revered artists of the day were able to live out an alternative vision of the world.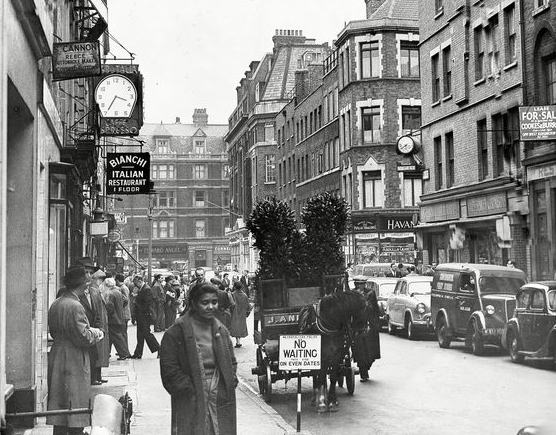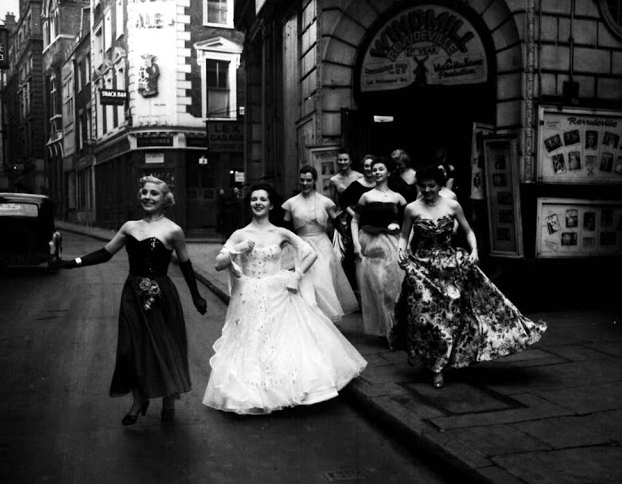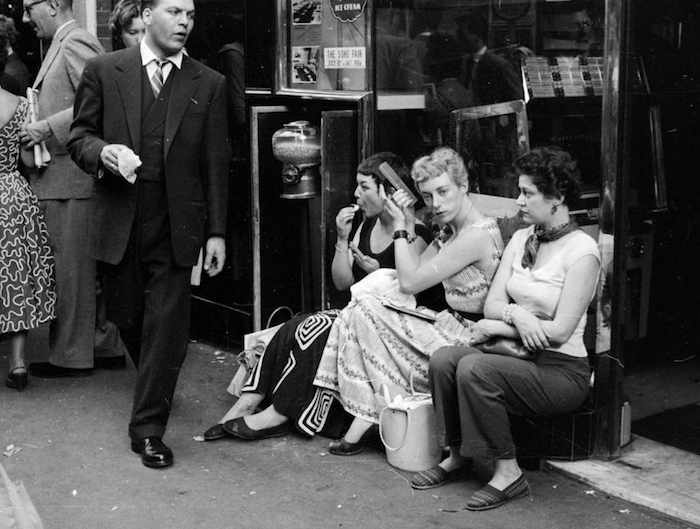 Soho has always been a village, full of low-lifers and high-lifers, romantics and realists, drunks and dreamers, sex workers and bar workers – every walk of life is represented. But one thing binds us together – a ferocious loyalty to the place. Soho had always been a bit different – since the eighteenth century it has been home to intellectuals, immigrants, and outsiders – and was known for its unusual mix of ideas, languages, and sexuality. By the mid-twentieth century however, Soho could claim to be one of the bohemian capitals of Europe, rivalled only by the Left Bank of Paris.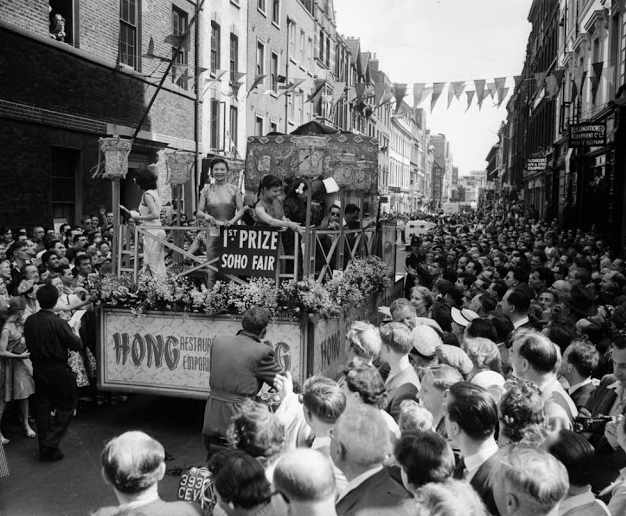 Dirty, smelly, noisy Soho was an unbelievably exciting mixture of pubs, restaurants, cafes and markets. And fascinating people featuring and influx of post war immigrants and itinerant workers. But Soho also had one other key attraction: it was very naughty. Red lights were everywhere and every other entrance seemed to be a strip club, massage parlour, sex cinema or sex shop selling magazines and 8mm home movies. Displays inside and outside the shops, sometimes plastered on entire walls of buildings, were as graphic as the law – or rather, the notoriously corrupt "porn squad" of the time – would allow.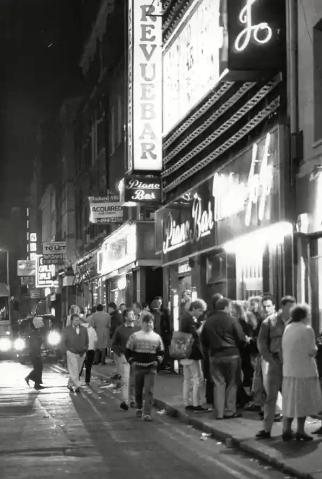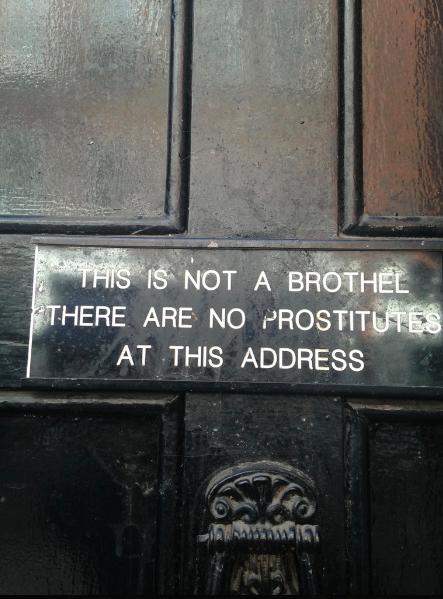 Soho soon became noted for its plethora of music clubs that became world famous including Bag 'o Nails, 100 Club and The Windmill.
The Sunset Club at 50 Carnaby Street epitomised the diversity in the Soho Club scene with American GI's mixing with local music fans, listening to a heady blend of calypso, jazz and R&B.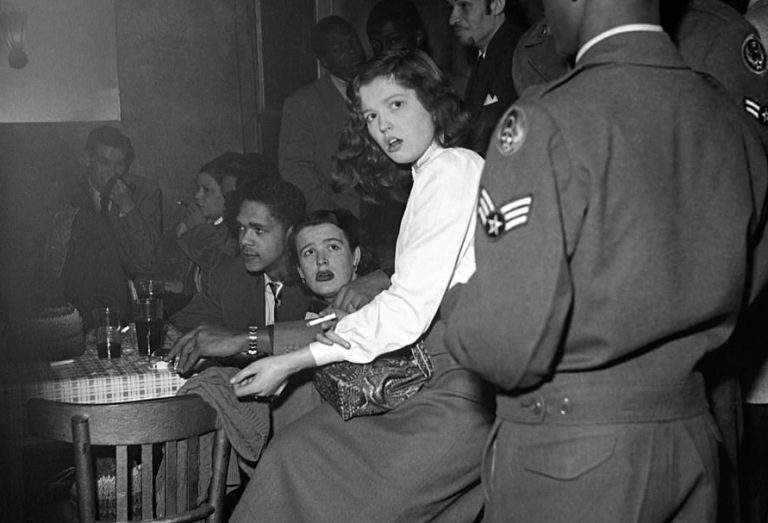 David Bowie was drawn to Soho like many of his contemporaries because of the legendary jazz and R&B clubs, particularly the famous  Marquee, which the Melody Maker described as "the most important venue in the history of pop music". David himself described the Marquee as "the heartbeat of the rock 'n roll and R&B scene in London."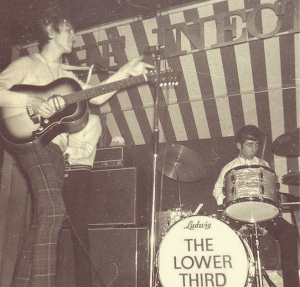 The Marquee was formed as a Jazz club in 1958. In 1962 the club began a regular R&B night that featured many of the local bands who were adapting the music of their American heroes and often featured visiting legends like Muddy Waters and Sonny Terry & Brownie McGhee.
The Marquee was not only important as a showcase for emerging new bands in the 60's, but also for having been an essential meeting point and a real cradle for some of the most important artists and music scenes.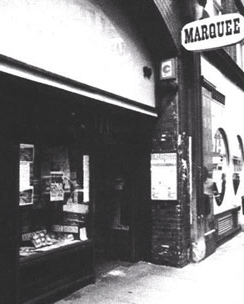 If it was not for the Marquee club many of the legendary rock and pop artists that we know today would have never made it during their hard starting careers and their names would have never shown up in the music business.
Because of its reputation The Marquee was a magnet for young people like Barrie Wentzell working in the nascent rock scene at the time. He and his collaborators were out every night photographing many of the exciting new bands, all trying to get noticed among the throng of industry movers, shakers and chancers who plied their trade in Soho.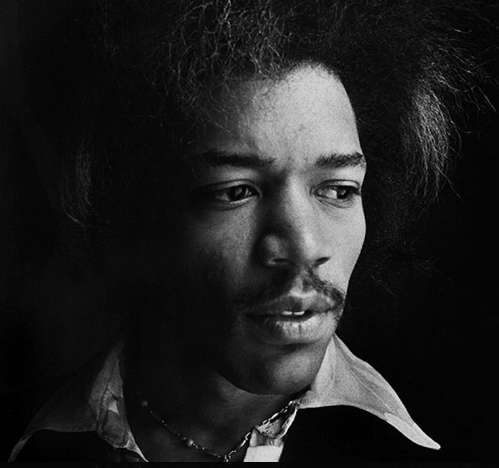 Barrie became very accustomed to the colourful characters that inhabited Soho, especially given that his first job was working at Manhattan Displays on Greek Street where his boss was author, performer, wit and philosopher Quentin Crisp, whose extravagant and individual style was viewed as the norm among Soho's LGBTQ+ community. Given Barrie's association with Crisp he was not overly surprised to see the flamboyant Ziggy Stardust as anything other than a Soho regular.
In 1965 Barrie began working for Melody Maker and over the next ten years photographed hundreds of rising young stars, among them the enterprising young Mr Bowie. Following his now famous first session capturing the exciting new Ziggy Stardust persona for the first time Barrie was invited to photograph Bowie on several subsequent occasions including his return from the Japanese leg of the Ziggy Stardust tour in May 1973.
To check out Barrie's incredible collection of photographs from his stellar career, including some of the biggest names in rock history, go to www.barriewentzell.com