Lindsay Kemp was one of the most influential people in what David Bowie described as his 'cultural gestation' – and the skills he acquired while working with Lindsay were evident throughout his many re-inventions.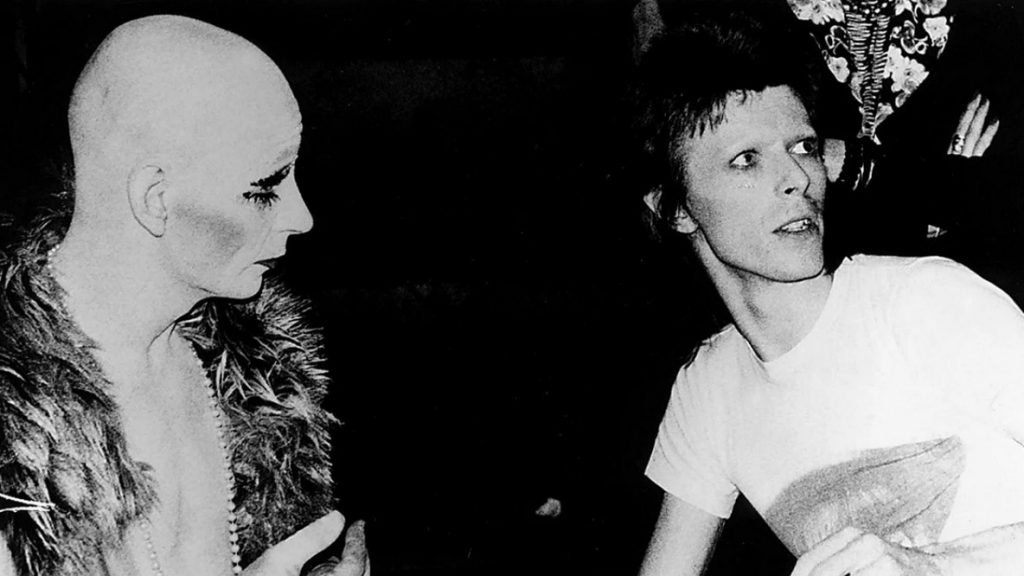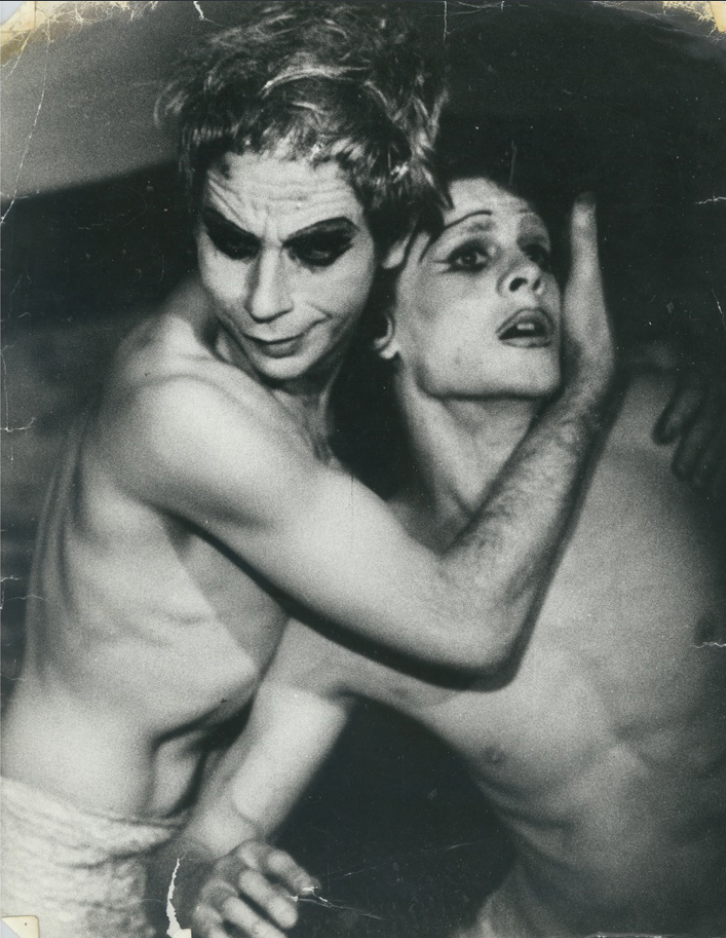 Lindsay was one of the world's most acclaimed mime artists. Beginning his career as a dancer in the late 1950's he studied mime with the famed Marcel Marceau and that became the focus for the rest of his 60 year career.
In 1967 one of David's girlfriends was the secretary-cum-receptionist for his then manager Ken Pitt. She was a huge fan of Lindsay's work and kept pestering David for weeks to attend one of  Lindsay's performances at The Little Theatre in St. Martin's Lane.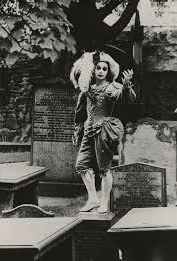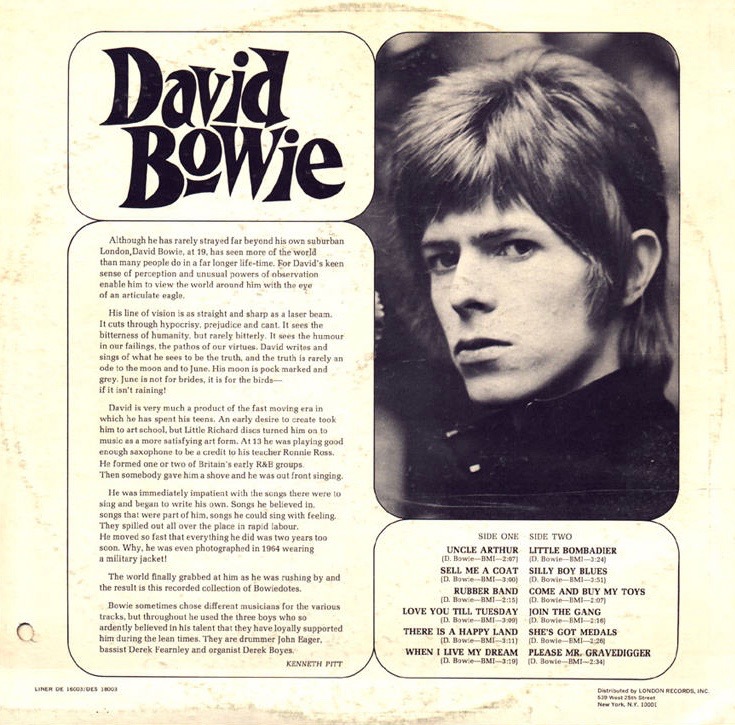 As David said at the time "Mime! what could be less interesting?" Then he discovered that Lindsay was playing David's album during interval and all of a sudden it was a case of "A mime, how interesting!".
David loved the show, became entranced by Lindsay, joined his classes the next day and then toured with him intermittently over the next few years learning everything he could about performance, make-up and costume.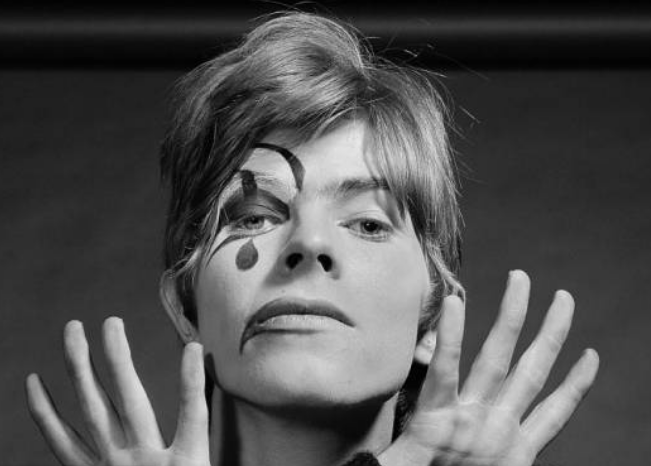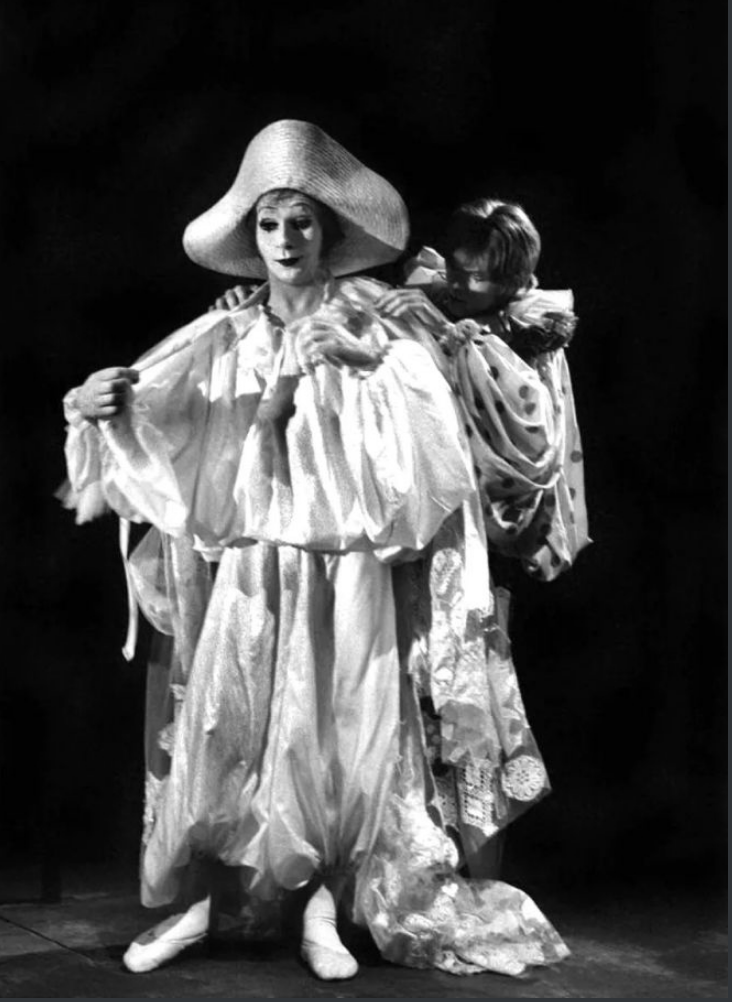 David's most acclaimed work during this period was appearing as Cloud in Lindsay Kemp's mime Pierrot in Turquoise (aka The Looking Glass Murders), which featured David's songs When I Live My Dream, Columbine, The Mirror and Threepeny Pierrot, and the performance was filmed for a Scottish TV special in 1970.
In 1969 Marc Bolan invited David to open for T. Rex on the band's 1969 tour. At Bolan's insistence, Bowie performed his one-man mime routine depicting China's invasion of Tibet. It's no surprise that Marc's audience didn't really understand Bowie's performance.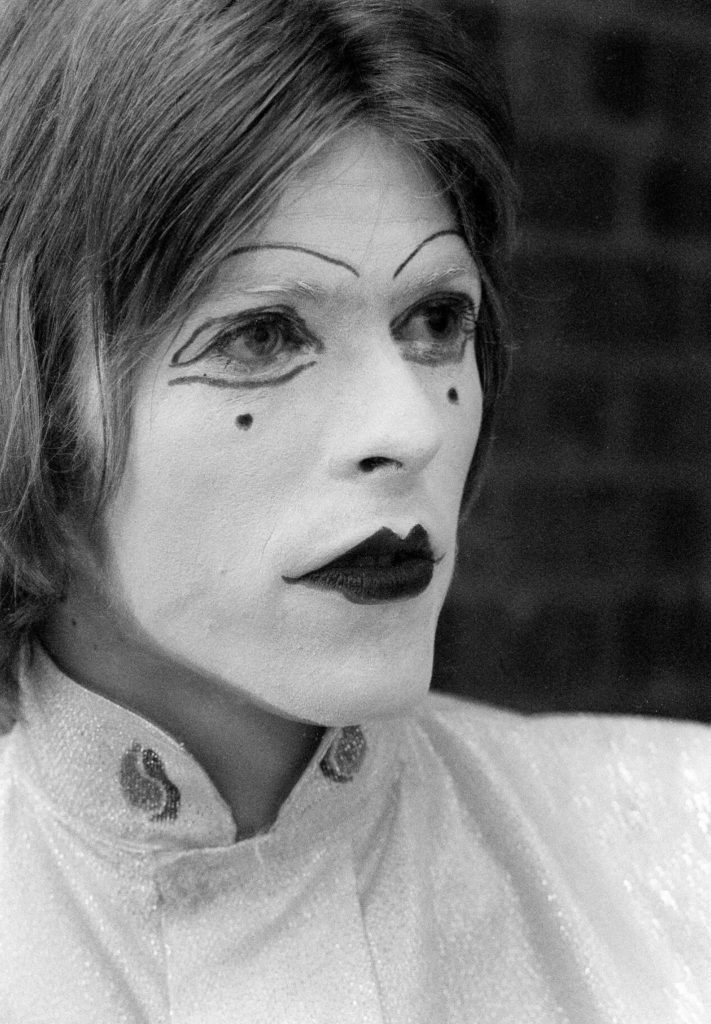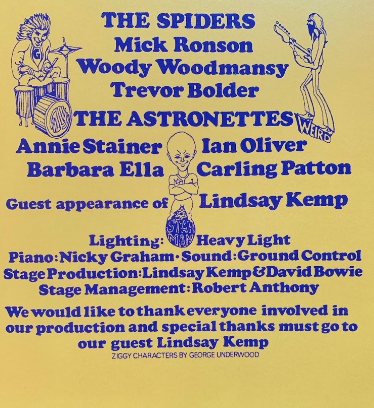 Several years later when planning his extravagant Rainbow Theatre concert in August 1972, inspired by the work of radical company The Living Theatre David invited Lindsay to choreograph his troupe, renamed the Astronettes for the occasion to perform as part of the ensemble cast.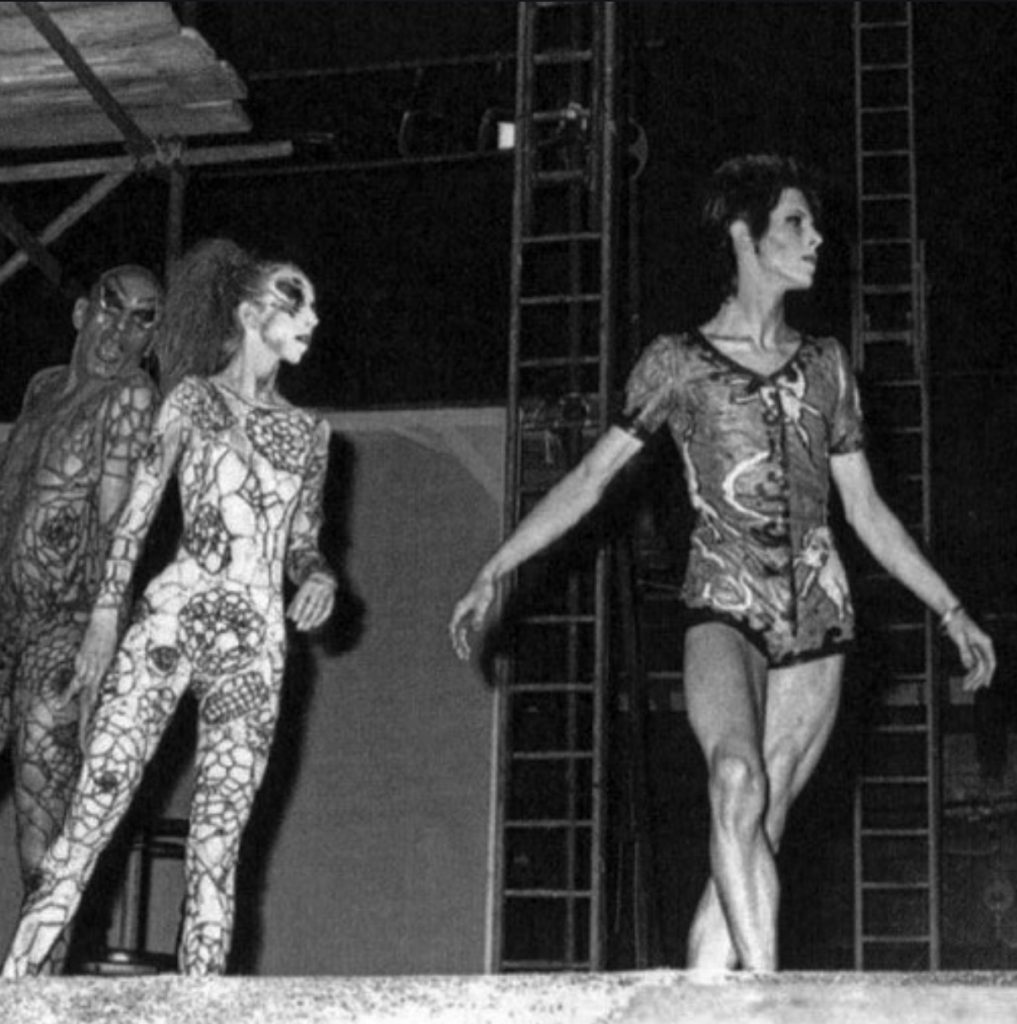 During rehearsals for the Rainbow Theatre shows Mick Rock shot the video for John, I'm Only Dancing. The completed version includes footage of Lindsay's Astronettes Annie Stainer and Jack Birkett filmed during those rehearsals.
Lindsay worked with several other young artists who would become huge stars including Kate Bush and Mick Jagger.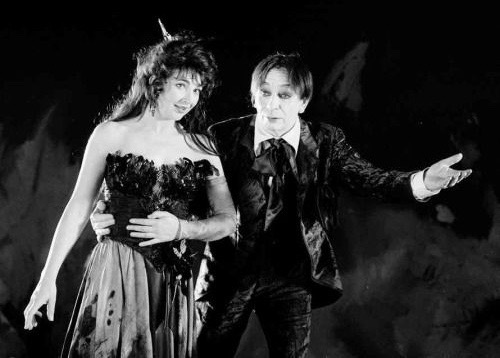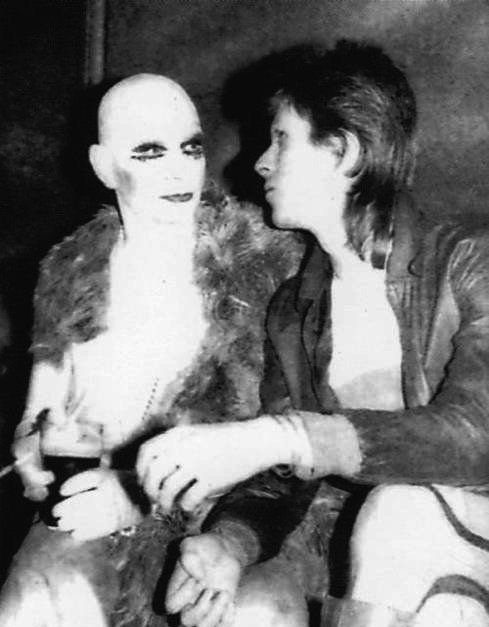 Lindsay continued working for the next 45 years appearing in the film The Wicker Man in 1973 and acclaimed solo shows like  Flowers, based on Jean Genet's Our Lady of the Flowers, Salome and  A Midsummer Night's Dream.
Lindsay choreographed and taught mime classes until his death in August 2018.