In this episode the founder of MainMan entrepreneur and impresario Tony Defries continues his recollections of working with acclaimed composer, orchestral arranger, conductor and musician Michael Kamen who began his association with MainMan in 1974 when he joined the Diamond Dogs Tour as Music Director and keyboard player.
In the years following the Diamond Dogs tour Defries often worked with Michael on various projects involving other MainMan artistes who were recording and touring at the time. The first of those was John Mellencamp. Michael worked on arrangements and played keyboards on his Chestnut Street Incident album recorded in 1975. Michael also introduced several other New York based musicians to the MainMan team including David Mansfield, who at the time was a teenage prodigy working the local music scene. David played steel guitar, mandolin and violin on Chestnut Street Incident.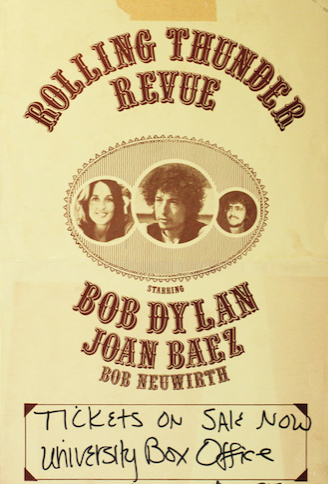 In 1975 Bob Dylan invited Mansfield to join his Rolling Thunder Revue, which also included MainMan's Mick Ronson as well as luminaries like Joan Baez, Roger McGuinn, Joni Mitchell, Ramblin' Jack Elliott and Bob Neuwirth. When the tour finished Mansfield teamed with two other members of Dylan's touring band, T-Bone Burnett and Steven Soles, to form The Alpha Band, which released 3 albums.
In 1978 MainMan invited Mansfield to play guitar on Cindy Bullens debut album Desire Wire. Previously Cindy had sung on albums by Bryan Adams, Gene Clark and Don Everly, toured as backing singer for Elton John &  Rod Stewart and also performed on the Grease soundtrack album in 1978.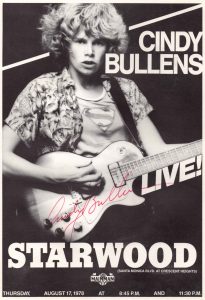 Mansfield went on to enjoy a successful career as a film composer for Heavens Gate, The Ballad of Little Joe and many more.
In 2000 Defries introduced Susy Thomas, a new MainMan artist, to Michael and Bob Clearmountain and arranged for them to record a demo of 3 of her songs at Air Studios in London. Cover photos were taken by Mick Rock in his NY studio and Defries began exploring record company interest with Interscope and Warners. A rerecording by Susy of one of those songs Free Myself has been used recently in The Lady From The Sea.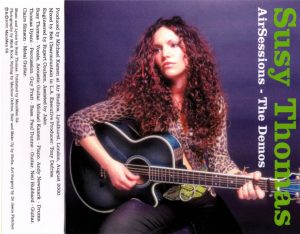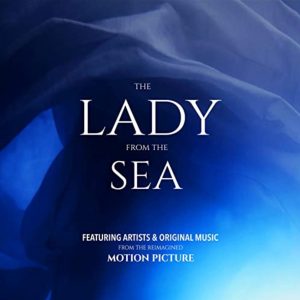 Michael Kamen also enjoyed an incredible career as a composer, scoring notable films like the Lethal Weapon series, the first three Die Hard films, Mr Holland's Opus, The Iron Giant and Robin Hood: Prince of Thieves among dozens of others. He enjoyed massive chart success when he co-wrote (Everything I Do), I Do It For You with Bryan Adams and Mutt Lange as well as Have You Ever Really Loved a Woman for the film Don Juan DeMarco in 1994.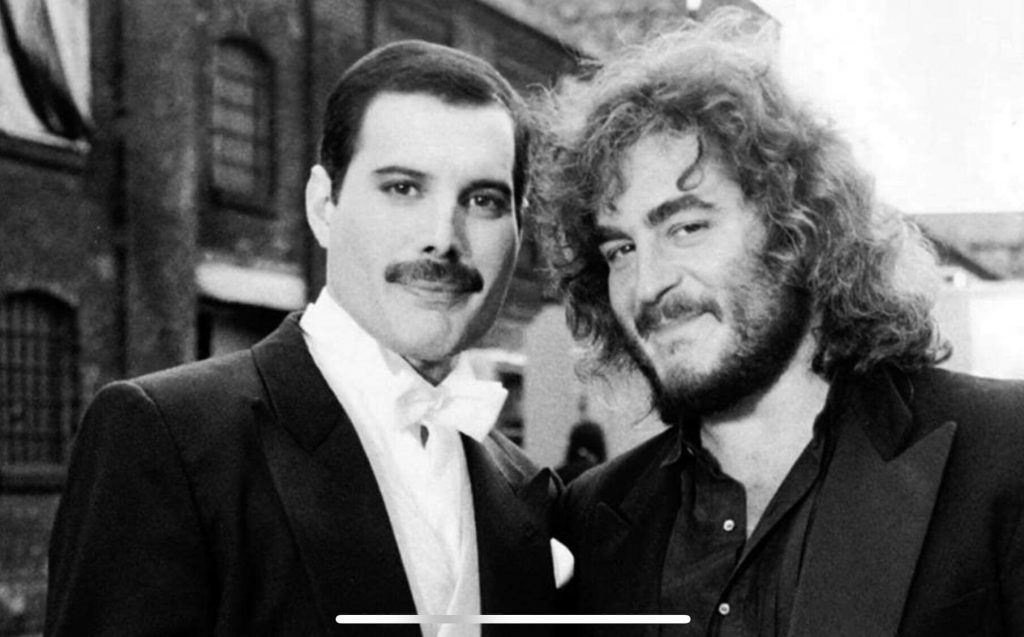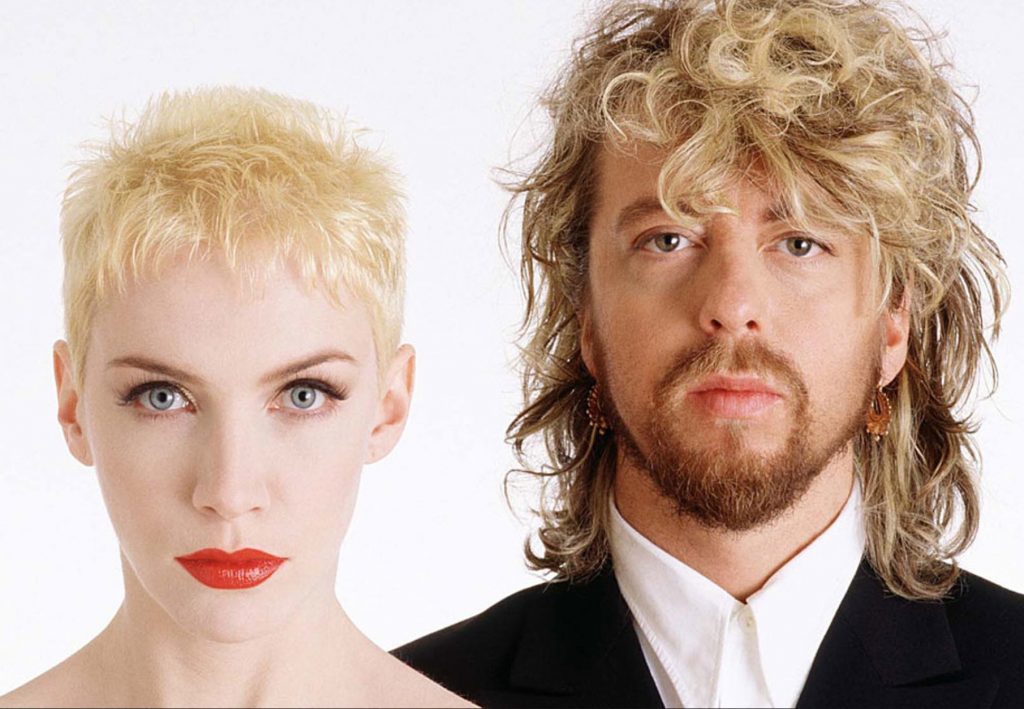 Because he was a very talented musician and composer Michael became an in demand Music Director for rock bands like Pink Floyd, Metallica, Aerosmith, Bon Jovi, Bryan Ferry, Eurythmics, Coldplay, Guns 'n Roses, Queen, Kate Bush and dozens of others.
In 1990 Michael was invited by Roger Waters to score and conduct the all star orchestra and band he brought together to play the massive Berlin performance of Pink Floyd's The Wall, as part of the city's celebration marking the fall of the Wall the previous year. Roger's band included Bryan Adams, Marianne Faithfull, Van Morrison, Joni Mitchell, Sinead O'Connor and Cindy Lauper.
Michael continued working with some of the biggest names in music and in 2002 he scored and conducted the Party At The Palace as part of the Queen's Golden Jubilee Celebrations, which featured British icons including Queen, Rod Stewart, Paul McCartney, Phil Collins, Eric Clapton, Elton John & Joe Cocker and many others.