In this episode of the MainMan podcast Anya Wilson recalls her years working as MainMan Publicist and record plugger and lists David Bowie's appearances on Top of The Pops and The Old Grey Whistle Test among her highlights.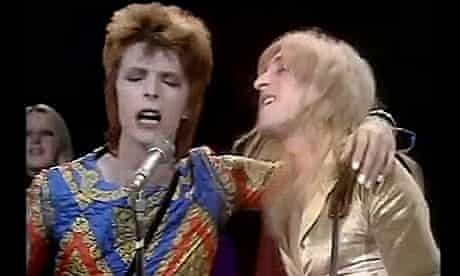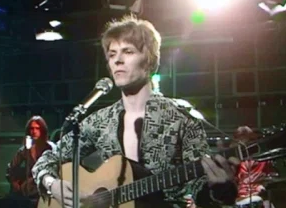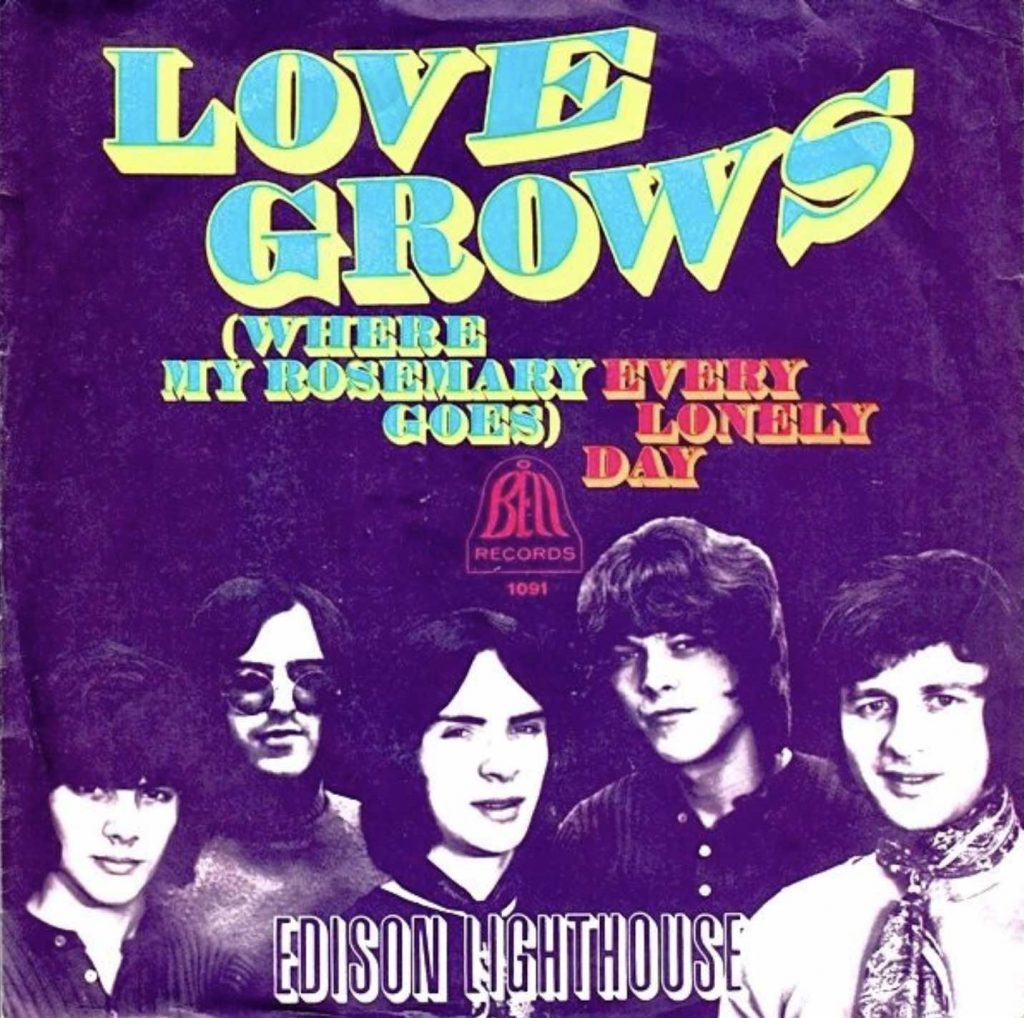 Anya was introduced to David and Angela in March 1970, shortly after they were married. Anya had successfully promoted songwriter Tony Macauley's hit single Love Grows Where My Rosemary Goes for Edison Lighthouse which became the first number one single of the 70s. This was the first signing and first release by the GEM Music Group formed by  Tony Defries and Laurence Myers. It was also the first record made by Macauley as an independent producer after his famous breakup with his publishers Schroeder Music.
When GEM began working with David Bowie Anya was given the job of promoting his two singles at the time Memory of a Free Festival and Holy Holy.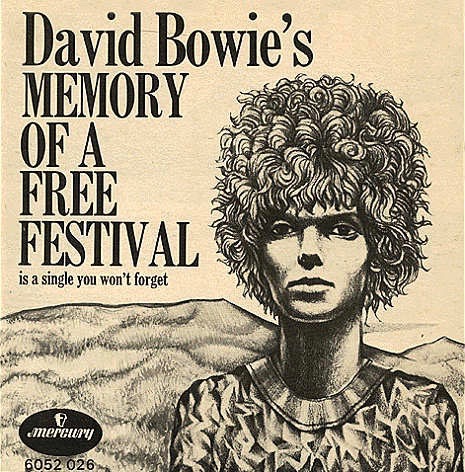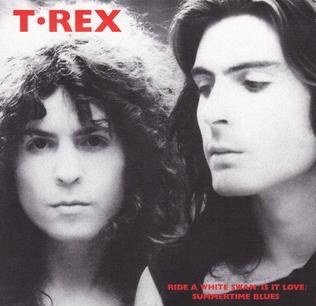 After working chart pop songs for several years Anya was excited to begin working on David's revolutionary music and was one of the first of the team to be convinced by his potential. During this period while Anya was working with David she was also plugging Marc Bolan's releases and was thrilled when T Rex's 'Ride a White Swan' became a hit.
Anya had a very unique perspective of the exciting new music scene emerging in the UK – especially the music being produced by Bowie and Bolan – and she got to know both stars very well and observed how their relationship evolved over the years.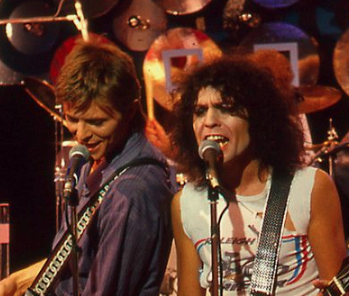 Anya was a regular visitor to Haddon Hall, David and Angie's flat in Beckenham South London, and witnessed many important developments as David, Tony Visconti, Mick Ronson, Woody Woodmansey and a host of others all bought into Bowie's vision and spent hours practising the new material David was writing and recording in the haunted old mansion.
One of the most exciting periods in Anya's 50+ year career was during the MainMan era when she was able to witness first hand  David's extraordinary evolution from folk wannabe to global rock megastar as Ziggy Stardust. Deeply involved in the promotion and publicity surrounding the release of the Ziggy Stardust album and singles she was fortunate enough to attend dozens of gigs in the summer of '72 and witnessed the Ziggy phenomena take flight.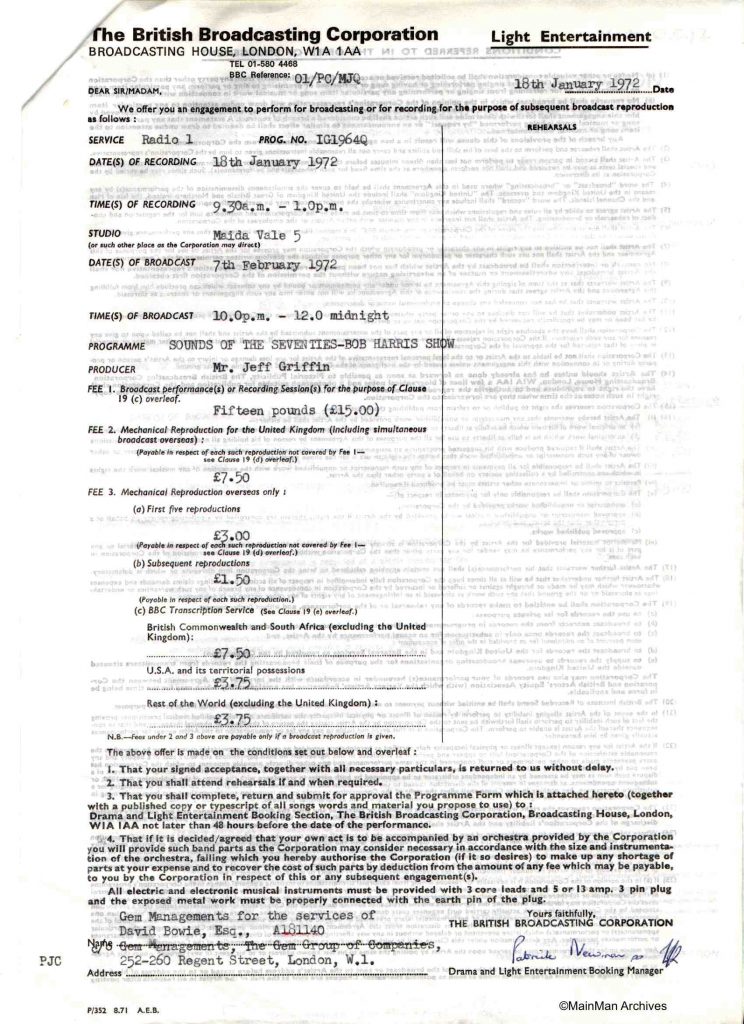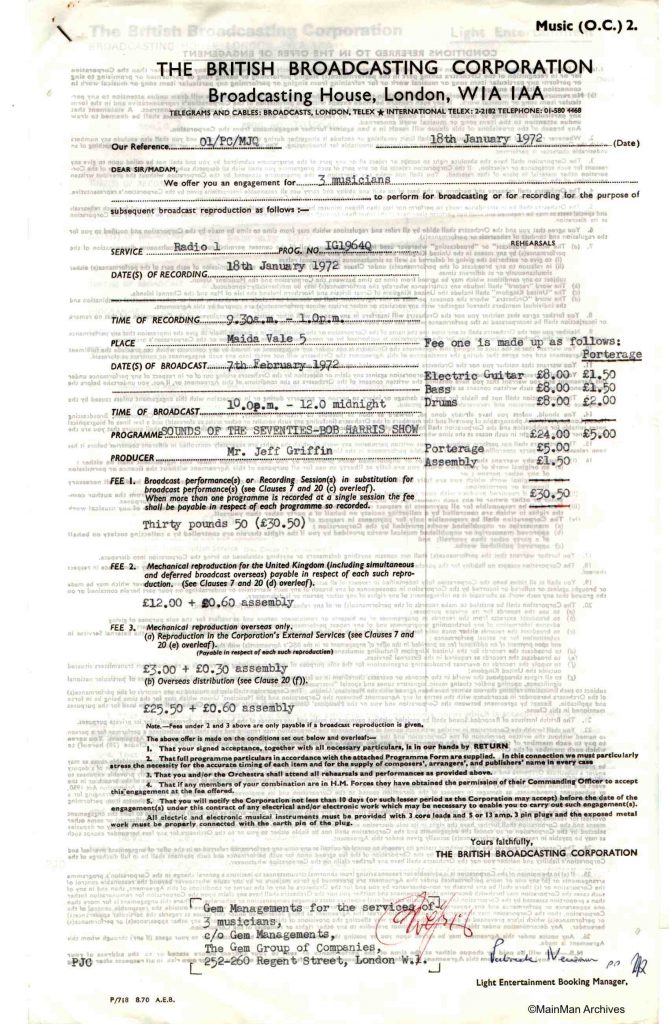 Anya recalls how she was instrumental in getting David Bowie booked on two of his most iconic TV appearances. David first performed one of his most important songs Five Years on the Bob Harris Show Sounds of the Seventies Feb 7, 1972 and his now legendary Starman performance on Top of the Pops on July 6, 1972. Interestingly both performances came about due to last minute cancellations by the bands booked to perform.
It would be fascinating to know who those acts were and whether they know that their 'no show' played a massive part in Bowie's career.
As a result of David's Top of the Pops appearance in his Mr Fish dress while playing piano on Peter Noone's performance of Oh You Pretty Things it had taken months of constant promotion for Anya to finally succeed in getting David on to Top of the Pops. The BBC managers had responded to those attempts with 'we don't book perverts on this show'.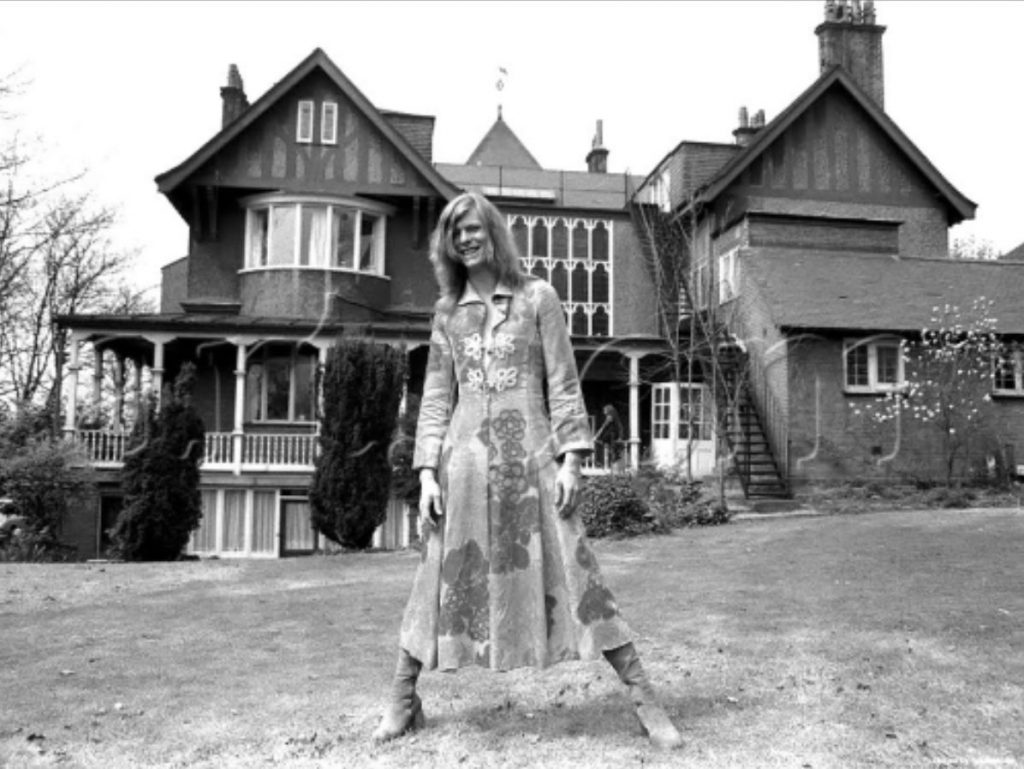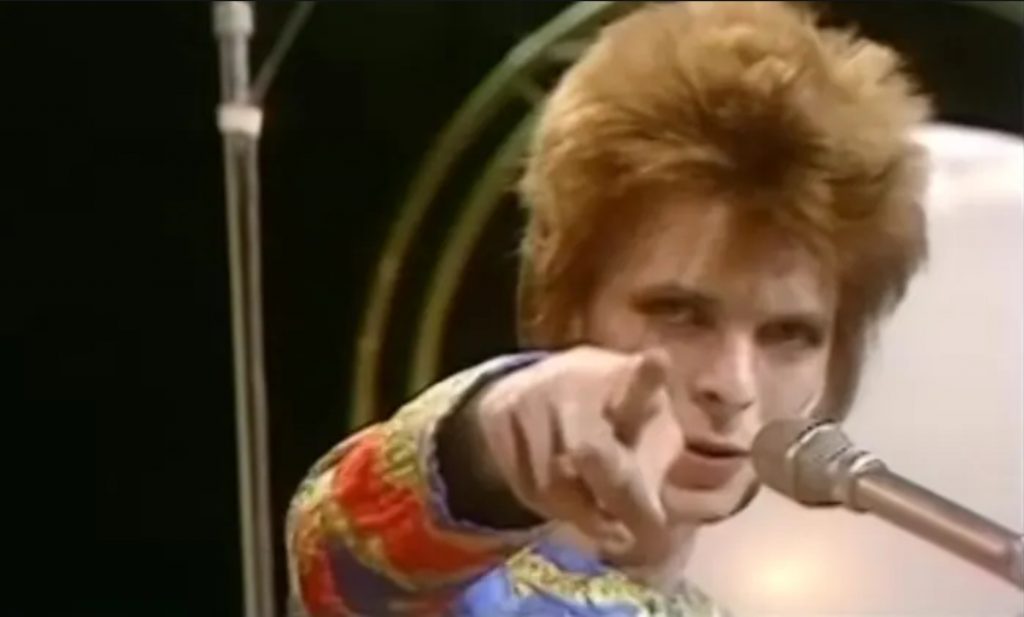 Part of Anya's remit was to oversee the running of the David Bowie Fan Club. When Ziggy mania was at its peak there was so much Fan Club mail being delivered MainMan had to rent a separate office just to handle the vast quantities of mail and Anya even invented Stella Steel who was the Fan Club secretary to manage the office.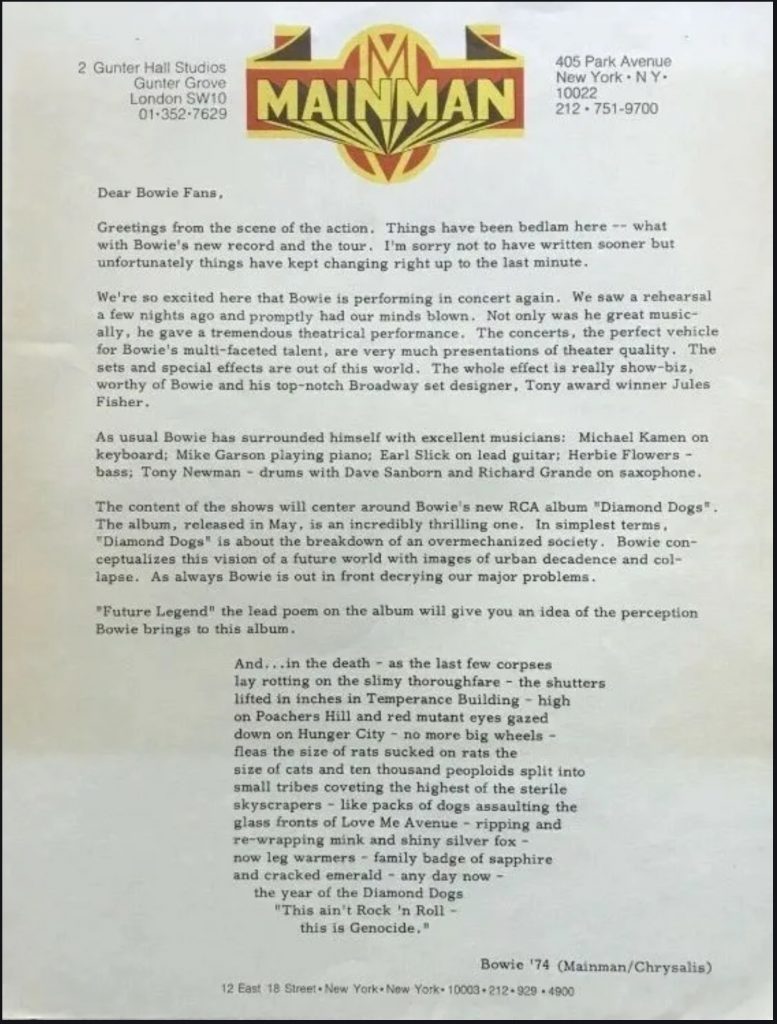 Anya was having dinner at Haddon Hall on the night that Lou Reed rang and asked David to produce Transformer. Anya was involved in promoting that album and the other MainMan artistes David produced that year including Iggy Pop and Mott The Hoople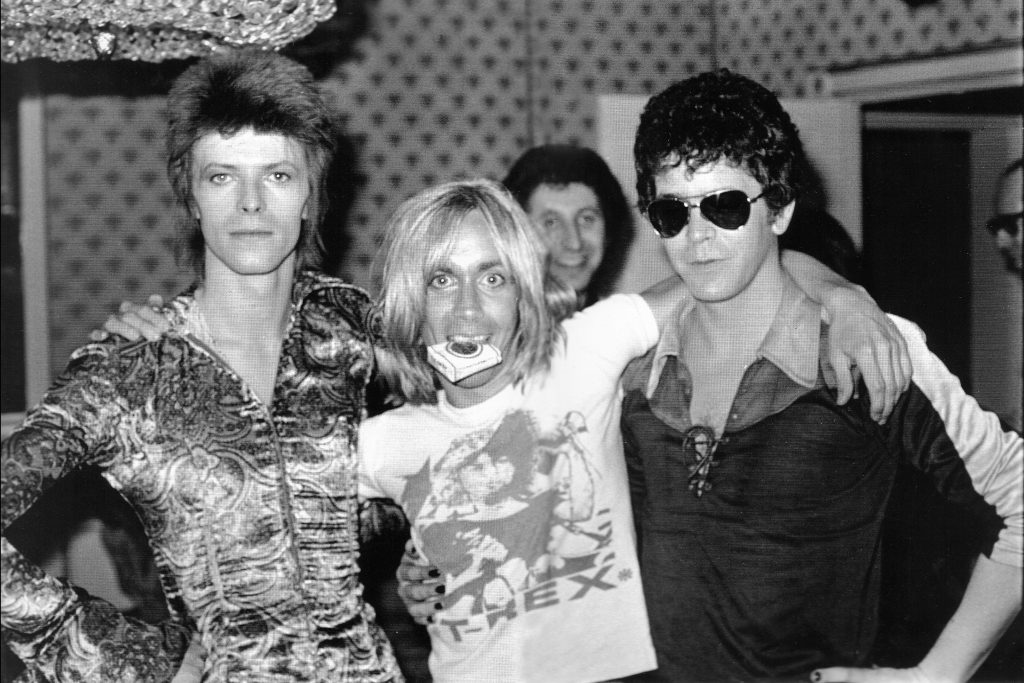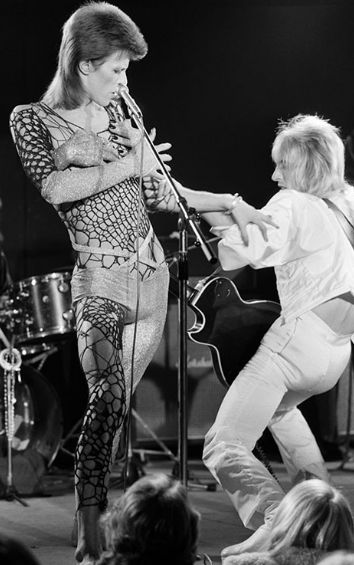 Among the may dozens of memorable David Bowie concerts Anya attended during her MainMan years there are a couple of historic shows that many Bowie fans would love to have attended – the final Ziggy farewell at the Hammersmith Odeon in London on July 3, 1973 and then 3 months later the 1980 Floorshow at the Marquee Club, filmed for the Midnight Special TV series in America. This was truly the end of a defining era in British rock history and a very emotional occasion as you'll hear Anya recall.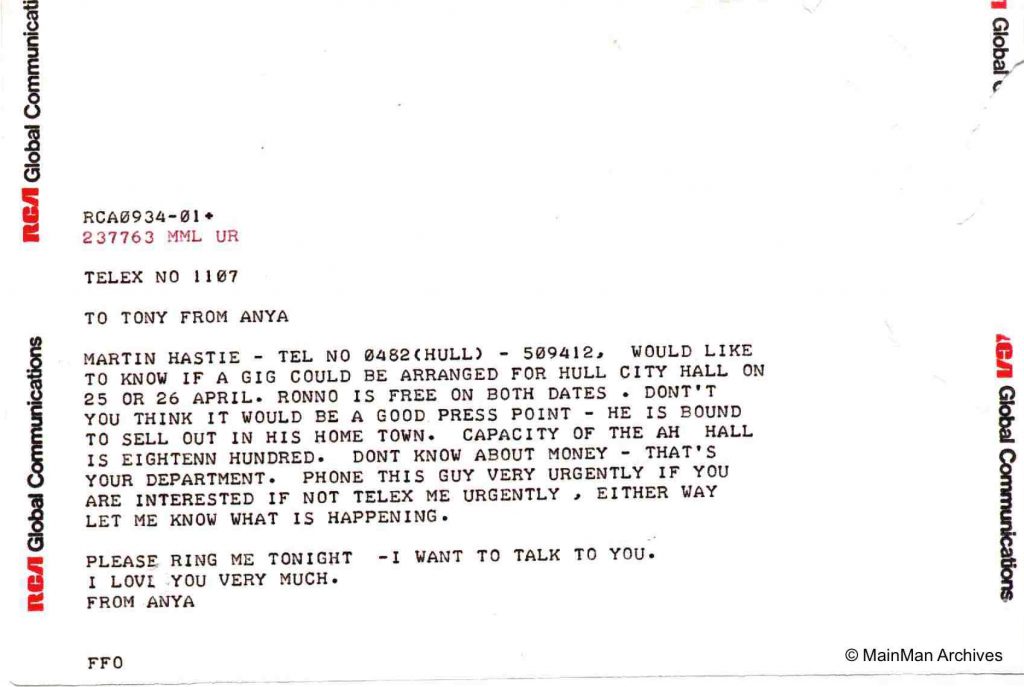 After Ziggy Anya continued working with MainMan promoting Ronno's first solo album Slaughter on Tenth Avenue. In this 1974 telex she is working on a hometown gig for him at Hull City Hall and various fan club promo ideas.