The 50th Anniversary of Hunky Dory
Celebrates "uncertainty, rootlessness, inner chaos, difference, otherness, doubt and impermanence"
"We'd hear 'Mickey Mouse has grown up a cow' coming through the butler's hatch at Haddon Hall and Ronno would say, "that's a bit bloody weird innit?" That's how drummer Woody Woodmansey recalls the first time he heard the beginnings of a song on what became one of the most important albums of Bowie's transformation from pop wannabe to global rock megastar – Hunky Dory was the first full Bowie album recorded under the stewardship of Tony Defries and the partnership between them.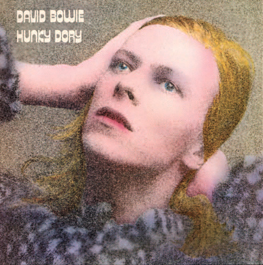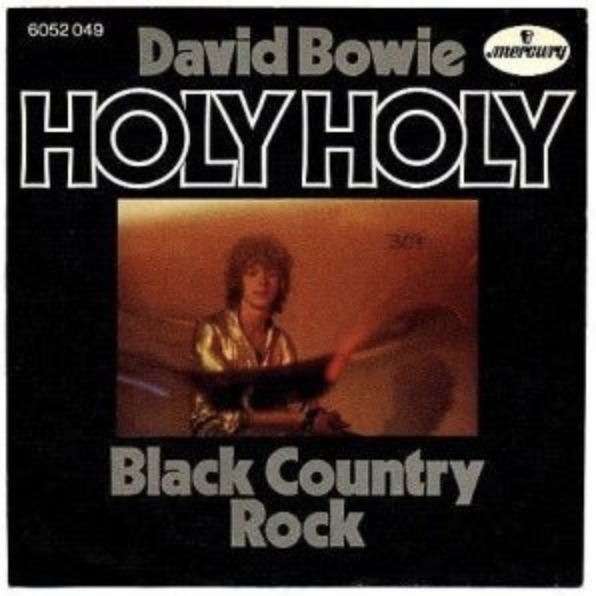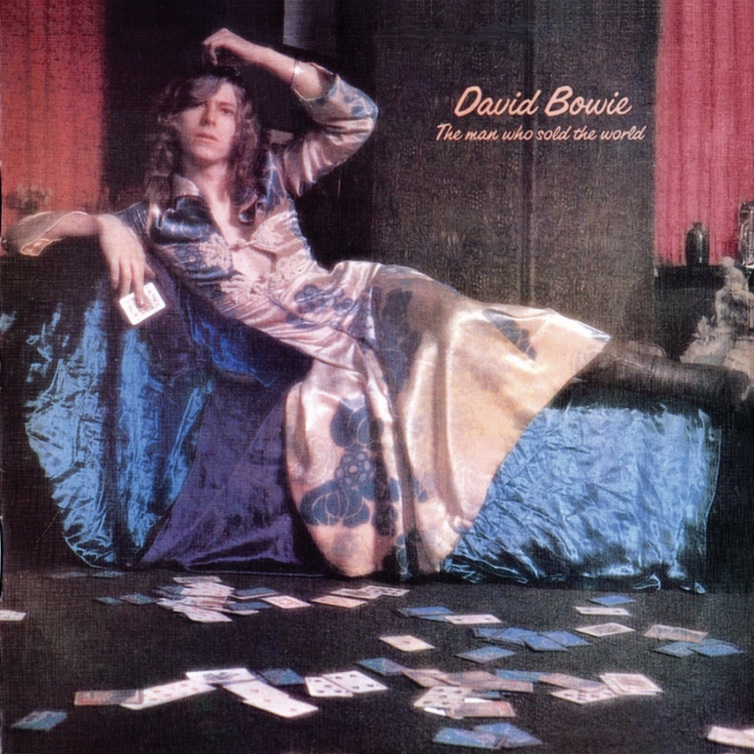 That groundbreaking album was released 50 years ago on Dec 17, 1971, during a hyper productive period of incredible creative energy. At that time David had endured a tumultuous year. In January his third attempt to produce a follow up hit to Space Oddity failed miserably when Holy Holy did not make the charts. In April his album The Man Who Sold the World was released to less than rapturous acclaim by his record company. But inspired by a new partnership with Defries who expressed absolute confidence in his ability as a songsmith David kept working on his craft while Defries focused on structuring a business support vehicle that provided him the financial freedom to concentrate on his art.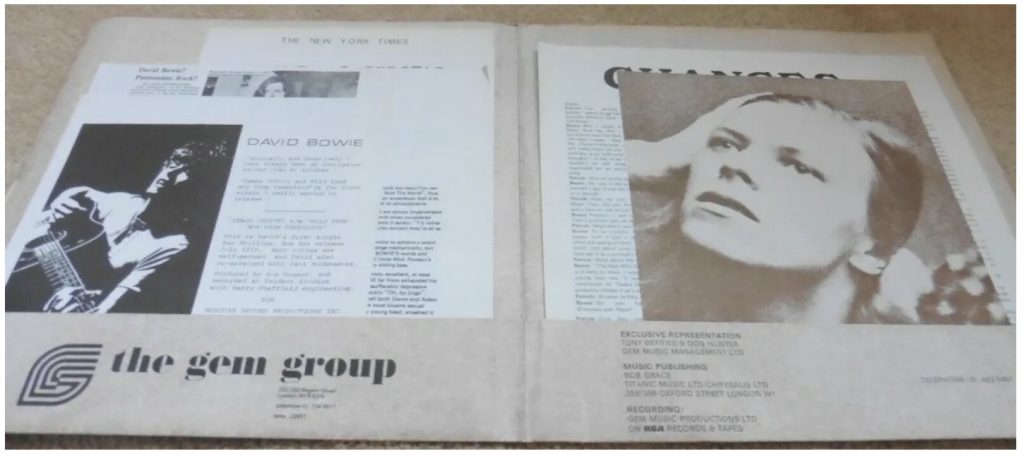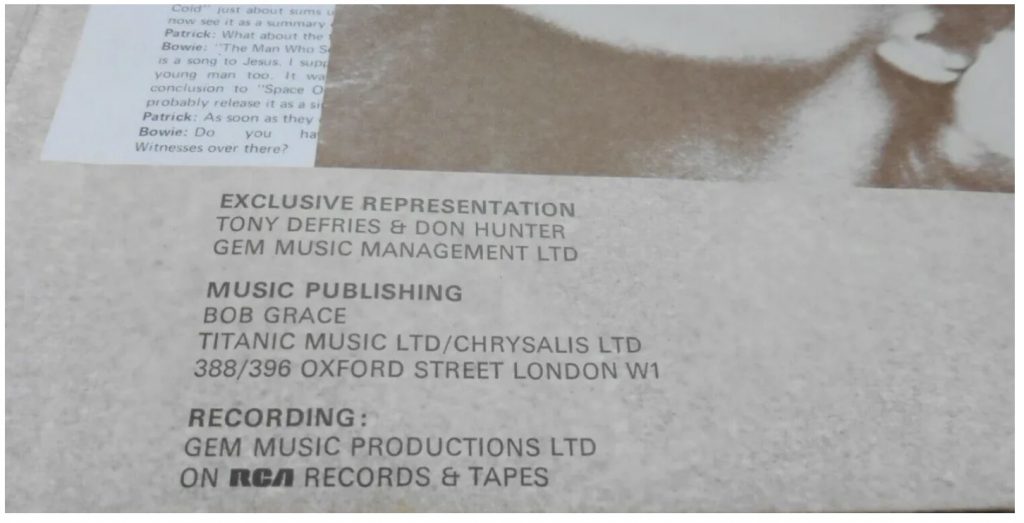 One of the many songs from 1971 that transformed the industry and demonstrated to Defries that Bowie's narrative structure had potential was Don McLean's 'American Pie'. Released in Oct 1971, the 8 min 42 sec song was, at that time, the longest successful single ever released. The compelling lyrics were themed around Don mourning the death of his childhood music heroes, Buddy Holly, Richie Valens and The Big Bopper who died in a plane crash on Feb 3, 1959. With that event at its core, the phrase 'The day the music died' reflected the deep cultural changes and profound disillusionment and loss of innocence of Don's entire generation as the excitement and promise of the 1950's led into the turbulent 60's. Most of the cryptic lyrics allude to many of the jarring events and socio-political upheaval of the time. The same style influenced references David was incorporating into the songs on Hunky Dory.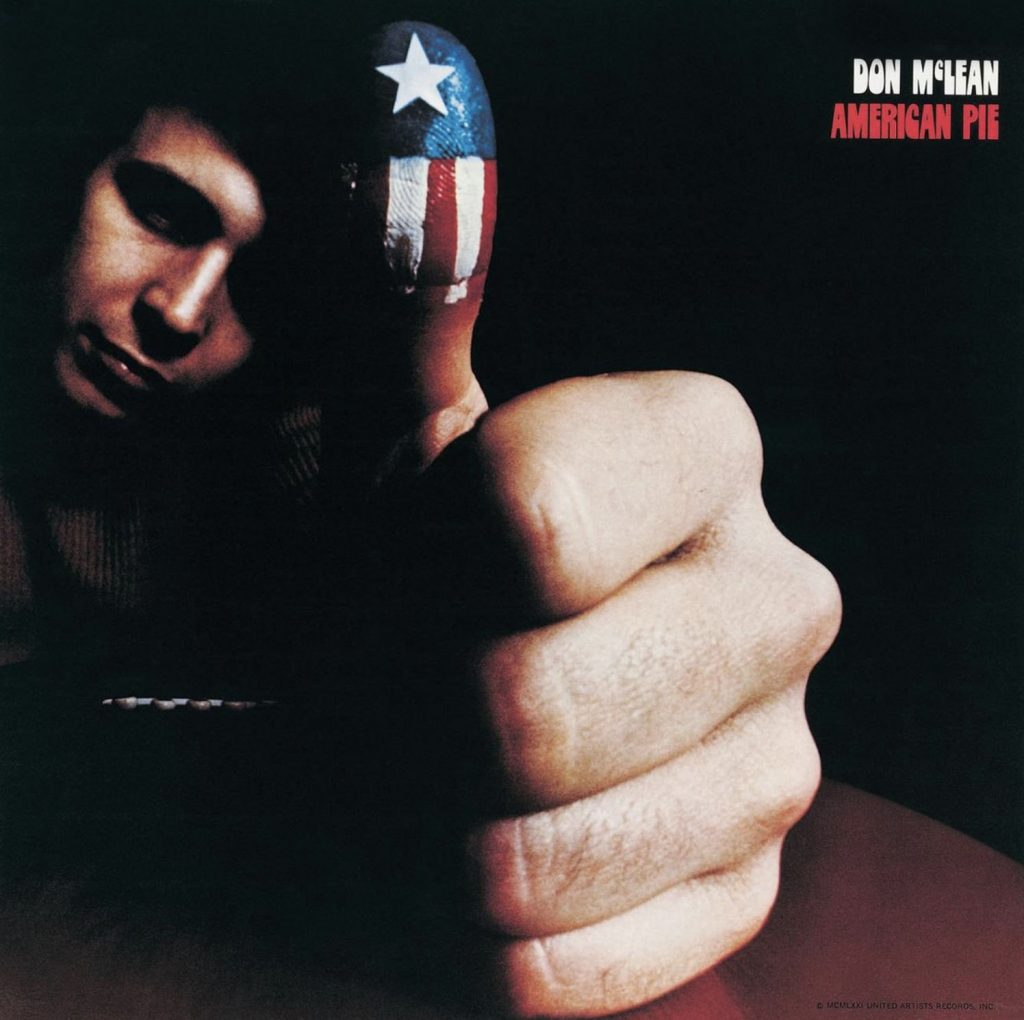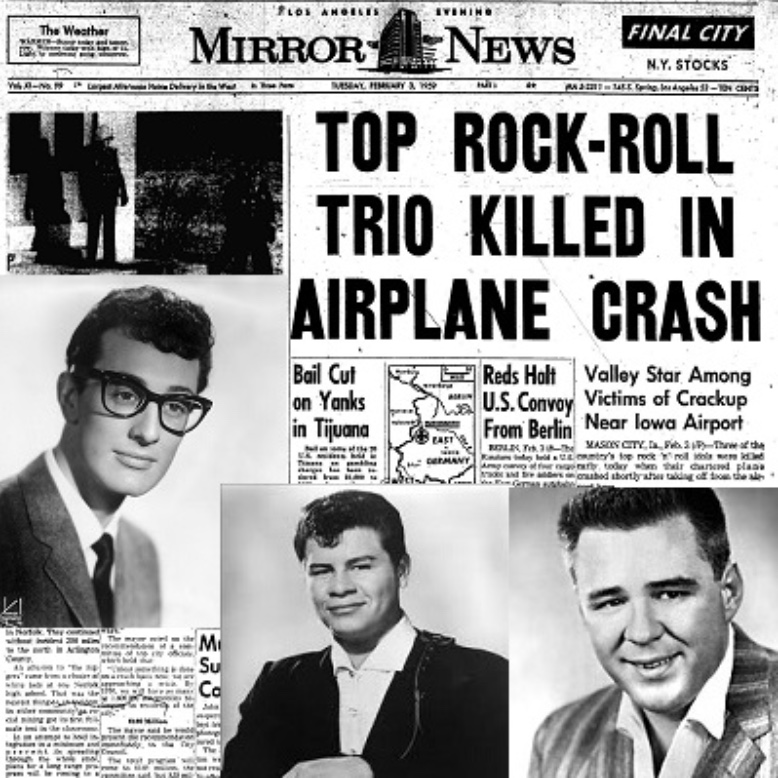 David had returned from a promotional visit to America early in '71 super charged with excitement by enthusiastic reactions to his music from several music business heavyweights.  Encouraged by this and his new publishing deal with Chrysalis he began writing prolifically and submitting songs to them for other artists to record.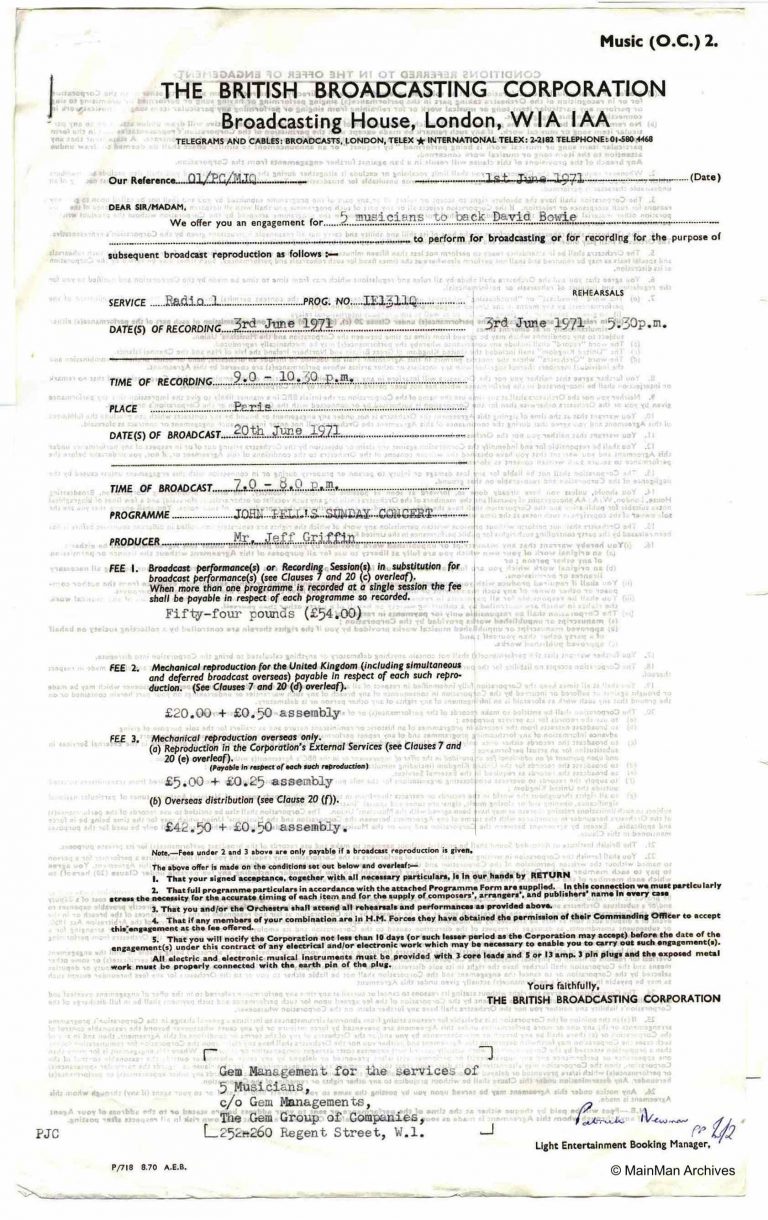 On June 3 Bowie performed live for the John Peel In Concert series at the BBC's Paris Theatre. This was the first live performance by Bowie with the band that became The Spiders from Mars. In addition to his new drummer Woody Wodmansey and lead guitarist Mick Ronson, they were joined by bass player Trevor Bolder a last-minute replacement for Herbie Flowers. Trevor had to learn twelve new songs virtually overnight and miraculously performed the entire set with no problems.
Even though David was unsure the session had gone well, telling Chrysalis A&R man Bob Grace he thought he'd blown his high-profile opportunity, this was a key moment in the creation of Hunky Dory. It was the first time the band that would go on to record the album had played together and the first time David had debuted several songs that would appear on the album. These included Queen Bitch inspired by the Velvet Underground and Kooks written a few weeks earlier inspired by the birth of his son Zowie.
"A toybox of acoustic oddities, tributes to heroes and surrealism"
It took a long time for David to become confident in his songwriting abilities apparent from his uncertainty after the John Peel session. Defries worked hard to rectify this constantly reassuring David that the songs he was writing would prove successful. Despite concerns from the band, who, as Trevor remarked, 'weren't quite sure about the wacky lyrics – but the music was great' the lyrics contained many important levels of meaning. For example, in the song Life on Mars there is a reference to the hidden loss of childhood innocence in 'It's on America's tortured brow that Mickey Mouse has grown up a cow' where a beloved childhood cartoon figure becomes a larger-than-life size adult mascot for theme parks that cater to a mass audience cash cow. Similarly affordable mass market tourism in the form of packaged holidays in exotic foreign or picturesque British locations were becoming very popular along with a host of restrictions and limitations.  'See the mice in their million hordes from Ibiza to the Norfolk Broads, Rule Britannia is out of bounds, To my mother my dog and clowns'.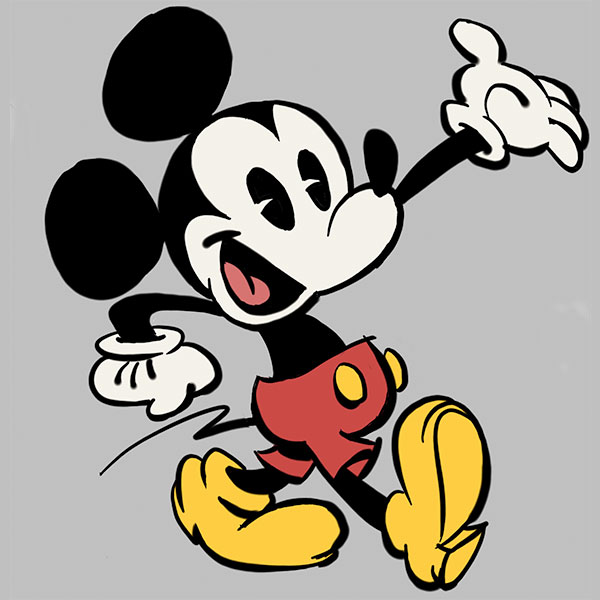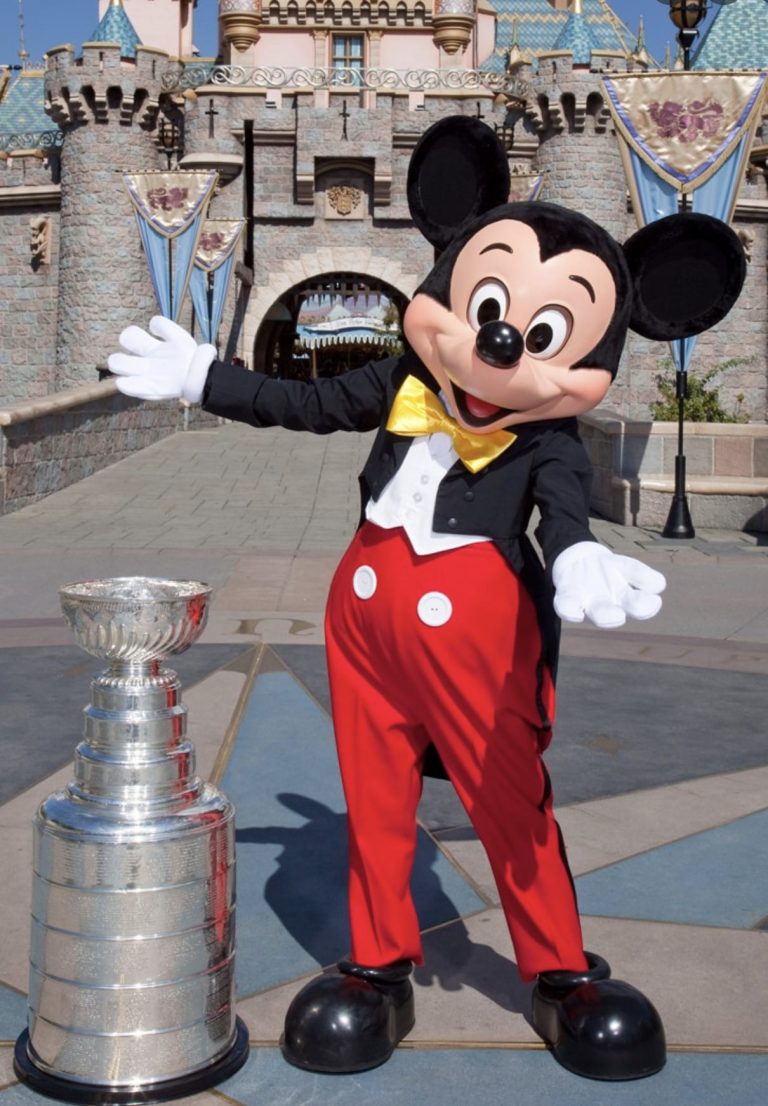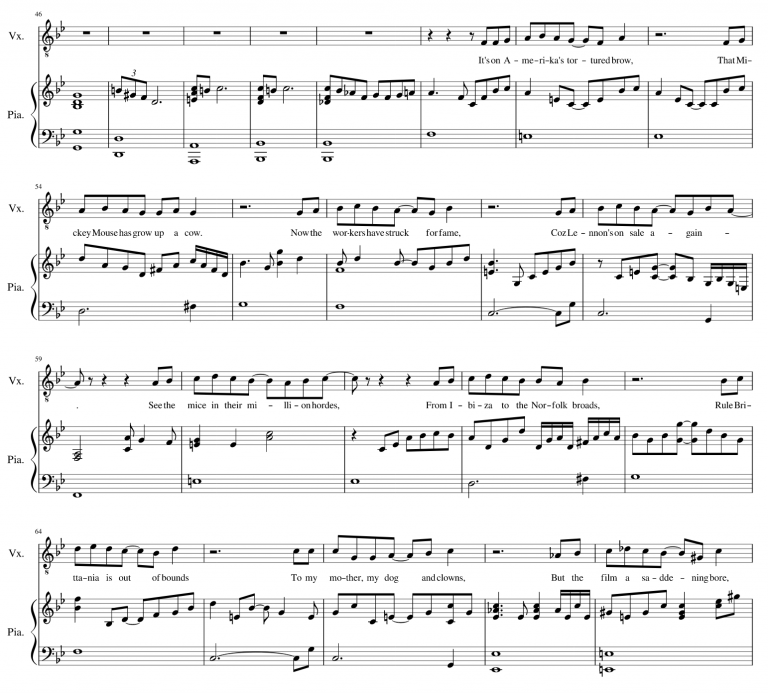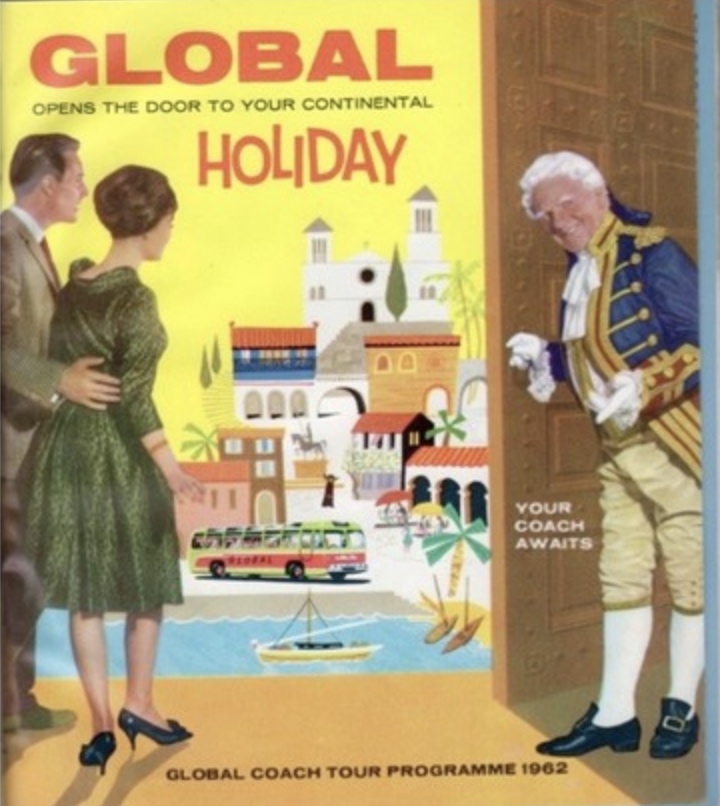 David wrote liner notes on the back of Hunky Dory that introduced the musicians – three of whom would become an alien trio of actors in the musical drama of his next album The Rise and Fall of Ziggy Stardust and the Spiders from Mars. These notes reflect the contributions and importance of performances and arrangements on Hunky Dory by Mick Ronson. He composed the arrangements for and conducted the recording of string parts for Life on Mars at Trident Studios using the string section of the BBC Orchestra. This was the first time Mick had done an orchestral string arrangement and although he showed no outward sign of how nervous he was, Trevor and Woody watching, as Mick slowly rolled and smoked a cigarette while the musicians waited to begin, said to each other 'don't let him roll another one' then Mick took up the baton and recorded the entire piece in one glorious take. The liner notes 'inspired by Frankie' refers to similarities with Sinatra's recording of My Way a song that was itself influenced by Edith Piaff's recording of Non, je ne regrette rien.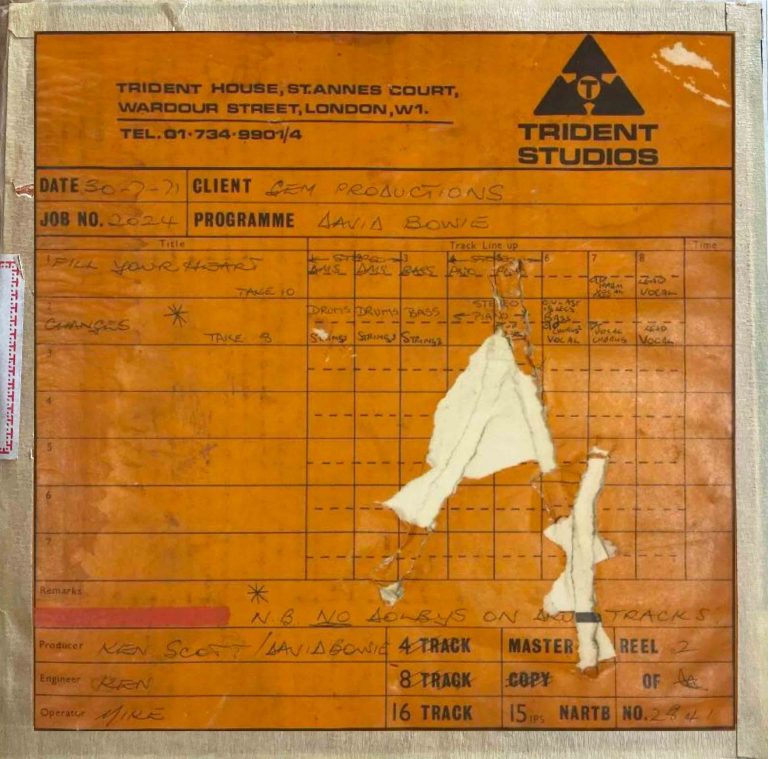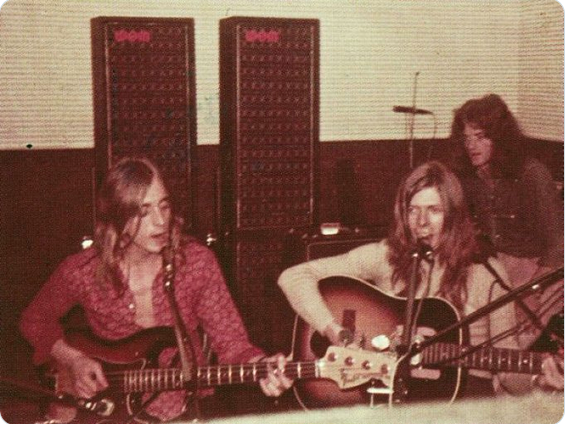 Over that summer, in the basement studio built by Tony Visconti, David continued to compose the songs he would demo for the band who were all now living in his huge old Victorian apartment at Haddon Hall. This allowed David and the band to become a working unit that rehearsed the songs as they were being written and many of the arrangements were almost complete when they began recording those tracks for the album at Trident Studios.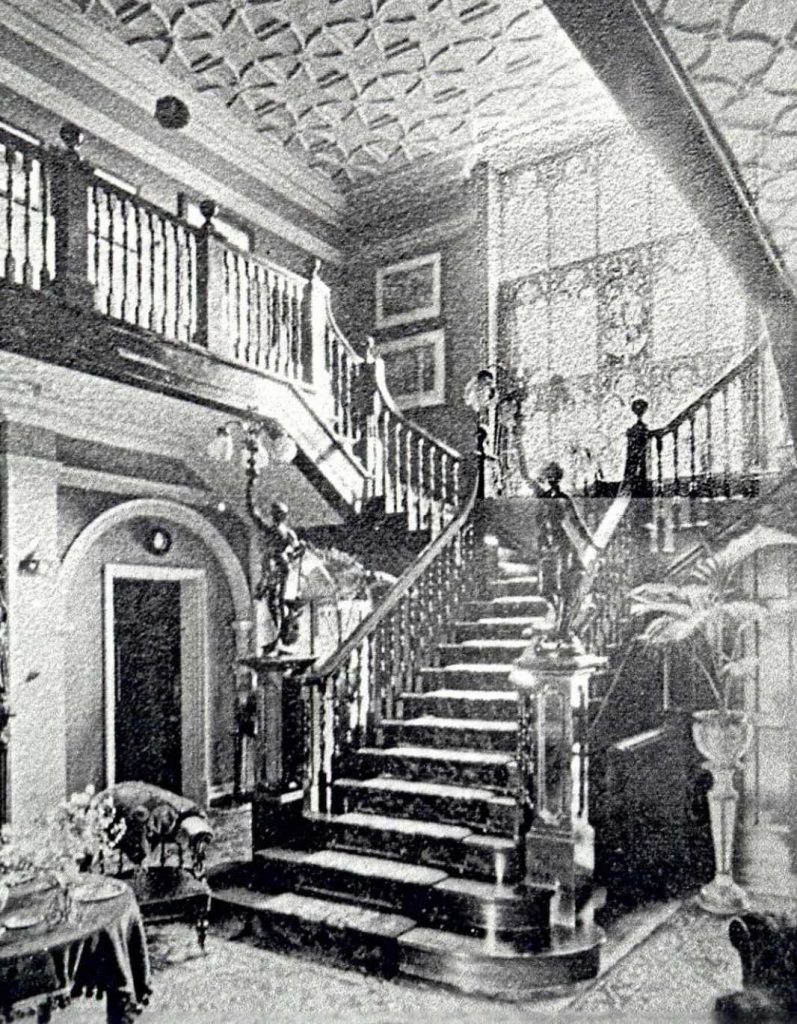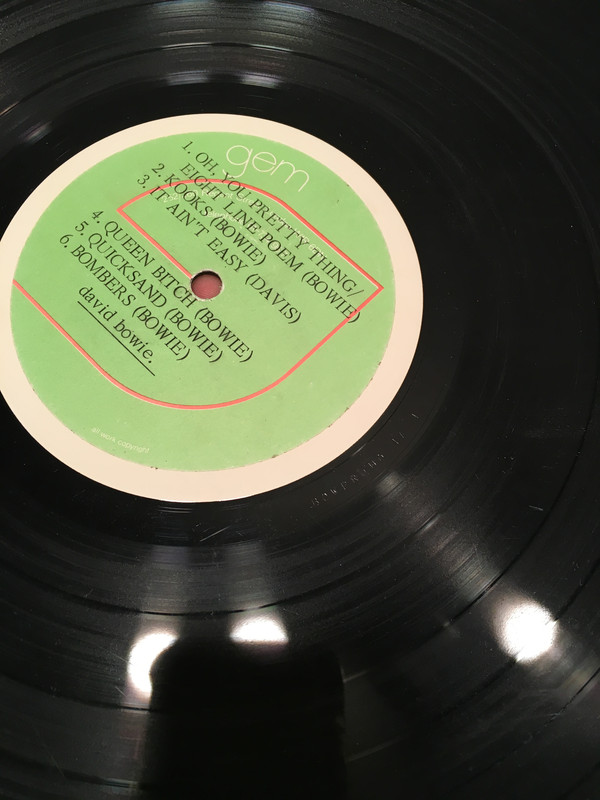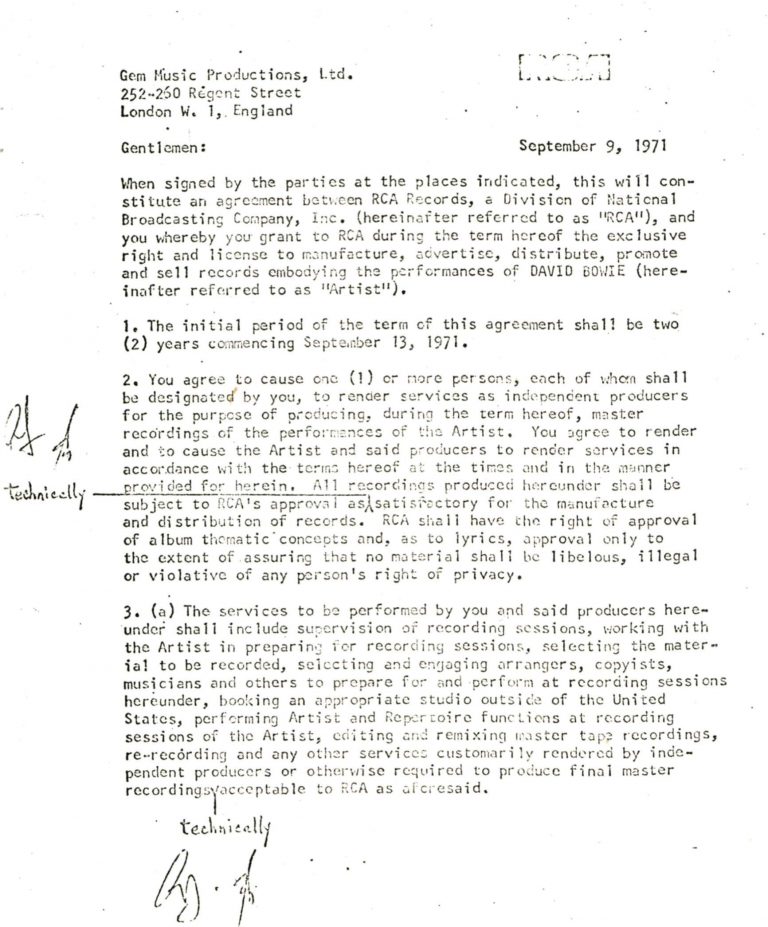 By August Defries was able to take a seven track Bowie promotional sampler to America and meet with prospective labels eventually deciding to sign with RCA because they were persuaded by his belief that Bowie had the potential to be their next 'Elvis' and were also willing to make a licensing deal that gave David and Tony control and ownership of the recordings.