The Secret Lives of Record Companies
Behind the curtain……
Many people are completely unaware of how record companies operated in the 50's and 60's, when rock 'n roll completely transformed the cultural landscape and the popular music they were used to releasing in the previous decades with crooners and pop orchestras was suddenly replaced by mega popular rock stars  and their revenues multiplied significantly.
It appeared on the surface that these record companies were part of a loosely structured, privately operated, small community with a wild west frontier mentality but underlying that appearance of the major companies is a somewhat different picture.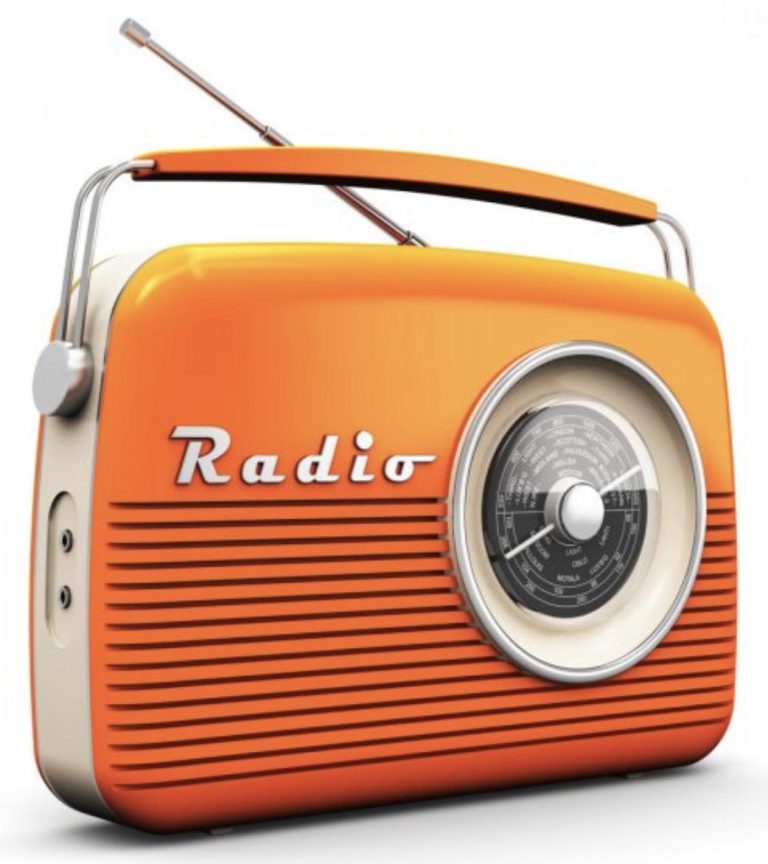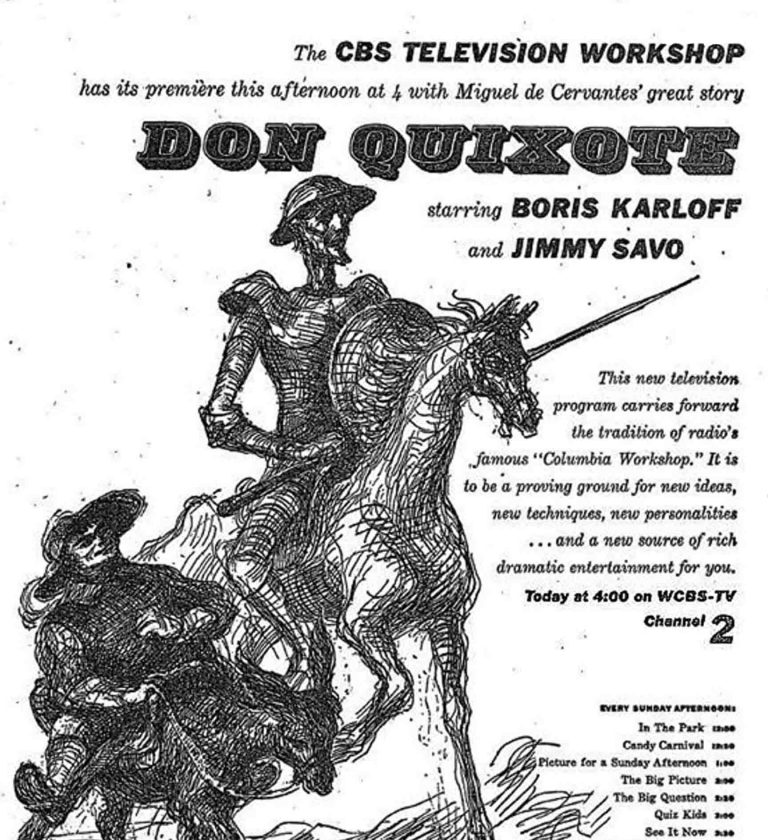 Each of these record companies that we called the majors, CBS, RCA, EMI, Philips, Warners, BMG etc were record companies that belonged to enormous conglomerates – engaged in global media and technology, communications, electronics and almost always in the industrial, engineering, electrical, radio and television sectors.
Some of them were also engaged in the defence and military industrial complex of the particular countries  in which they operated. That means when you look at a company like EMI or Decca Records, what you see is a record company. What you don't always see is what else that company was engaged in.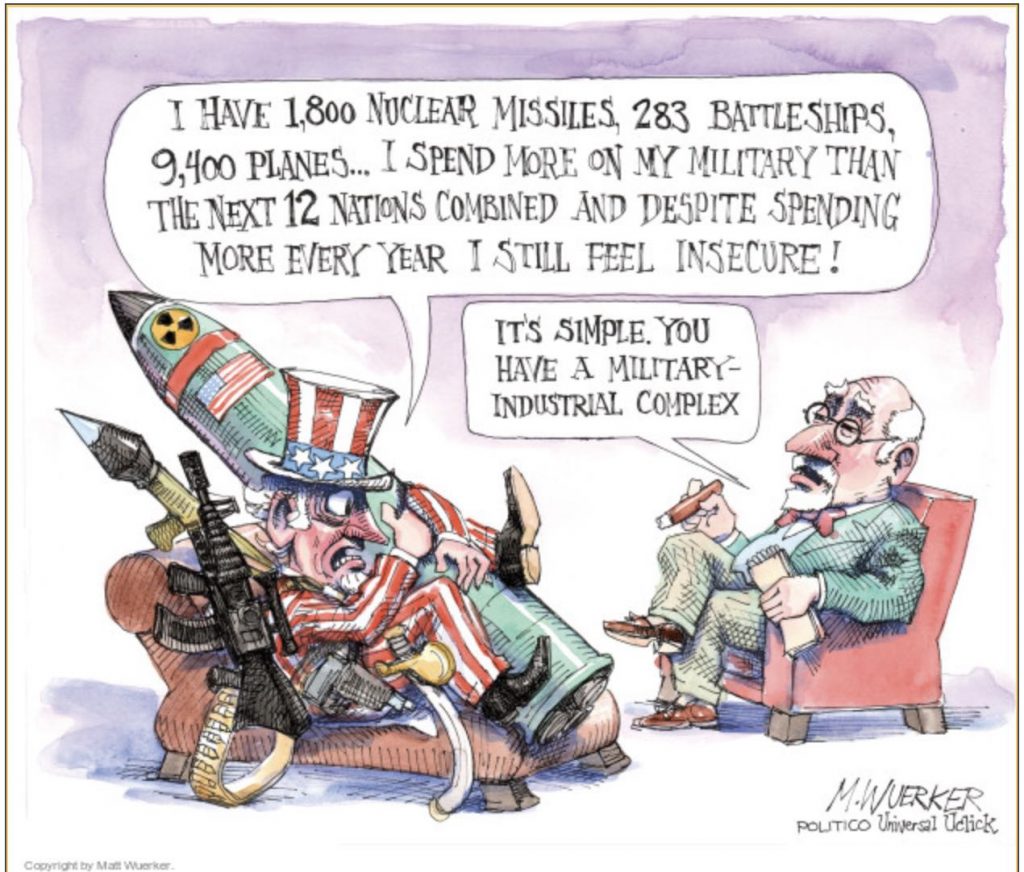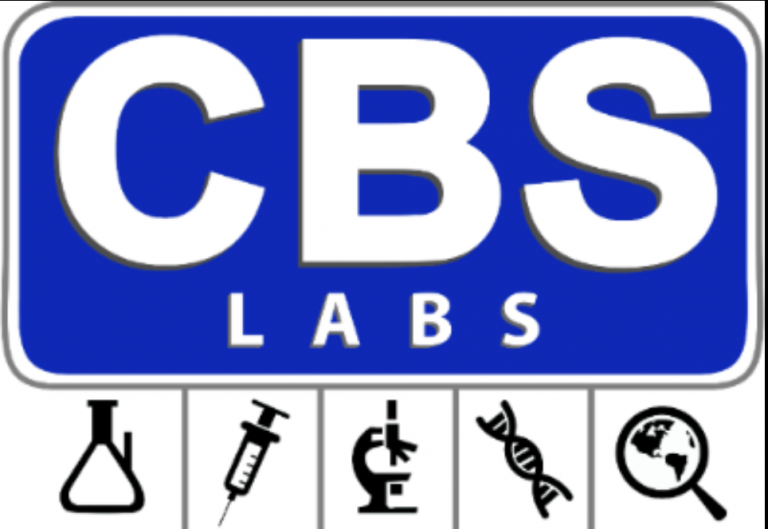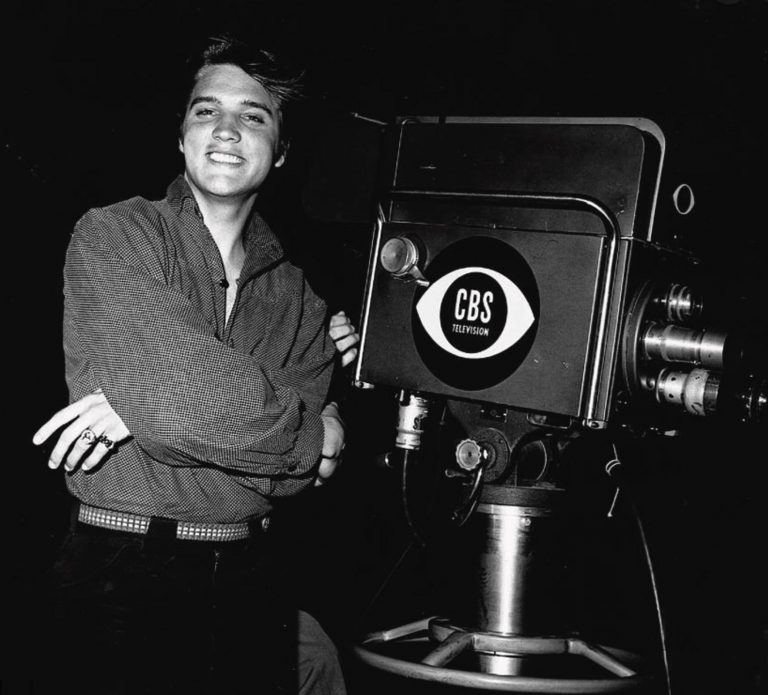 For example, CBS was a record company owned by  the CBS radio and television network and production companies, but deeply concealed in all of that were the CBS laboratories also known as the CBS Technology Center where technology was researched and developed for industrial, military and consumer technologies many of them ground breaking discoveries.
Likewise EMI during  both World Wars used their top secret technology center in Hayes, Middlesex to design and build munitions and in the 1940's EMI technicians while designing radios and record players were heavily involved in the development of military technology.  The team that invented stereophonic recording and playback also developed radar, microwave devices and eventually guided missiles, using early analogue computers.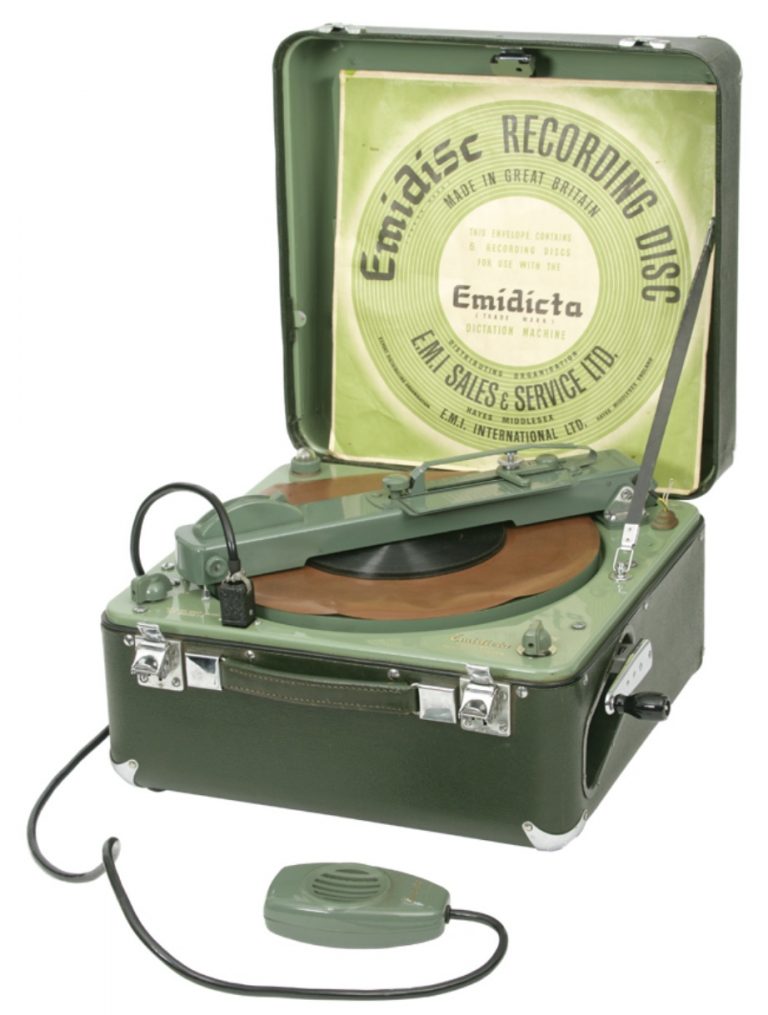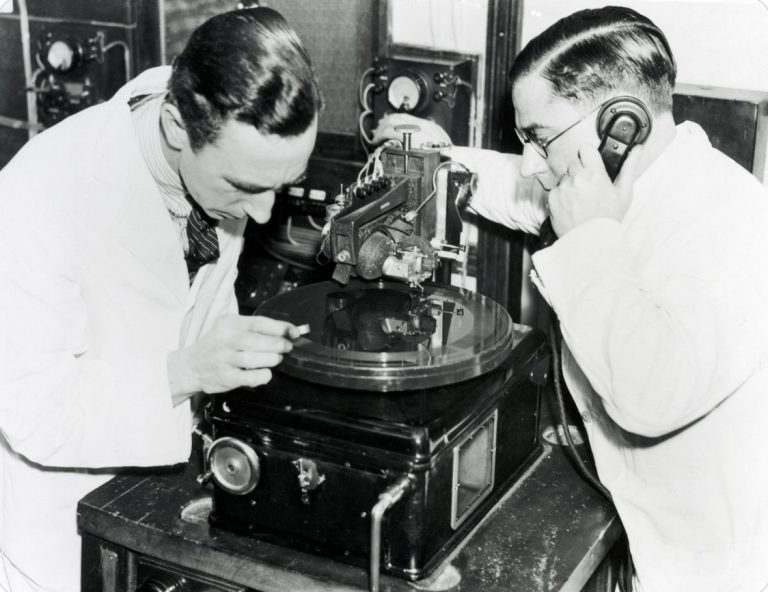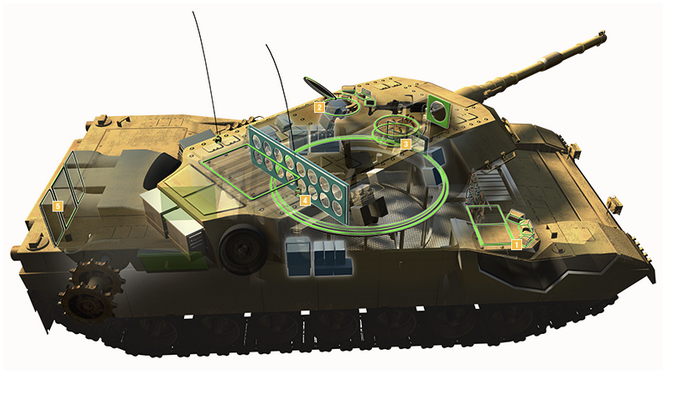 When we look at  the major record companies history it shows that their parent companies were all pioneers in new technologies and many of them used their expertise in electronics to not only improve modern broadcast and recording techniques but also to secure large revenue and profit streams from designing and building military equipment and weapons.
This background in military technology provided an interesting experience for George Harrison in 1970. After The Beatles break-up George released two  albums, a film soundtrack for Wonderwall Music and a selection of musical tracks called Electronic Sound. He also recorded and released his first solo album,  All Things Must Pass, consisting of songs he had written and a cover of a new song from Dylan called If Not For You . In 1971  George discovered that EMI, who had released all The Beatles records and were releasing his solo records, were heavily involved in the munitions business.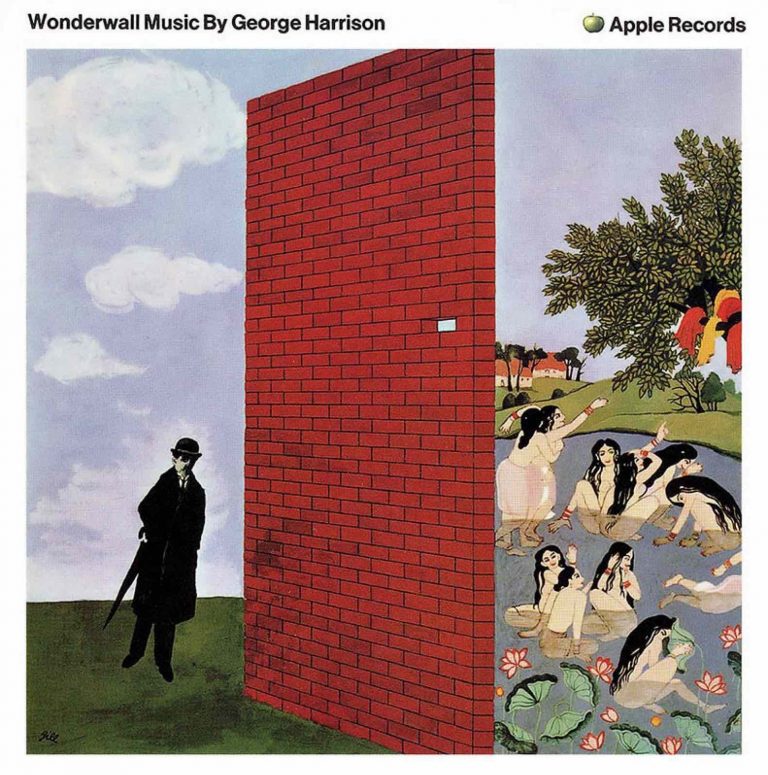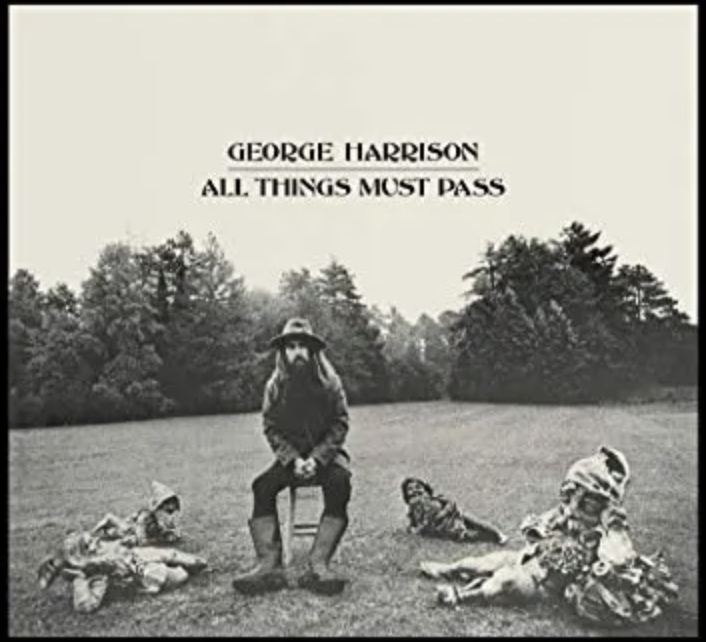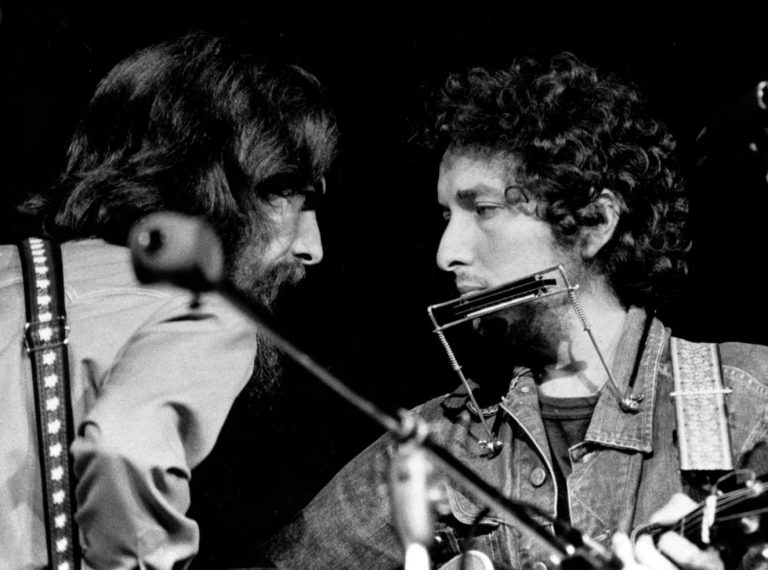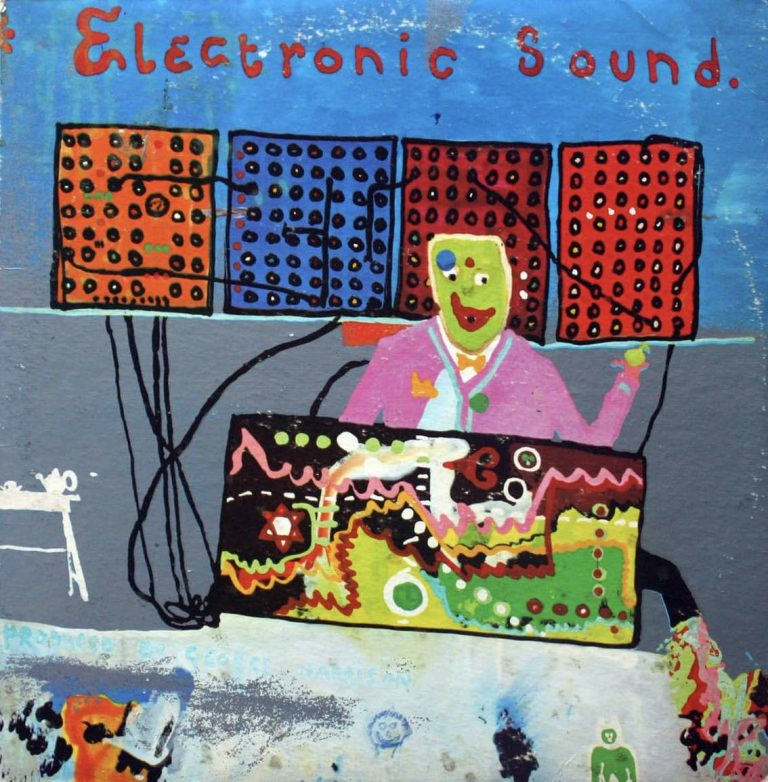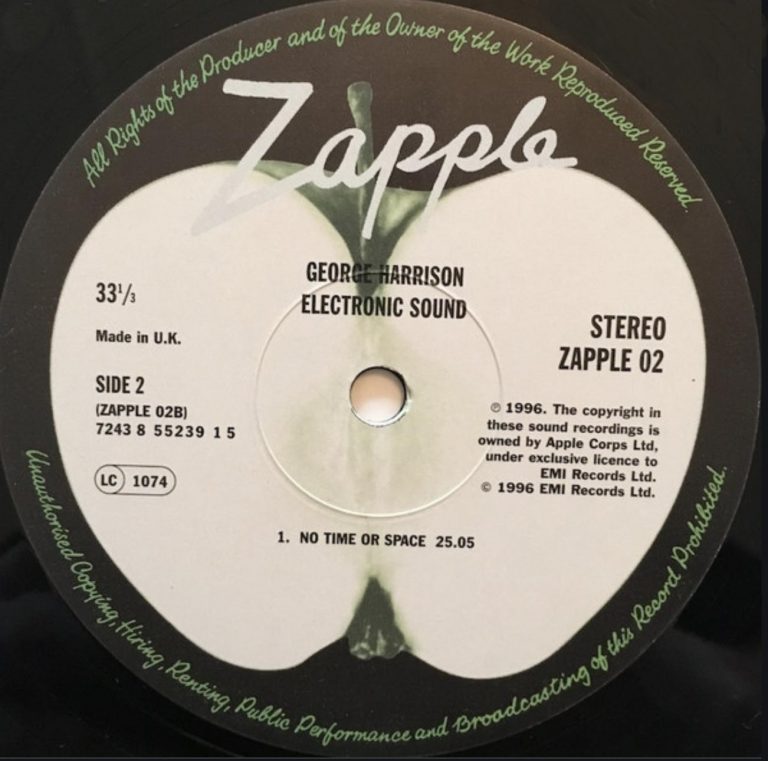 As a pacifist George was horrified at the thought that he was working with a company that generated huge revenues from designing and building military weapons and he called Defries to try and prevent them from continuing release of his  records. Unfortunately there was nothing at all in his contract that could stop the release of those records based on EMI working on military contracts.
RCA also had a long and chequered association with the military communications and weapons business. One of the most interesting stories involves a senior executive and major influence at the company, David Sarnoff, who was a pioneering engineer in the history of American broadcasting. He was a visionary who began working as an office boy for the  Marconi Wireless Telegraph Company of America in 1906. Marconi was purchased by General Electric in 1919, which paved the way for founding the Radio Corporation of America (RCA).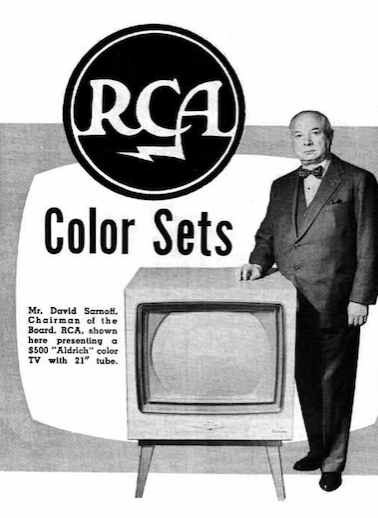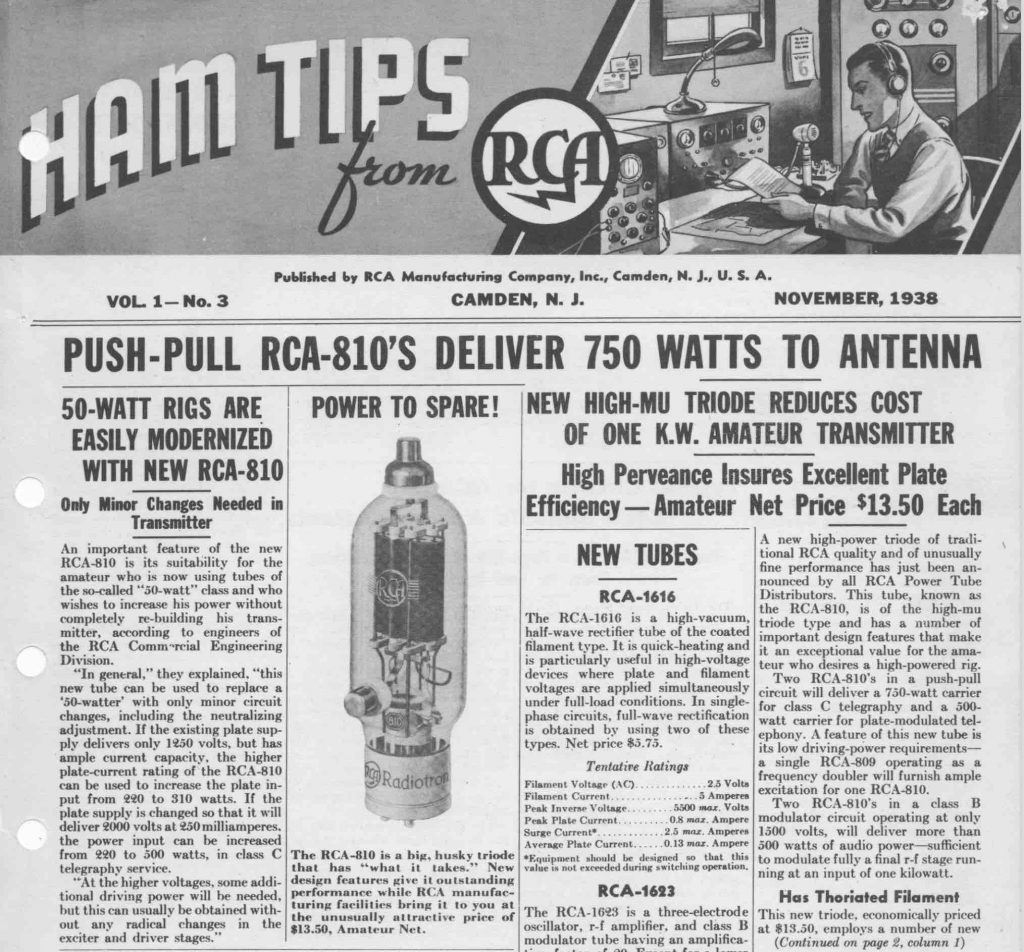 Sarnoff had become a legendary figure in the wireless industry when as a telegraph operator based at the Marconi station in New York in April 1912, he claimed he stayed at his post for 3 days receiving and transmitting wireless telegraph reports on the sinking of the Titanic. Sarnoff rose through the ranks and  nicknamed The General he led RCA during a period of dominance in the radio television and record business, eventually retiring in 1970.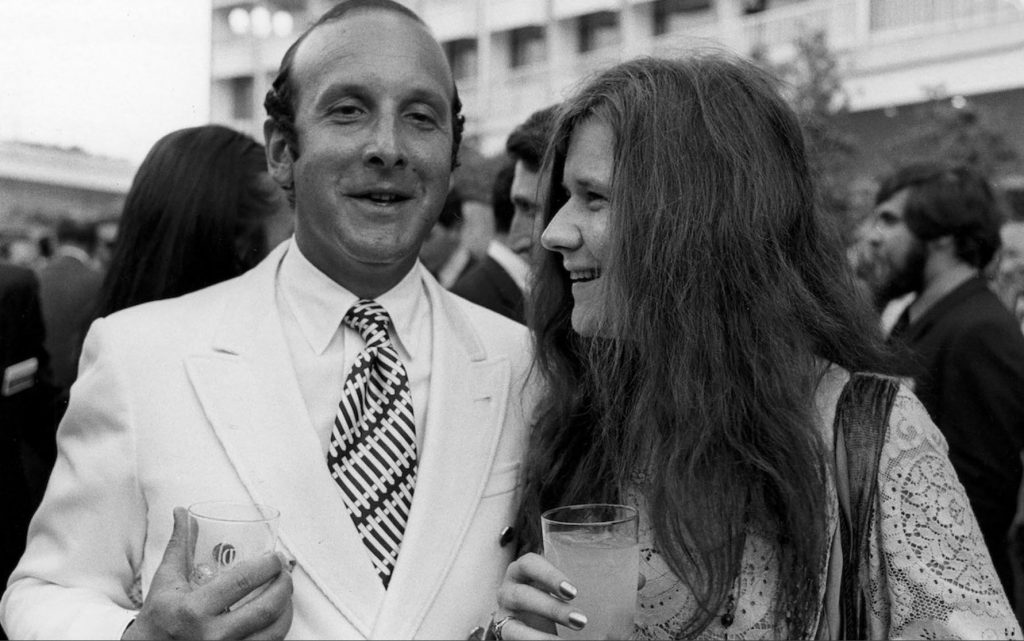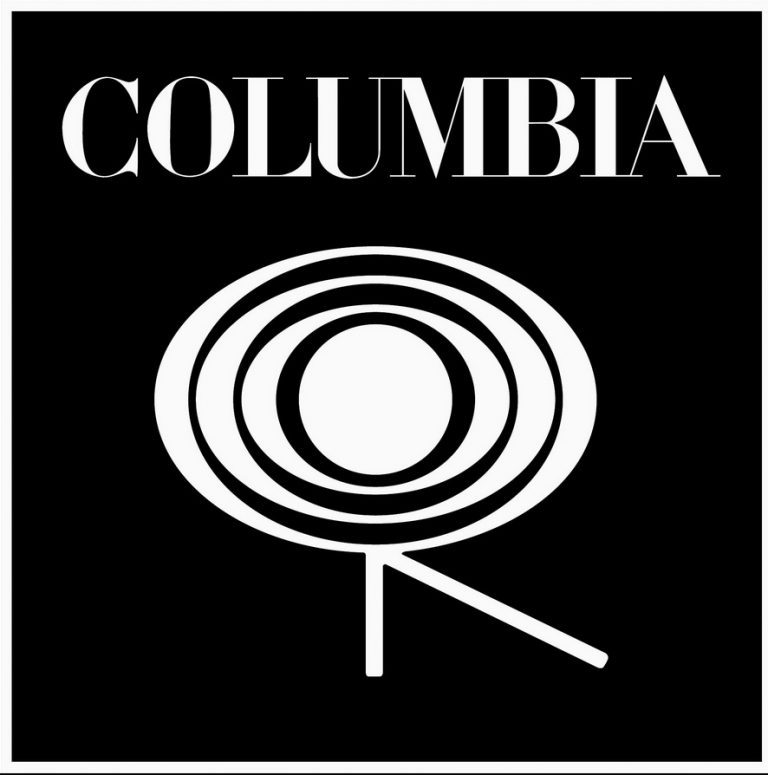 Defries dealings with the world's leading record companies introduced him to many of the leading figures in popular music, including Clive Davis a now legendary figure who was the driving force behind the success of Columbia Records in the 60's and 70's, Arista Records in the 80's and 90's and then RCA, BMG and Sony in the 2000's.
In 1973 the US government initiated an investigation into widespread corruption in the music business and Davis was fired as President of Columbia Records amid allegations of misuse of funds and providing drugs to artists and disk jockeys.
He was depicted by a CBS officer as a "culprit" found involved in "hanky-panky"; and was fingered by a once-loyal executive assistant as the man responsible for authorising the practice of payola at Columbia Records. 
Defries was aware of the politics at CBS and Clive's position since it was Clive who signed MainMan artists Iggy Pop and Mott The Hoople in 1972    
In 1974 Davis formed Arista which grew to become one of the most successful independent labels in the world.