In this episode I would like to remember the best qualities of Mick Ronson 'Ronno' that I experienced in a friendship and working relationship that lasted for over 20 years. He was humble, generous, unaffected, unaware of his own value, self effacing and down to earth. We worked together with him and many other artists before and after they were famous and remained good friends until he died. He came to visit us in Long Island and told me he was terminally ill and asked me to help him settle his affairs before he returned to England. I also arranged to pay for all his medical and living expenses and gave him the use of my London townhouse at 34 Hasker Street, Chelsea, where he passed away.
Ronno was without question an amazing and inventive guitarist in a class of heroes that includes BB King, Bo Diddley, Eric Clapton, Keith Richards, Jeff Beck, Jimmy Page, Hendrix, Greg Allman and many others, but he was also an outstanding multi-instrumentalist. This was recognised by Paul Buckmaster and Rick Wakeman who have both commented on it along with Tony Visconti who was astonished at how quickly Mick, who could read music, taught himself to write, score and arrange it.
"Mick was the perfect foil for the Ziggy character," Bowie said. "We were every bit as good as Mick and Keith or Axl and Slash… the personification of that rock & roll dualism."
John Mellencamp said "I owe Mick Ronson the hit song Jack & Diane. Mick was very instrumental in helping me arrange that song, as I'd thrown it on the junk heap. Ronson came down and played on three or four tracks and worked on the American Fool record for four or five weeks. All of a sudden, for Jack & Diane, Mick said 'Johnny, you should put baby rattles on there.' I thought, 'What the f… does put baby rattles on the record mean? So he put the percussion on there and then he sang the part 'let it rock, let it roll' as a choir-ish-type thing, which had never occurred to me. And that is the part everybody remembers on the song. It was Ronson's idea."
Mick treated recording studio soundboard and controls as musical instruments and learned how to influence and produce recordings by asking Visconti and others, how does this work?, how do you change or balance the tone, scale or pitch of this instrument or that voice? etc. and used the results to create albums with David from The Man Who Sold the World, Hunky Dory, Ziggy, Aladdin Sane and Pin Ups, Lou Reed's Transformer, Mott's  All the Young Dudes and Dana's Weren't Born a Man. When you compare these to Space Oddity or David's earlier albums the difference is immediately evident.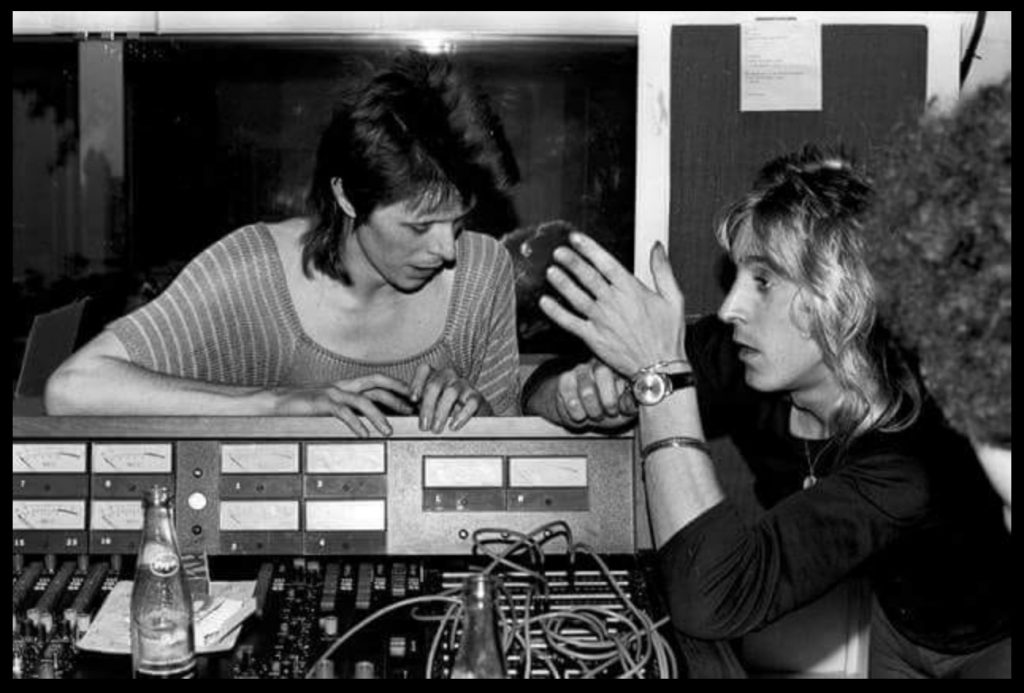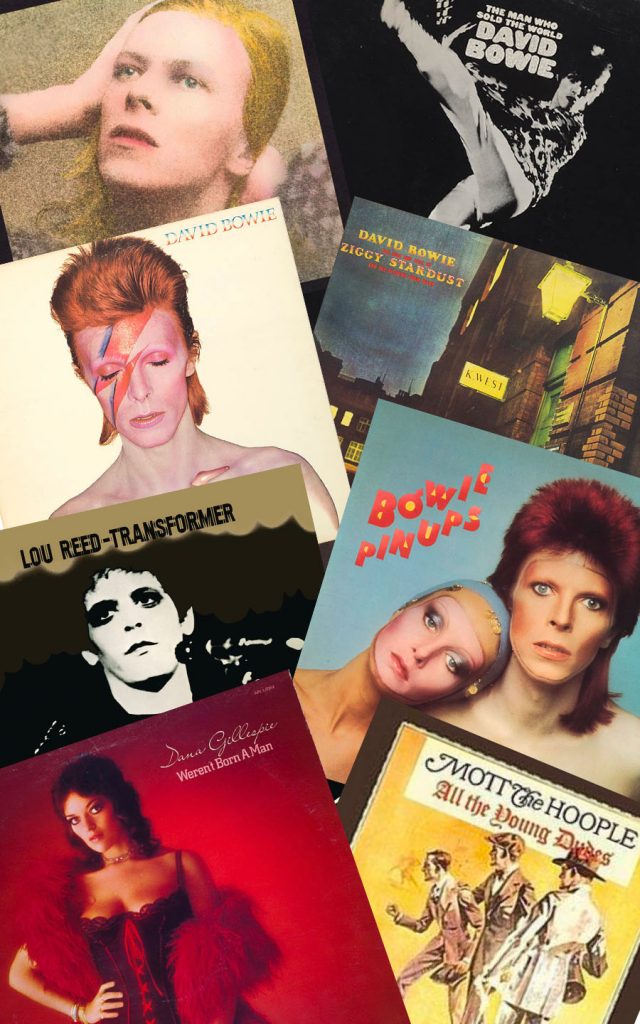 I have worked with other multi-instrumentalists including Stevie Wonder who was signed to Motown when he was 11 and recorded the multi instrumental piece Fingertips when he was 13. The song was No 1 on the Billboard 100 chart making him the youngest artist ever to achieve that and simultaneously No. 1 on the R&B chart, the first time that had occurred. He continued with hits like Uptight (Everything's Alright),  I Was Made to Love Her, For Once in My Life, My Cherie Amour and Signed, Sealed, Delivered I'm Yours. In 1970 I was approached by Don Hunter who had worked for Motown and co-written and produced with Stevie. He explained that Stevie was considering leaving Motown when his contract expired in 1971 in order to gain control of his own creative and musical direction. Stevie was concerned that Motown would simply replace him with another 'Stevie Wonder', something he had experienced when Motown replaced other artists. I explained to Stevie that he could not be replaced since he was the real Stevie Wonder, uniquely talented and sufficiently valuable to leave Motown, set up his own recording, production and publishing companies and use major labels to distribute his recordings. All of this could be funded by distribution deals that recognised his true value. Alternatively he could stay with Motown but on new terms that would accomplish the same result.
During the next year Don, Normand Kurtz and I spent time with Stevie in the US, sometimes at his house in Detroit or in hotel suites where secret meetings were arranged with the heads of major labels and Stevie would play them recordings of new songs. This reinforced his self confidence and belief in securing creative control of his music and career. When we were traveling or at his home studio he would use whatever musical instruments or miscellaneous objects were available to create music – on one occasion he coaxed a complete orchestra from nothing but paper and a comb. Stevie allowed his Motown contract to expire in 1971 and independently recorded 2 new albums Music of My Mind and Talking Book which included Superstition before making a new deal with Motown on much better terms.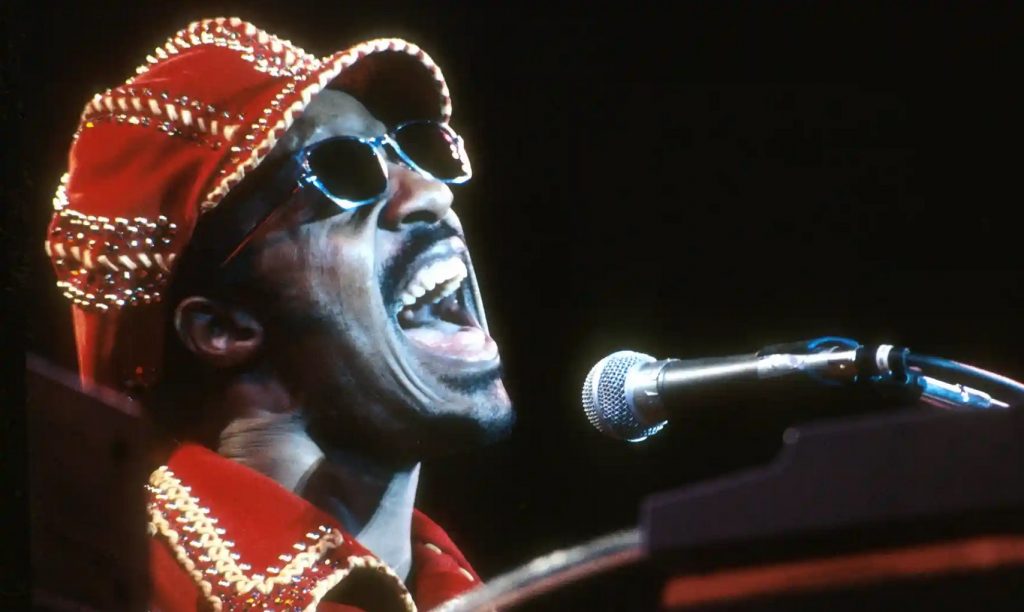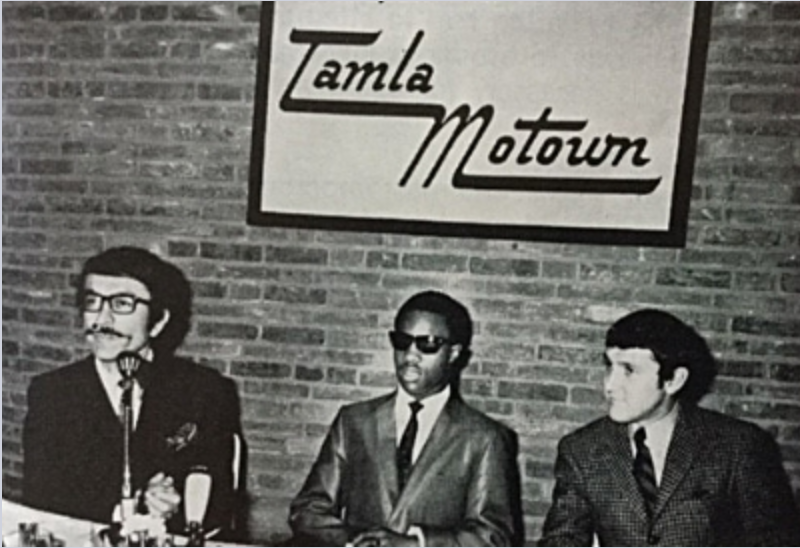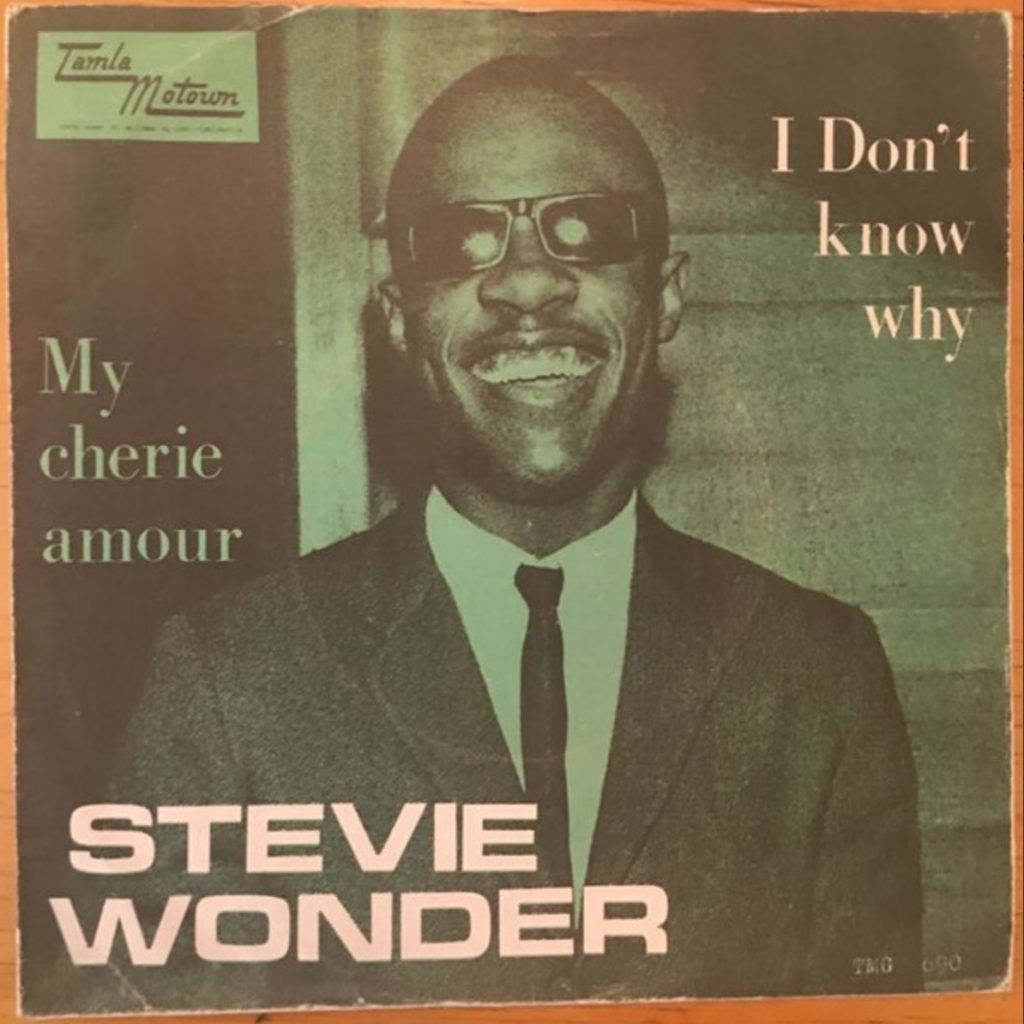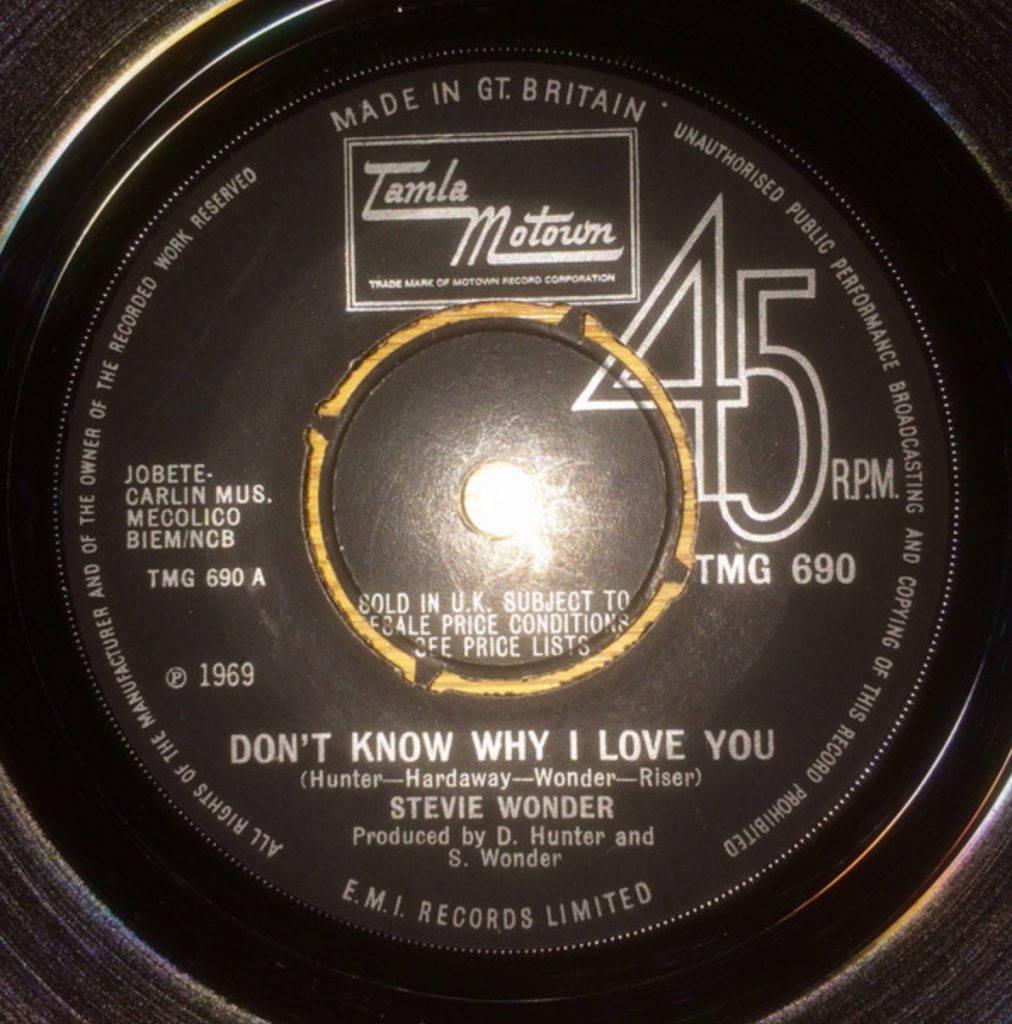 During the 60s and 70s Marsha Hunt and I went to eat at some of London's best restaurants and the diners would often literally stop eating when we walked in. I assumed this was because Marsha was jaw droppingly beautiful and we both had enormous afros. It was only after I was mistaken for Tom Jones a few times in the U.S. that I realized that those diners probably thought the same.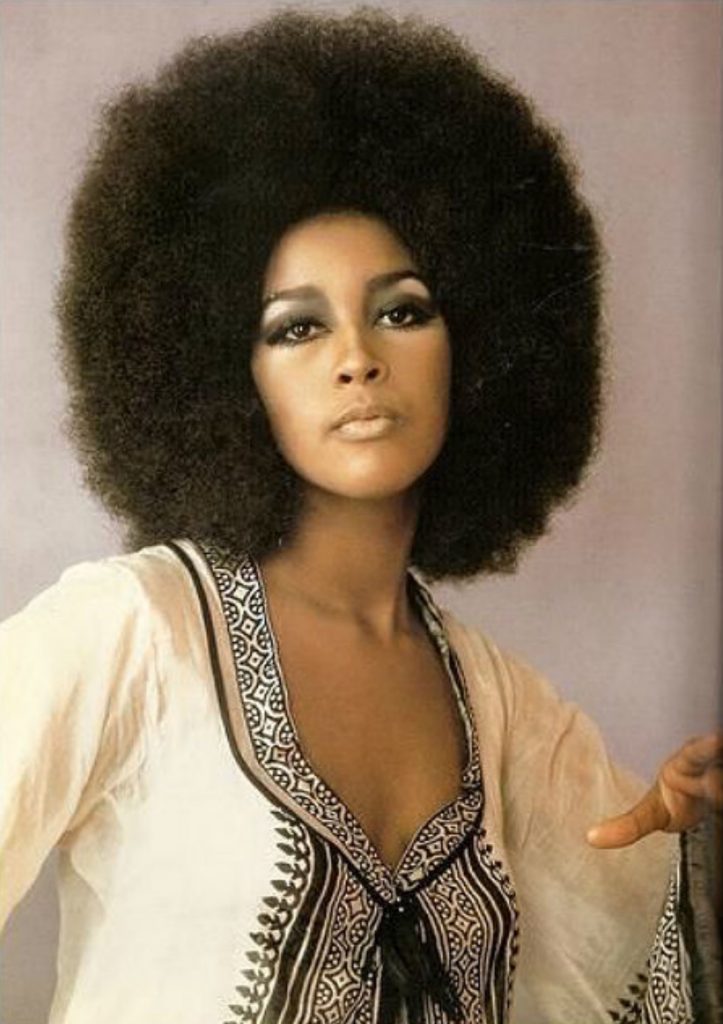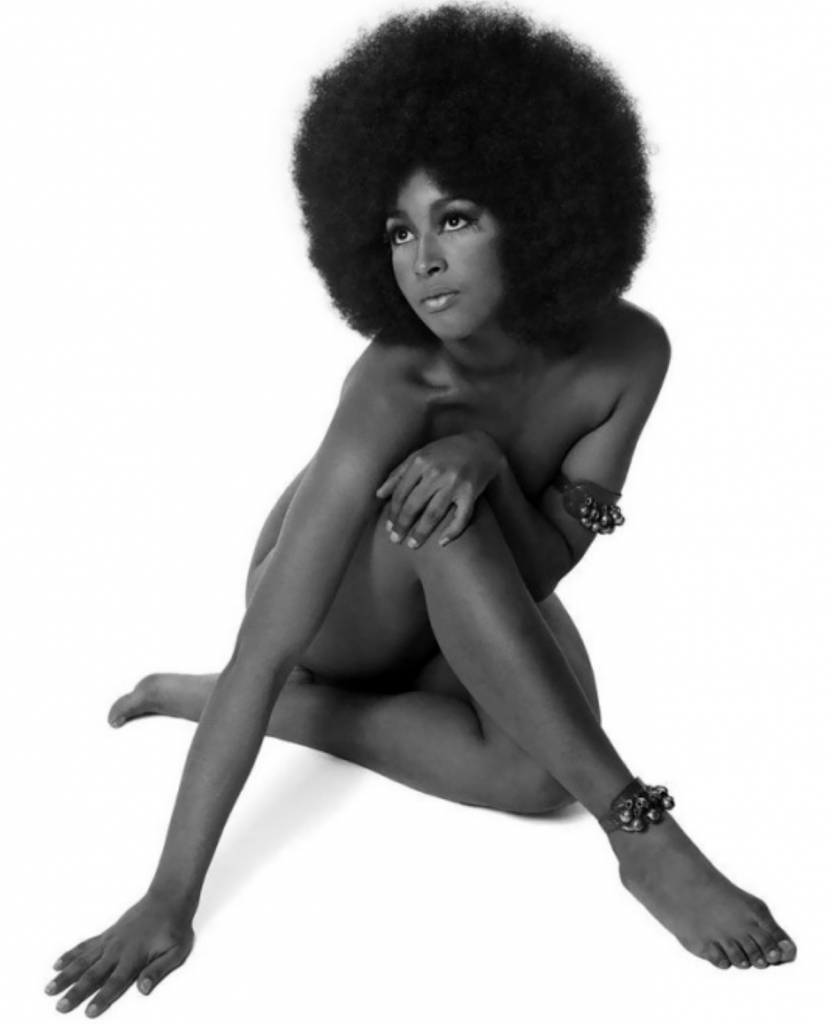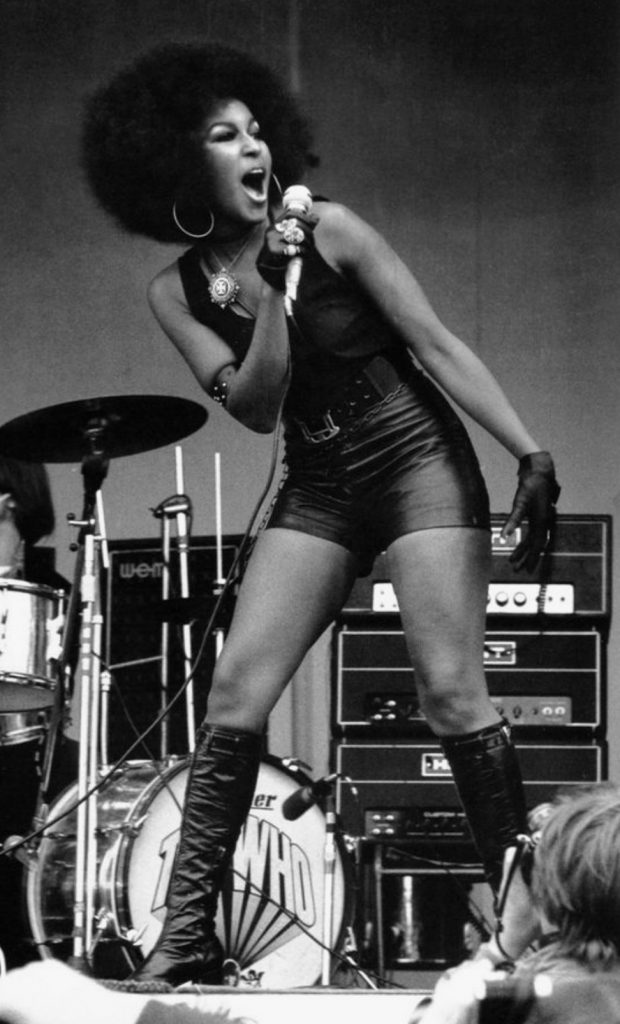 The Roundhouse was built in 1847 as a turntable for redirecting steam engines as part of the London & Northwestern Railway. It fell out of use just before World War II and reopened in 1964 as a performing arts and concert venue.  David , Angela, Melanie and I attended a UK performances of Godspell at the Roundhouse and a fan mistook Melanie for David and asked for an autograph. This was the first time outside of a Bowie concert that he had been asked for an autograph. In 1972 during a Mott concert at the Tower Theatre in Philadelphia Melanie performed as Bowie in his costume without the audience being aware ….but that's another story.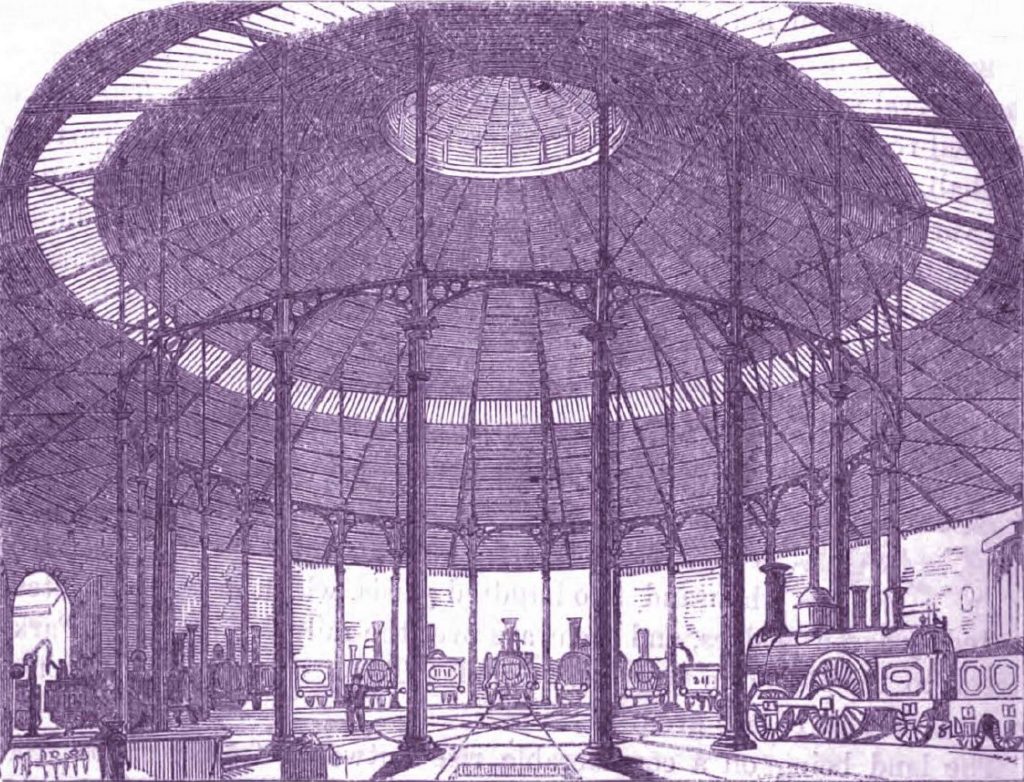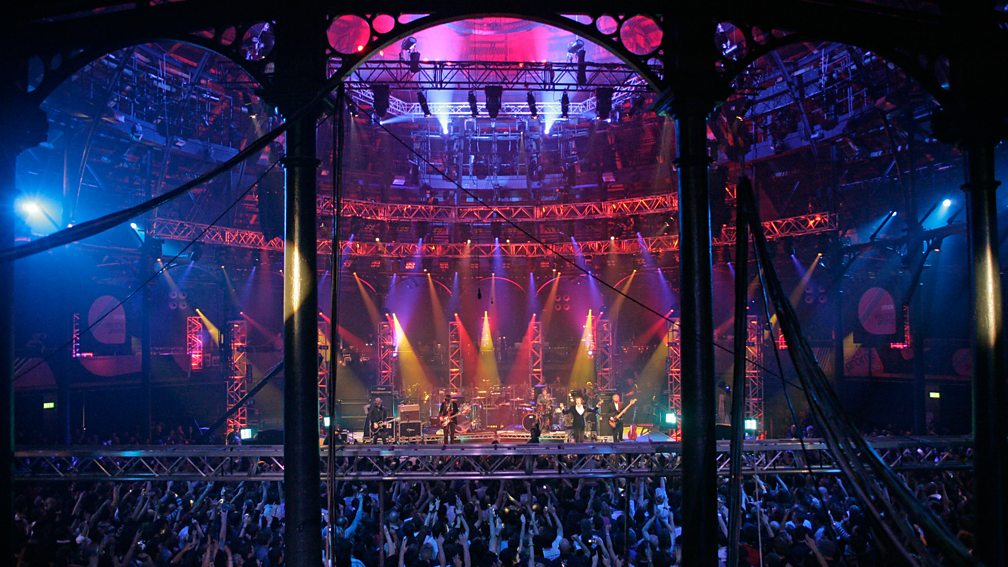 Ronson and Dylan – Rolling Thunder Revue 1975.                    My daughter Fleur Dominique Defries was born in Boston November 23, 1975 after the Boston concert. The only baby to be born on the RTR. Knockin' on Heaven's Door.