In this episode Dana Gillespie continues reading excerpts from her memoirs Weren't Born a Man that recalls her MainMan years, when she wrote and recorded with David Bowie, played Mary Magdalene in the original London production of Jesus Christ Superstar, recorded two albums and had a damn fine time!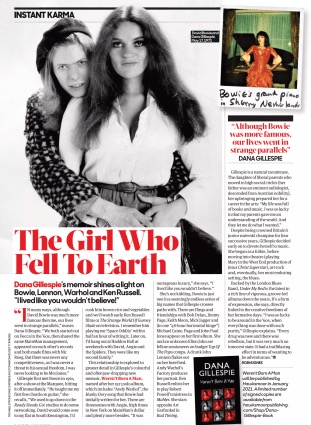 You can find full details of Dana's book here…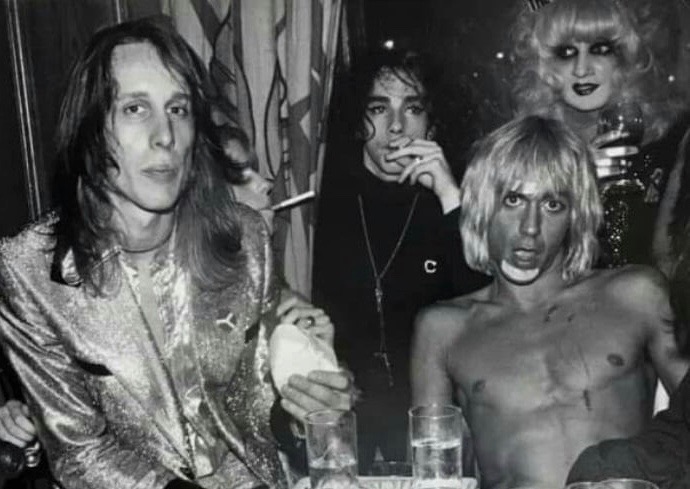 After living with David and Angie in their suite in the Sherry Netherland hotel in New York for several months, in early 1974 Dana eventually moved in to an apartment arranged by MainMan on 58th street, between 2nd and 3rd Avenues. Iggy Pop and Wayne County had been living there for a few months so the apartment had to be deep cleaned before Dana could move in!
At this time Dana was commuting between New York and London writing songs for her next album and playing a series of shows across the U.S. attending concerts and  parties with many of the leading showbiz names of the time.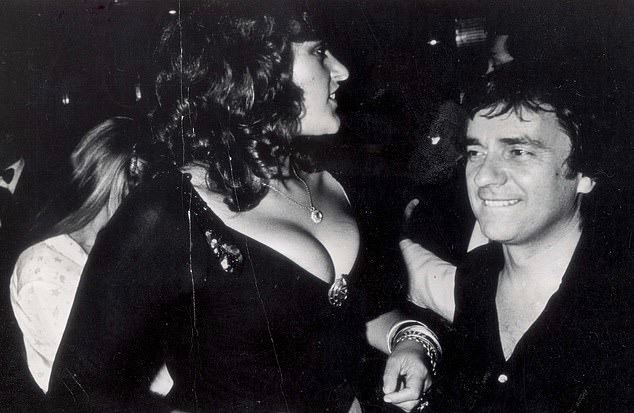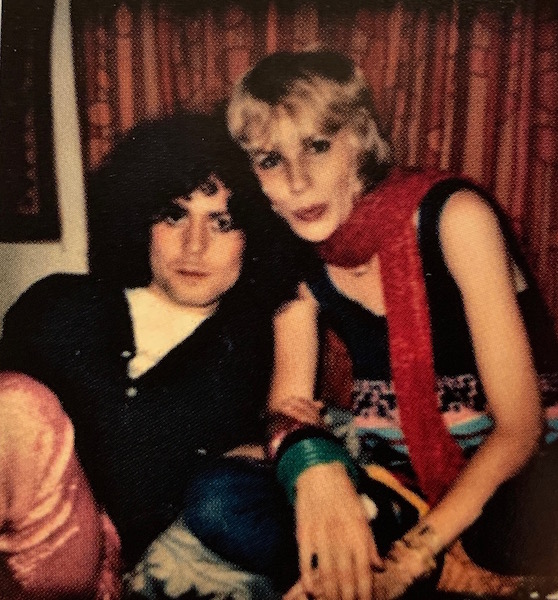 Dana often used her basement flat in Thurloe Square in London as a rehearsal space for her band and other friends to jam. In the late 60's she bought a Vortexian 2 track reel to reel recorder which MainMan replaced with a new model Revox tape recorder. Among the many sessions she recorded were impromptu performances of David Bowie and Marc Bolan jamming together. Sadly the tapes from those sessions have been lost.
Dana was good friends with both David and Marc and has always refuted any claims made in the press at the time of 'bitter competitiveness' between the two stars and only ever saw them enjoying each others company. Marc very generously gifted Dana a Mini van that he owned but never drove, so it became Dana's 'Marc mobile' for over a year. As Dana describes in the podcast, the car was stolen and involved in a fatality on the first anniversary of Marc's death on Sept 16 1977.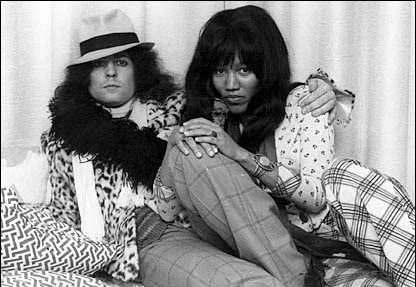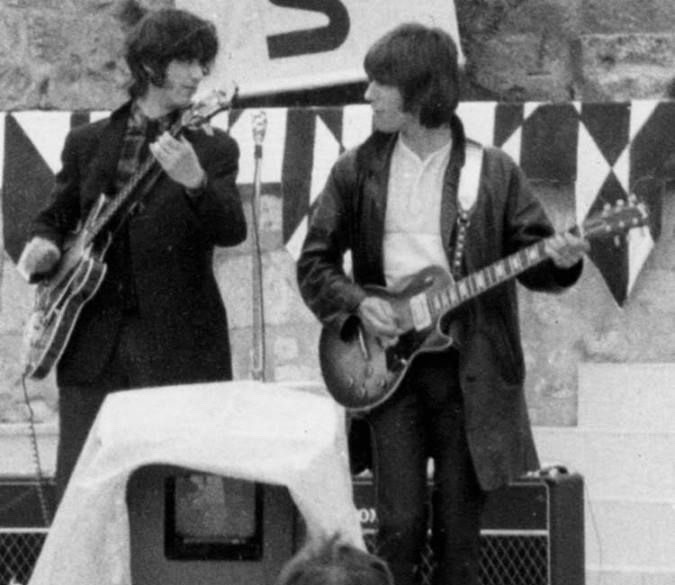 Other guests who were regular visitors to Dana's 'bunker' and often jammed with her and other musicians who happened to be hanging out included Jimmy Page and Jeff Beck, who were playing together in The Yardbirds at the time following Eric Clapton's departure. Jimmy was one of the guitarists on Dana's first album Foolish Seasons, which also featured bassist John Paul Jones, one of the many sessions the pair played on prior to their Led Zeppelin days.
Jimmy also produced and played guitar on the song 'You Just Gotta Know My Mind' which was the first single released from the album in May 1968. The song was one of several Dana recorded that were written by Donovan.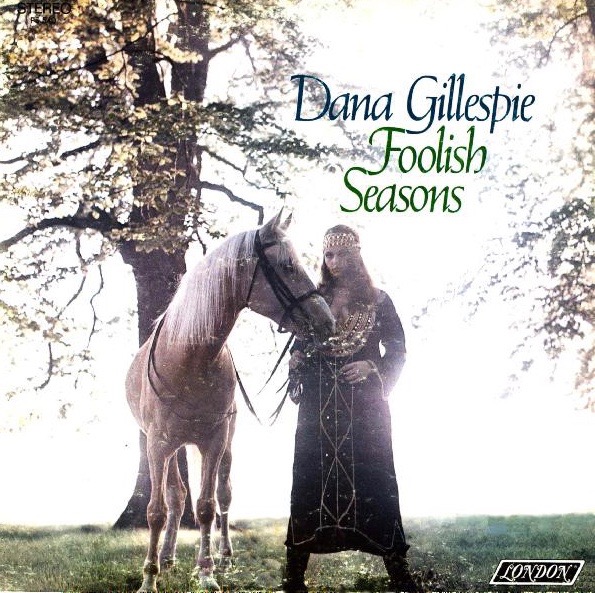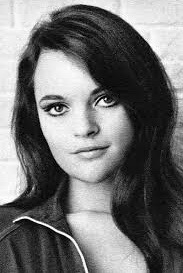 When Dana completed her run as Mary Magdalene in Jesus Christ Superstar she invited the young drummer from the house band to join her on the road – and so began a two year association with Simon Phillips, who was only 16 at the time. Simon wold go on to become one of the most respected drummers in the world playing with groups like The Who, Asia, Pink Floyd and Toto.
For the cover of Dana's album Ain't Gonna Play No Second Fiddle MainMan arranged for Richard Bernstein at Andy Warhol's Factory to create a screen print based on a photograph taken by Terry O'Neill.  Two prints were produced – the blue version was used for the album cover and yellow version Dana has in her personal collection.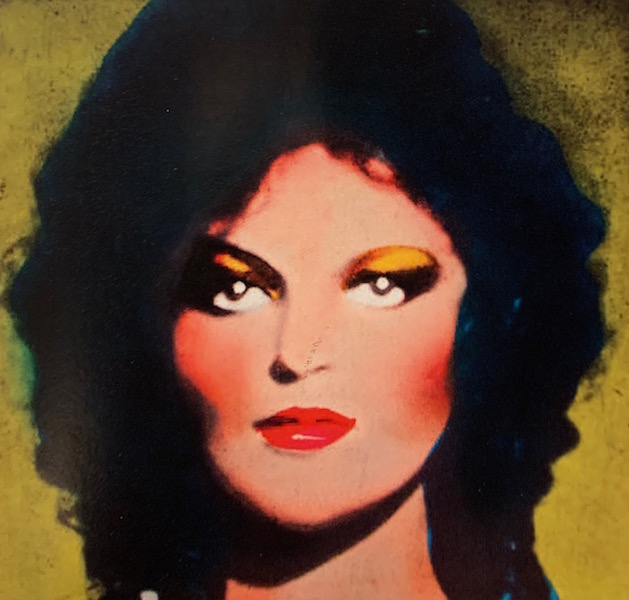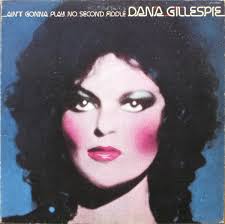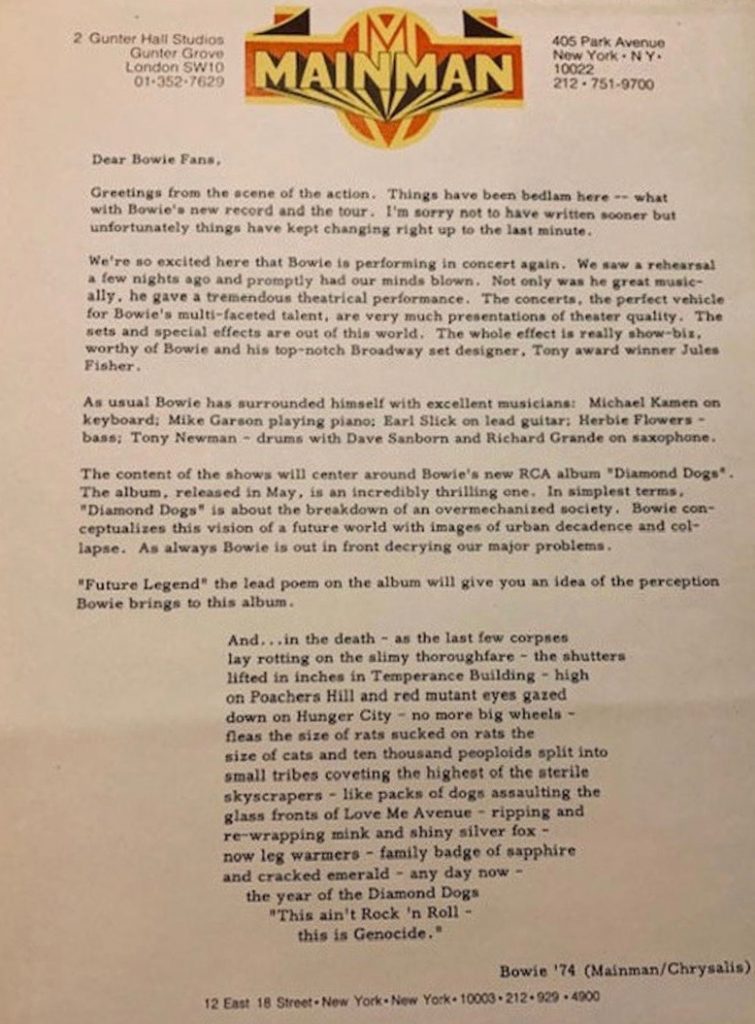 In August 1974 Dana joined the MainMan entourage (including Marc Bolan) in Los Angeles, staying at the Continental Hyatt House as David and his band rehearsed for their forthcoming 7 night run of Diamond Dogs concerts at the Universal Amphitheatre. The shows were spectacular and as Dana describes were the best rock shows she's ever seen – a view shared by many who were lucky enough to see these now legendary concerts.
David was not flying at the time so while the crew and band flew on to the next city David travelled in a limousine. On several occasions Dana travelled with him and recalls David's demeanour during the time when he was openly struggling with addiction, though as she recalls he still managed to perform brilliantly every night.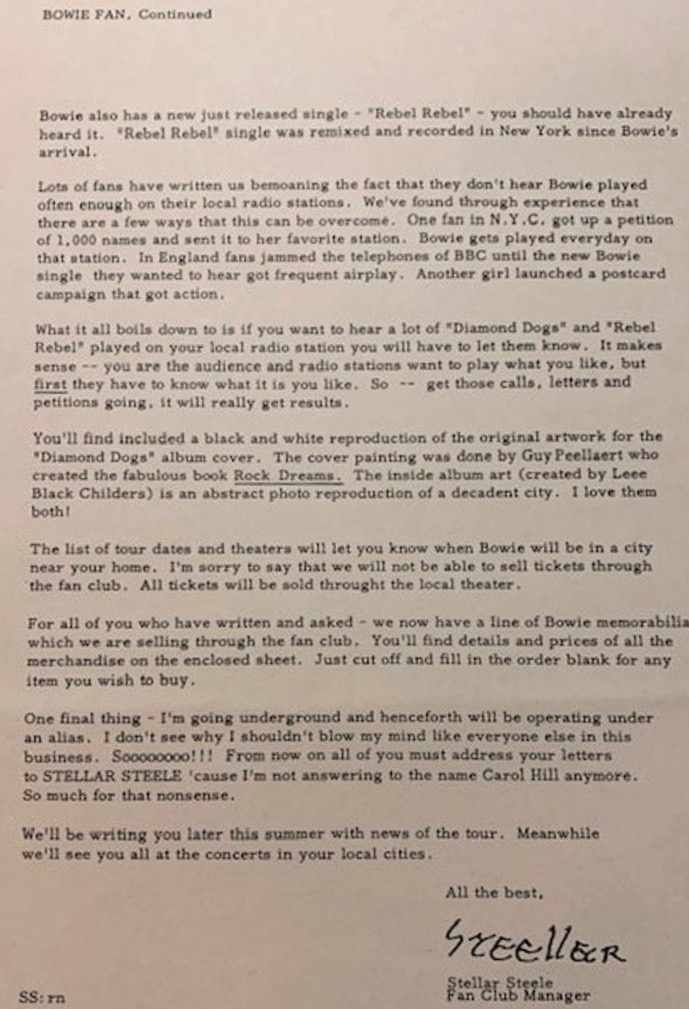 In December 1974 Dana made her American debut at one of New York's most famous club venues Reno Sweeney's. Attended by a star studded audience featuring many friends and celebrities including Raquel Welch, Dudley Moore, Tuesday Weld, Tom Waits, Bowie, Bet Midler, Dylan, Halston, Ava Cherry, Angela Bowie and many others – see if you can spot them in the crowd. Also attending were members of the MainMan crew Tony Zanetta, Jaime Andrews and  the MainMan himself with Melanie. Musicians backing Dana were Michael Kamen, Simon Phillips, Jesse Cox and Robin Sylvester.