In this episode the founder of MainMan Tony Defries tells the story behind a business and personal relationship that brought together a musical virtuoso from Hull in England and a small town boy from rural Indiana in America. When they met Mick Ronson was already famous as Bowie's guitar god and John Mellencamp was a struggling singer songwriter desperate to become a rock star.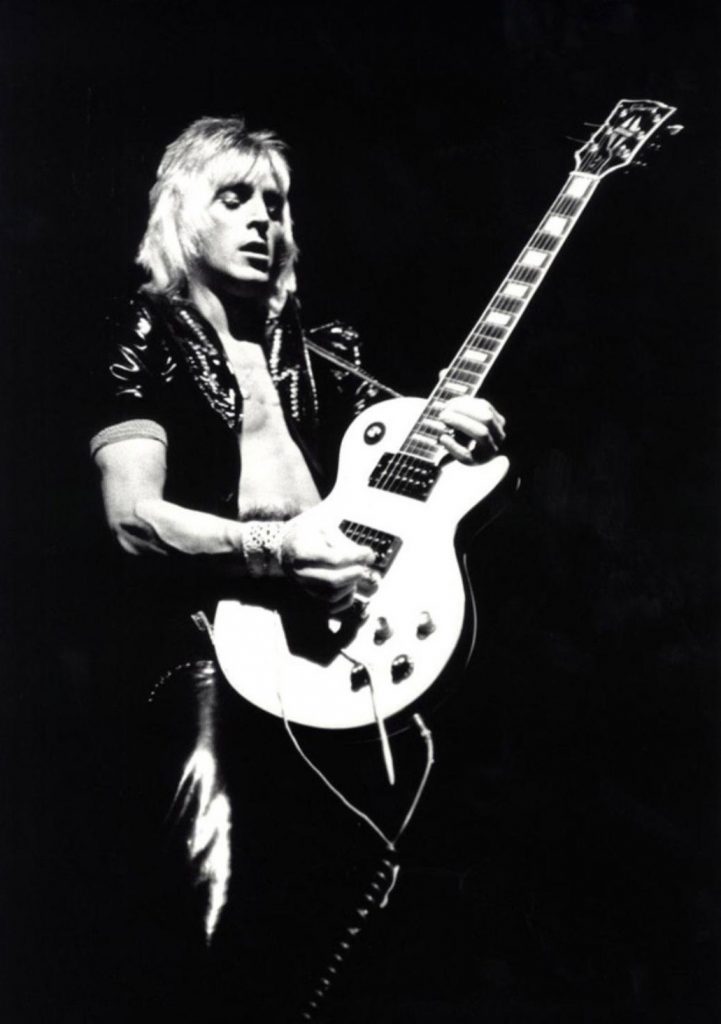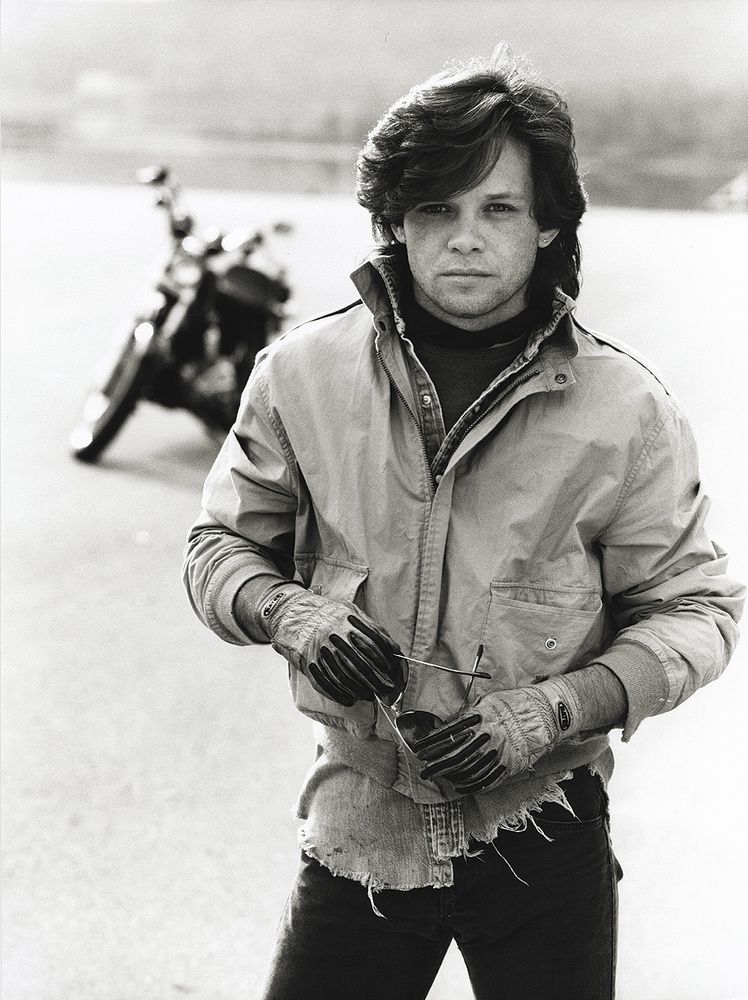 Mick and John were both MainMan artistes and they worked together on various occasions including in 1982 on one of the biggest songs of the 80's – Jack & Diane and what would become John's multi platinum selling album American Fool.
In 1974 MainMan and Defries were immersed in preparations for the forthcoming Diamond Dogs tour. The musical and theatrical scope of the tour required additional musicians, dancers, vocalists, lighting, staging and choreographers. Michael Kamen was brought on board as a Music Director and multi-instrumentalist.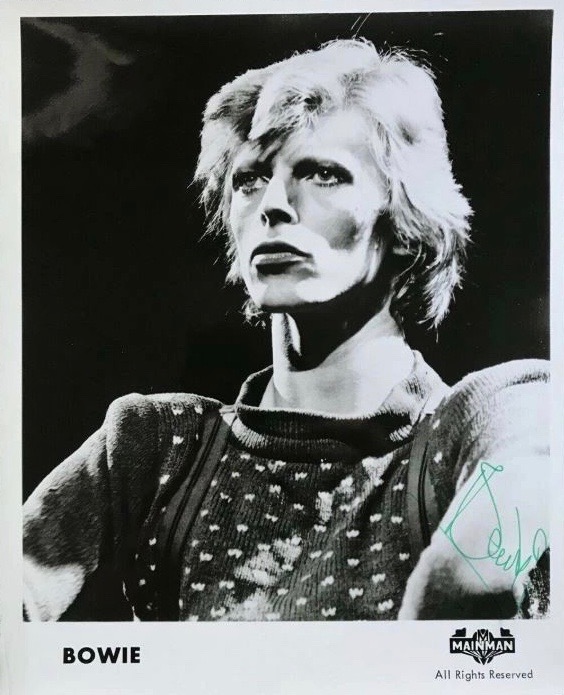 Every kid in America knows rock 'n roll is often a ticket to heaven and every year the MainMan office received hundreds of demo tapes.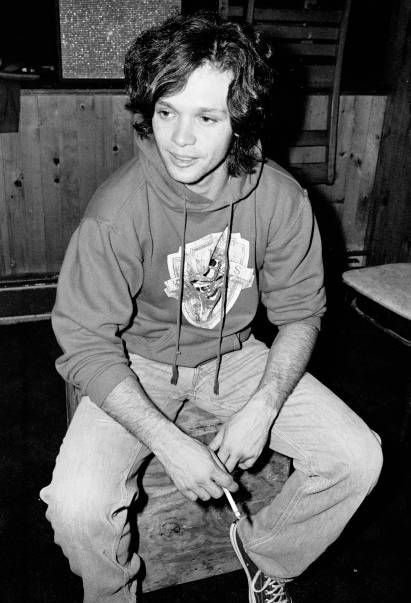 A young kid from a small town, looking for a manager to steer him out of Seymour, Indiana and onto the world stage sends MainMan a demo. Defries liked what he heard, signed John to MainMan and arranged to produce John's first album which would be titled Chestnut Street Incident. He also decided that John would have a better chance of success if he became 'Johnny Cougar'.
After visiting John in Indiana to watch him record early tracks for the album Defries decided to bring him and his band to New York to record some additional songs – and that's where John first met and worked with Ronno who added his great guitar playing and his studio production expertise to the project. In addition to Ronno Defries also brought in Michael Kamen to play keyboards and David Mansfield to add steel guitar and mandolin.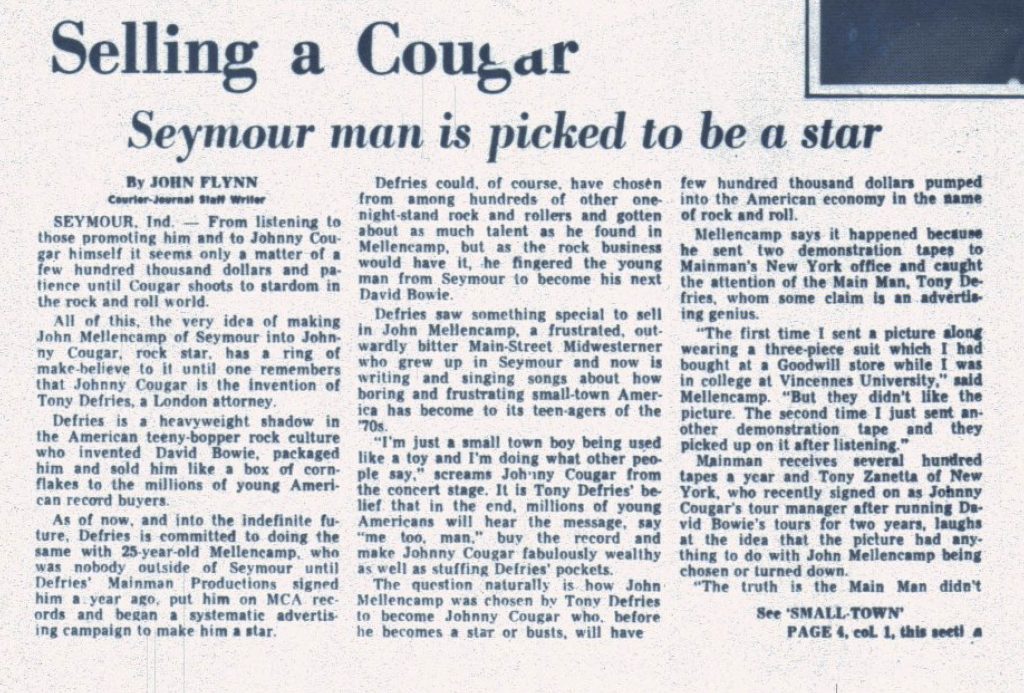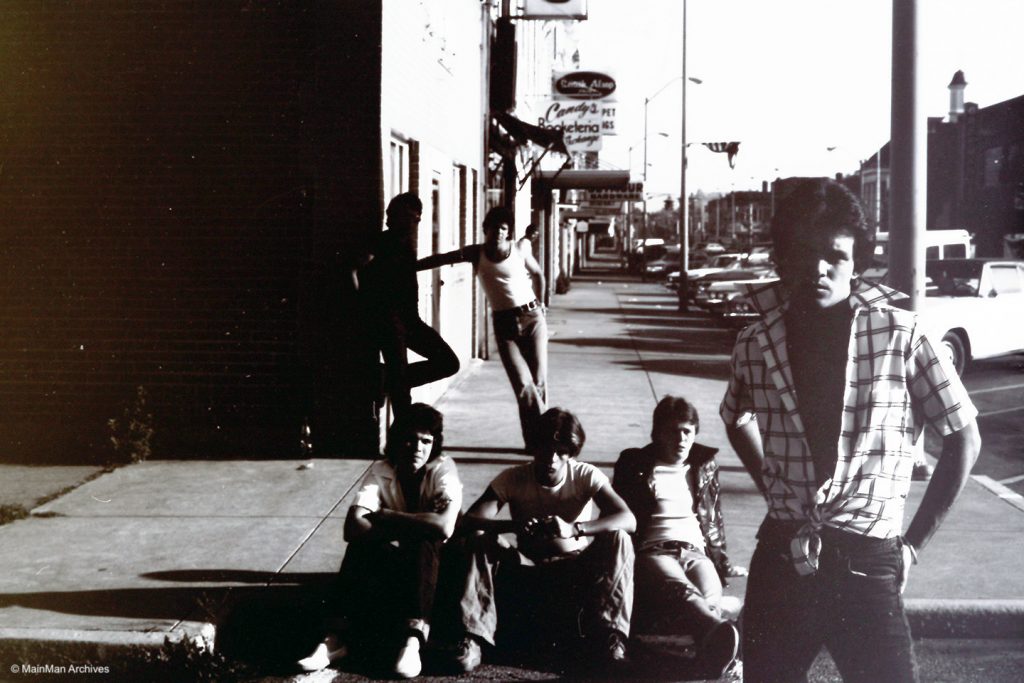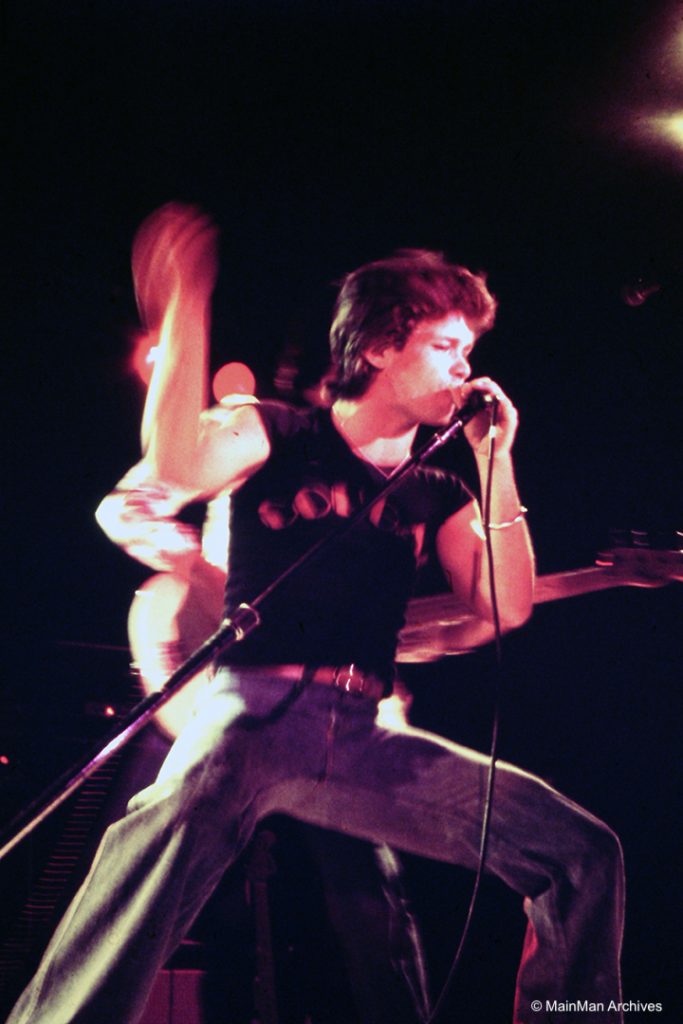 When the album was released in 1976 Defries arranged a promo event in Seymour that included the first full scale Johnny Cougar Day parade (which has since become an annual event) with limos, local school marching bands, and of course no hometown celebration would be complete without  a large number of specially printed Johnny Cougar t-shirts!
The t-shirts were designed with 'Johnny' on one side and 'Cougar' on the other. They were printed in various sizes to suit the crew, the band, family and friends!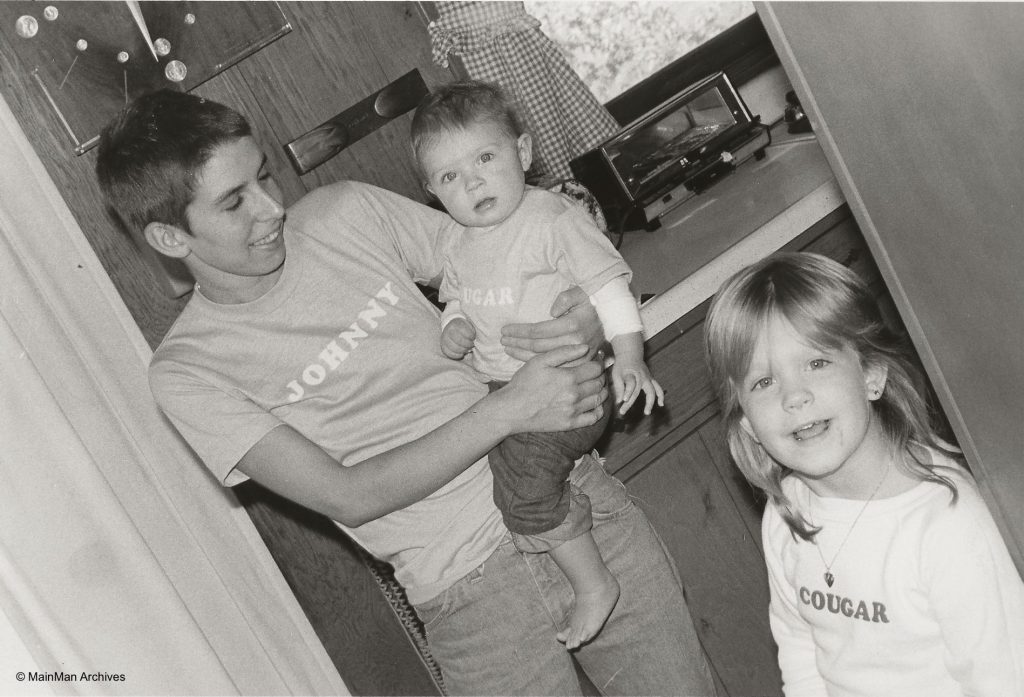 While on the road during the promotional tour in support of the album John was inspired to write the song that would become his first hit thanks to his room mate – Jamie Andrews who was the MainMan tour manager. Jamie was having difficulties with his partners back in New York. Having to conduct his relationships via long distance phone calls proved problematic and after one very stressful phone call he said to John 'I Need A Lover Who Won't Drive Me Crazy', which John later turned in to a hit. Pat Benatar also had major success with her version of the song released in 1980.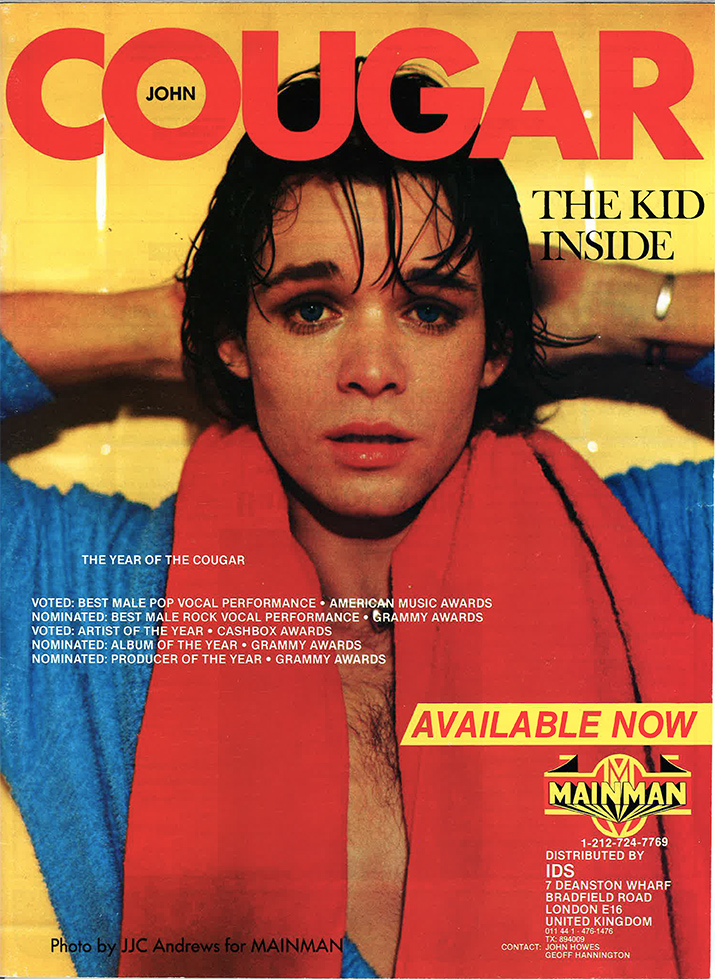 The Kid Inside was intended to be John Cougar's 2nd album, recorded in 1977, but due to record company changes at MCA it was shelved until MainMan released it in 1983. Special editions of the album included John's version of The Man Who Sold The World.