Leee Childers left his Kentucky home in 1967 seeking counterculture excitement; after a stop in San Francisco (where, he said, he took LSD with Timothy Leary), he landed in New York. Almost immediately he found himself at the Factory, the Andy Warhol studio that had become a gathering place for artists and musicians.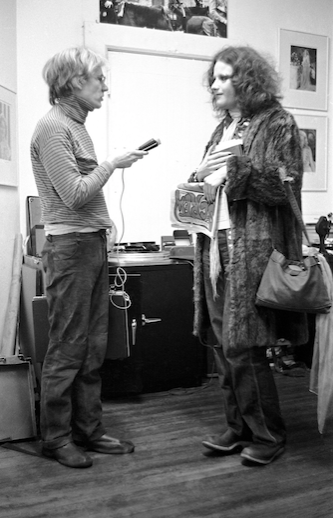 "I got my courage together and went over to Andy with my small box of photos that I had printed myself in my 'bathtub in the kitchen' darkroom. They were wrinkled and blurry and over-and-under exposed to various degrees. "Oh my!" said Andy. "Look, Paul. Look at Leee's wonderful pictures. Nothing is in focus! Isn't that terrific?"
 "Andy said, 'Say you're a photographer, and you're a photographer,' And he pointed across the Factory to Candy Darling, who was one of the great drag queens, and he said: 'Look at her. She says she's a woman. She is.' So from that moment on, I was a photographer."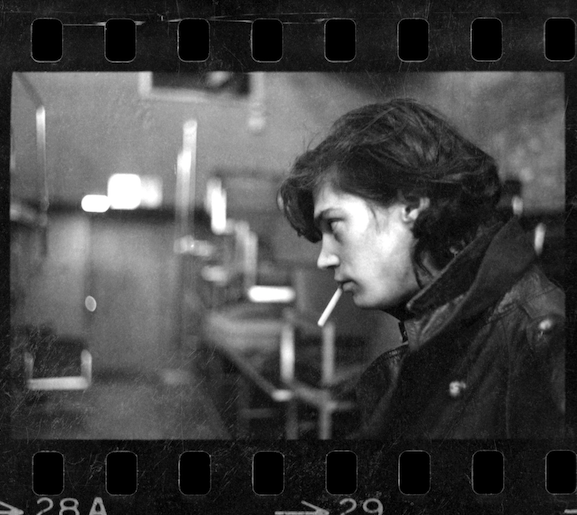 Warhol encouraged Leee to photograph the colourful cast of characters who were regular visitors to his Factory.  One of his first published photographs was this 1969 shot of Robert Mapplethorpe in New York City.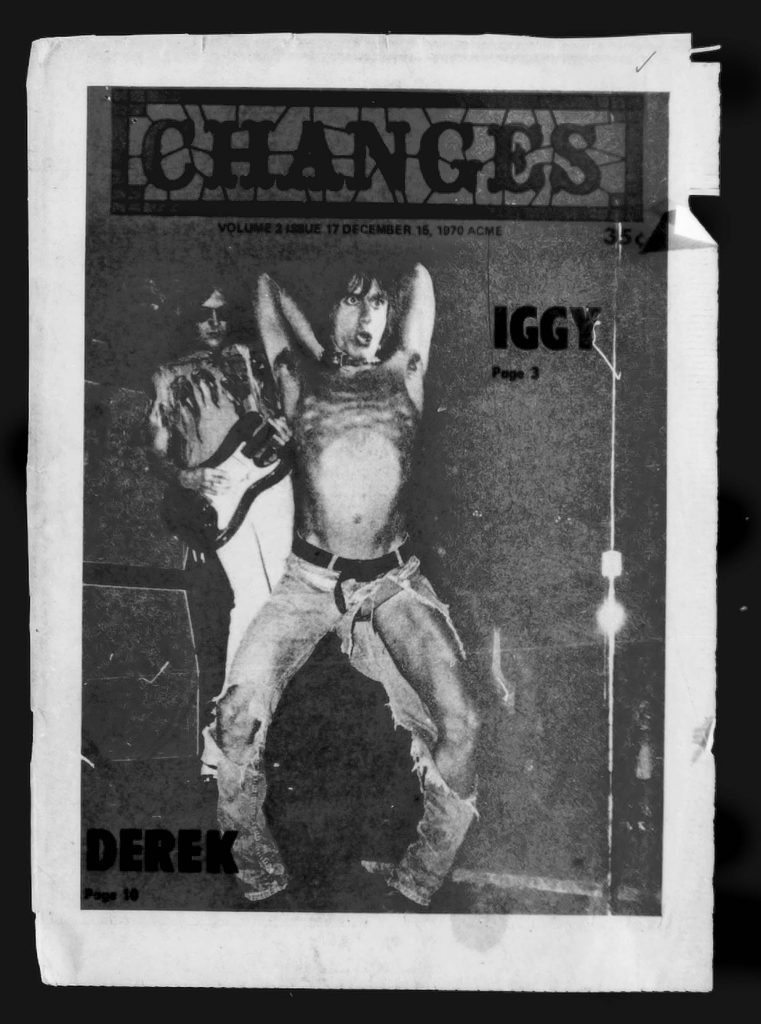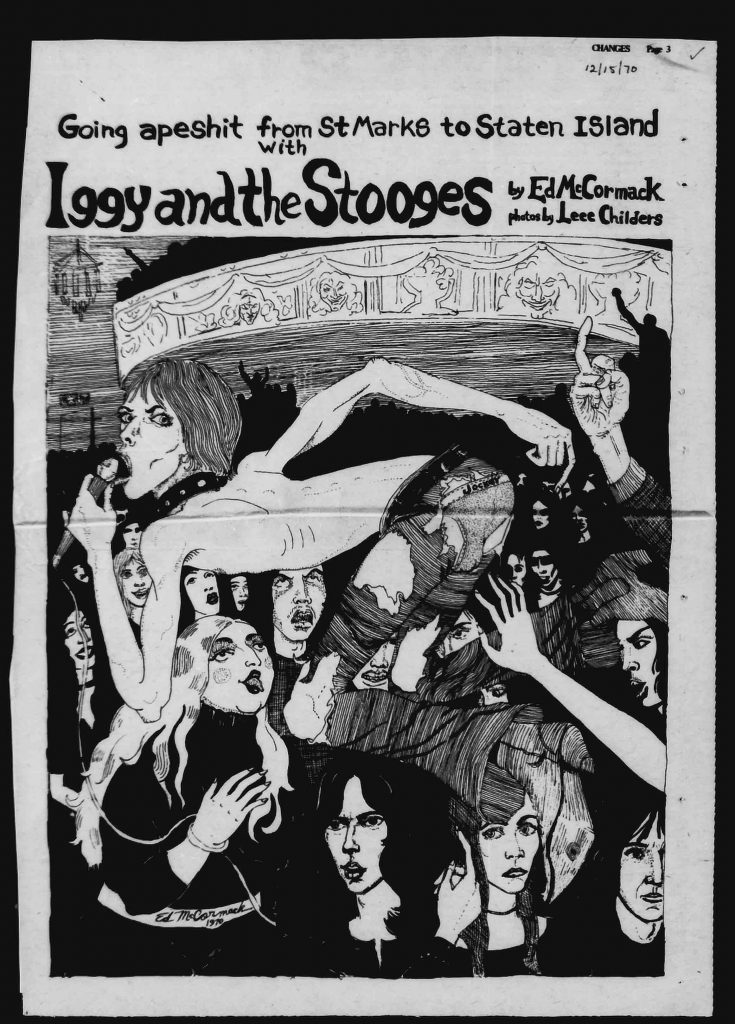 Leee became involved with the outrageous underground theater that John Vaccaro, Charles Ludlam and Tony Ingrassia were all doing in the late 60s and early 70s. This became known as "ridiculous theater,"  and while John Vaccaro thought that the Theater of the Ridiculous was his banner Charles Ludlam thought Ridiculous Theater Company was his banner. It had become a genre of theater.
Leee soon became close friends with many of the drag queens who gravitated around The Factory and this type of theatre particularly Jackie Curtis. Jackie was brilliant in Femme Fatale at the end of the play she was crucified when the cast stapled her to a giant IBM card. In another play directed by Ingrassia and set on Fire Island, called Island, Cherry Vanilla, Patti Smith, Wayne County and a huge cast all got killed when the government decided to blow up the Island. Andy loved it and said to Ingrassia I've been making tapes that would probably make a good play. This became Pork.
"The dresses fit Jackie perfectly (with a few minor rips here and there, mostly in the armpits) and she couldn't wait to debut her new wardrobe. There she stood in Rosie's old rotting dress, silver glitter on her eyelids, red glitter on her lips, bright pink make-up not really hiding her stubble, long runs in her black hose, and old lady orthopaedic shoes spayed with silver paint. She was standing in the kitchen frizzing her hair. Bent- over, she turned and laughed, and exulted; 'One day, everyone will look like me!" And she was right."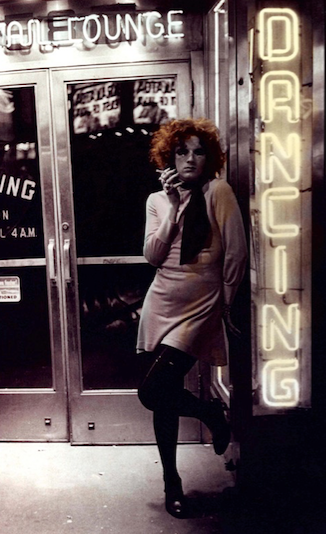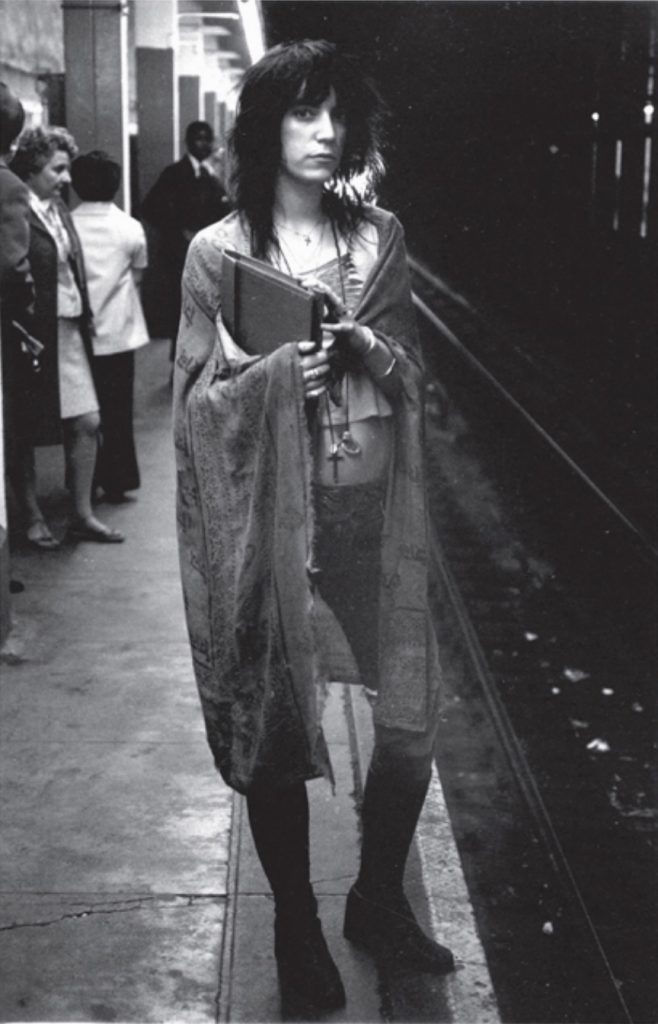 Leee became friends with Patti Smith and Robert Mapplethorpe. "Patti moved on to great and deserved success. She sold millions of albums, fell off the stage a time or two, got a lot of awards, and will go down in history. Not bad. The partnership of Patti and Robert was the best thing that could have happened. I guess a good friend is hard to find."
In 1971 Leee managed Warhol's stage production, Pork  directed by Tony Ingrassia and was part of the crew for the London season at the Camden Roundhouse in August 1971, which is how he met Angie and David Bowie. 
According to Leee after the old guitar-string-chewing act with Mick Ronson in the UK, Defries decided it was time to bring Bowie to America. Zanetta and Defries had formed some sort of bond … God knows why.
Anyway they took me out to dinner at Pete's Tavern and I jabbered away, the way I have all my life. At the end of the dinner Defries said, "Well, Z," which is what he called Zanetta, "I think we have our vice president." We dragged Cherry in as admin and suddenly we were the American company.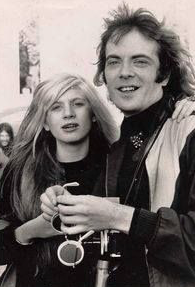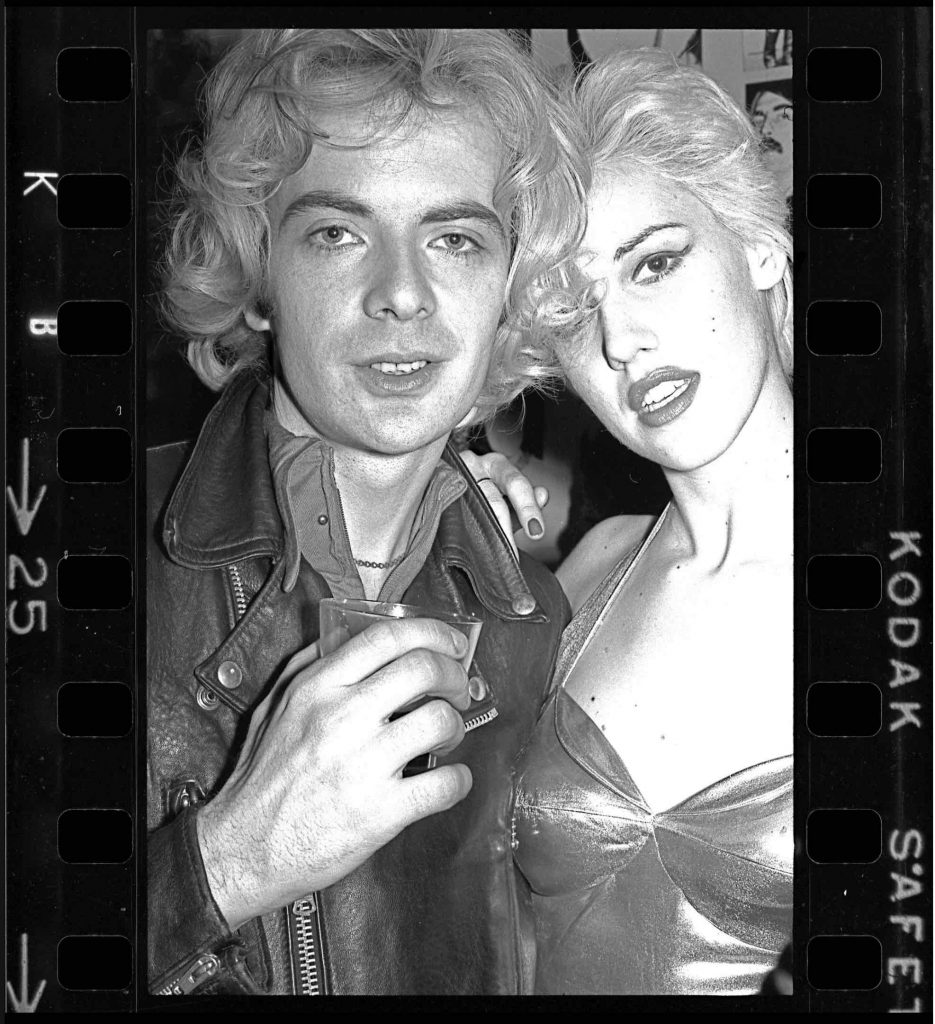 For the next 3 years Leee was part of the MainMan promotional blitz as they toured their roster of acts including David Bowie, Lou Reed, Iggy Pop, Dana Gillespie and Wayne/Jayne County.
In 1972 Leee was given the job of finding a house in Hollywood for Iggy & The Stooges and keeping Iggy straight. He later admitted it was difficult living with Iggy because he was at the height of his addiction and Leee was inexperienced in the ways of a true rock & roll junkie—how he would deceive, cajole, flirt and manipulate in order for him not to realize the massive amounts of treachery he was up to. "My job was to keep him straight, but he was too quick for me. With all the roadies, groupies, and band members hanging around, I could never cut off his supply. When I moved into the house with Iggy I learned to swim because he would get stoned, fall into the pool and be floating there facedown. I'd be saying, somebody grab him!  The band would say, "he gets what he deserves." I'd get in the pool, holding on to the sides reaching for him, trying to  pull him out—eventually I learned how to swim."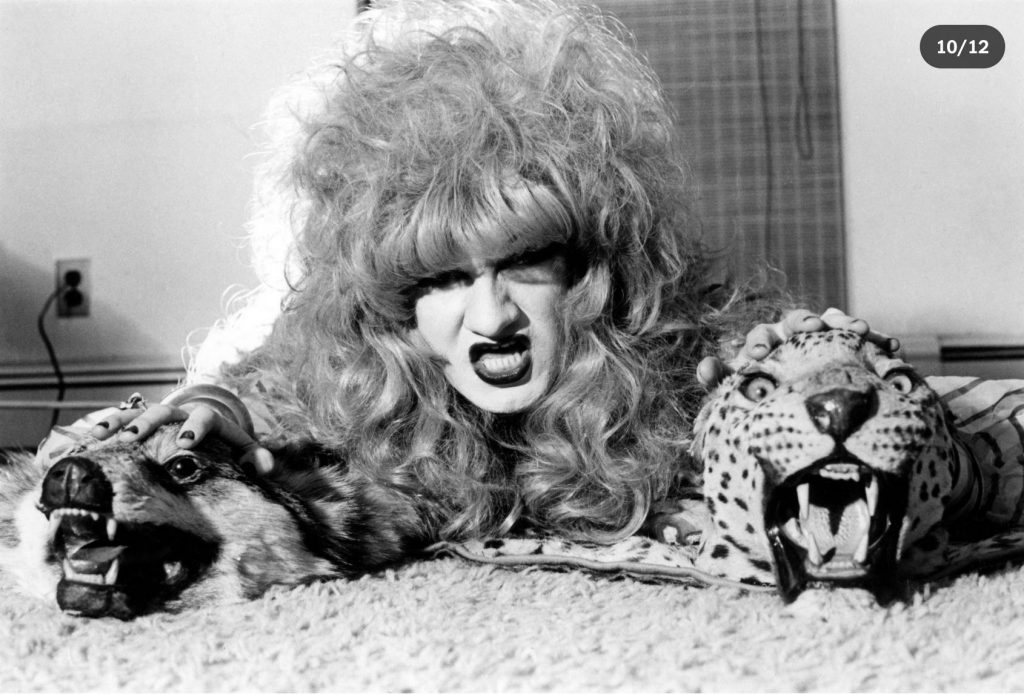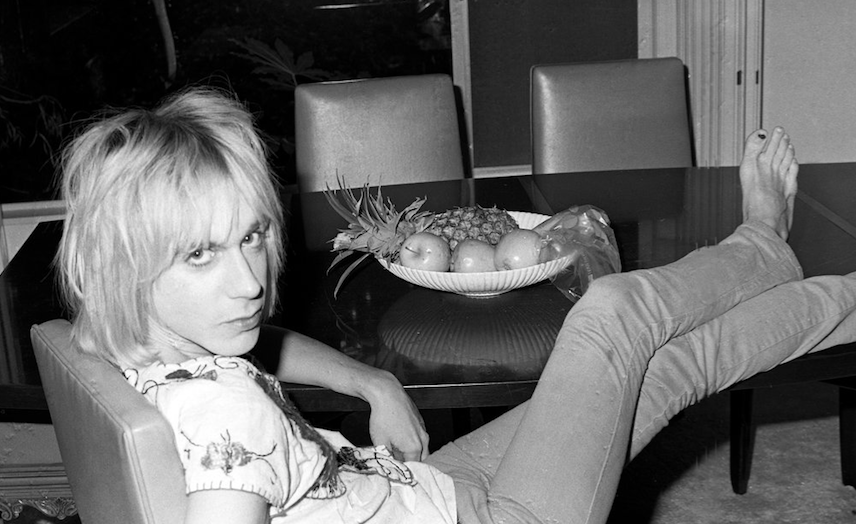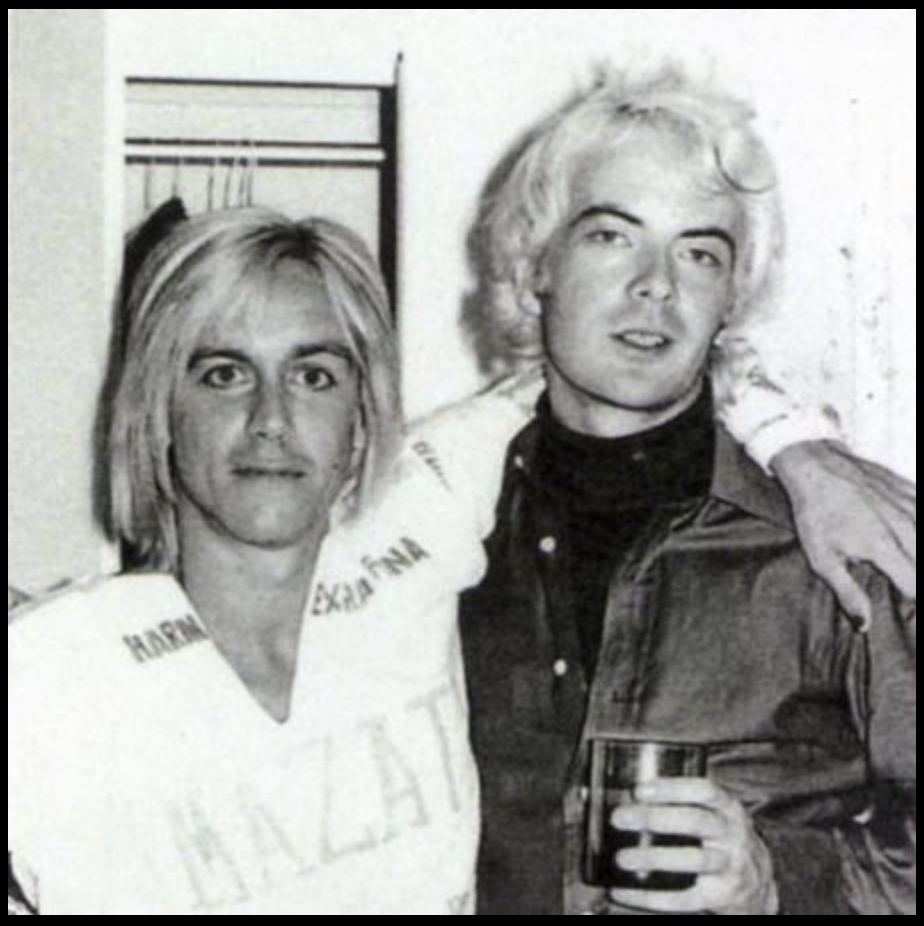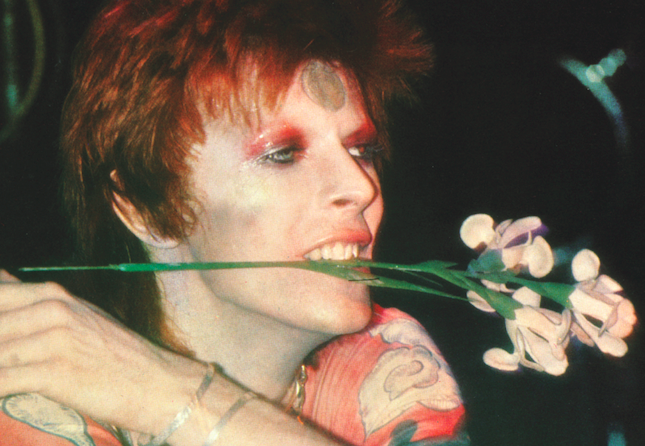 In 1973 Leee was part of the team that accompanied David Bowie on the Japanese leg of his Ziggy Stardust Tour and travelled back to the UK with him on the Trans Siberian Express.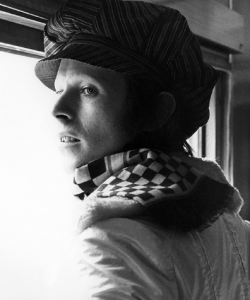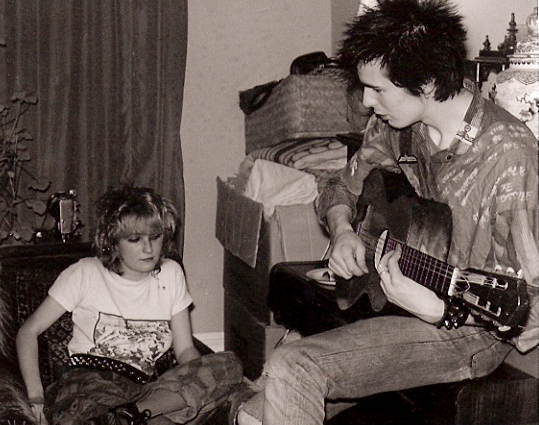 After his MainMan adventures Leee continued photographing the New York music scene and promoting US tours for UK bands including The Sex Pistols and The Clash. 
In 2012 Leee published Drag Queens, Rent Boys, Pick Pockets, Junkies, Rockstars and Punks, a collection of some of his photographs and their background which was the subject of an exhibition in London in 2011, and Los Angeles, California in March 2014. It was while he was in L.A. for his exhibition that Leee died on April 6.