In this episode  Tony Defries pays tribute to Leee Black Childers, recalling their first meeting in London in August 1971 when Leee was assistant director of Andy Warhol's Pork, which was playing at the Camden Roundhouse, where Angie, David and Defries met many of the cast, including Leee, who would become part of the MainMan US team the following year.   
Throughout his life Leee photographed his adventures and  provided an unprecedented glimpse of a world of drag queens, punks, pick-pockets and self-proclaimed superstars, documenting a legendary era in the evolution of LGBT rights and the musical counter-culture. In 2012, he published his book Drag Queens, Rent Boys, Pick Pockets, Junkies, Rockstars & Punks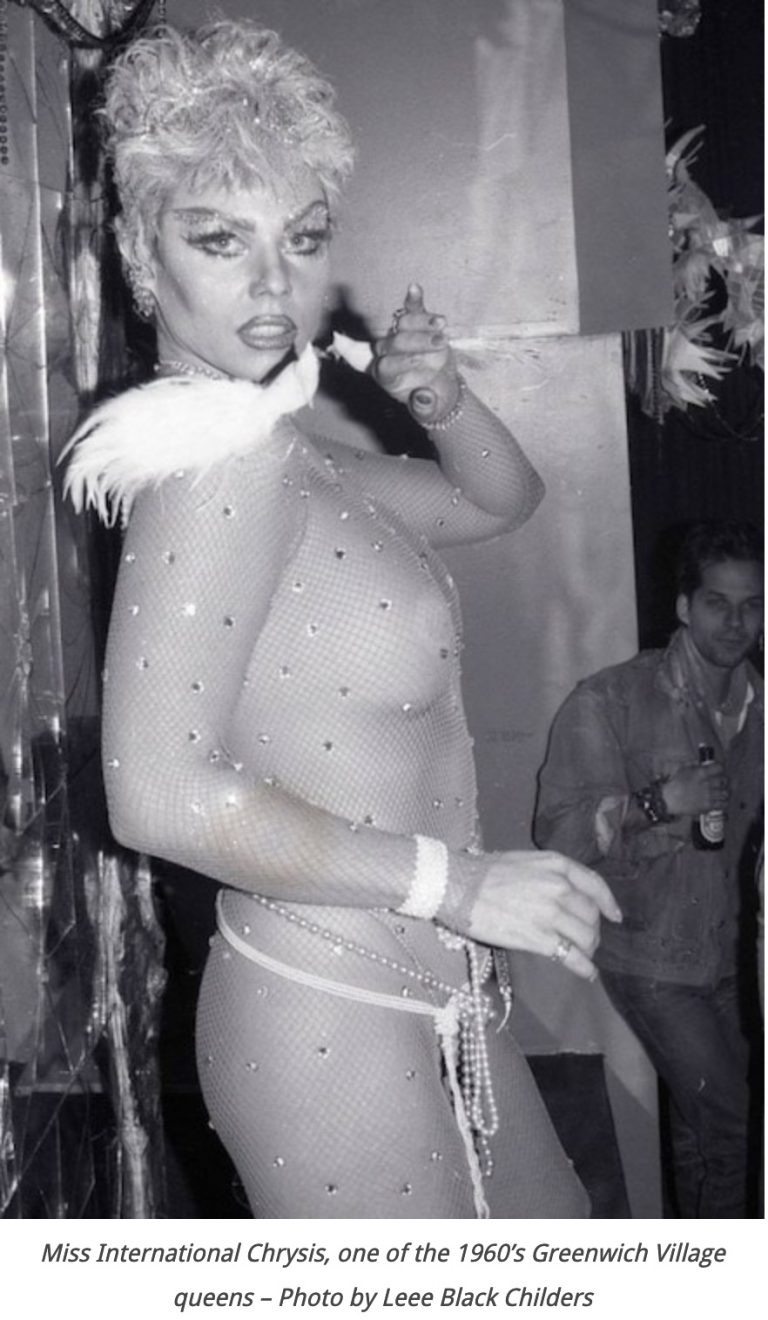 In 1967, New York City was host to the Miss All-American Camp Beauty Pageant. The Queen a documentary film directed by Frank Simon takes a look behind the scenes, transporting the viewer into rehearsals and dressing rooms as the drag queen subculture prepares for this big national beauty contest.  Contestants veer between camaraderie and tension. International Chrysis was a dancer while the audience included Andy Warhol, Edie Sedgwick, Jackie Curtis, Terry Southern, Larry Rivers and Jerry Leiber was a jury member.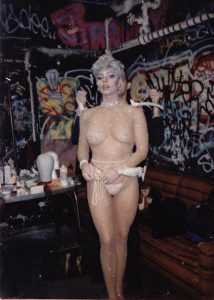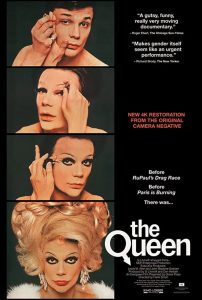 Cyrinda for a day in New York. Leee's first task was to find an administrator for MM USA. He decided to try out his friend Cyrinda Foxe, a very pretty blonde girl who was part of the NY scene but proved utterly hopeless at the job and lasted less than a day. Zee came to the rescue with Kathleen Dorritie an Irish girl from Queens, NYC aka Cherry Vanilla, Charlotte Russe. She turned out to be an astonishing organizer who could multi task under any circumstances and later demonstrated PR & media skills.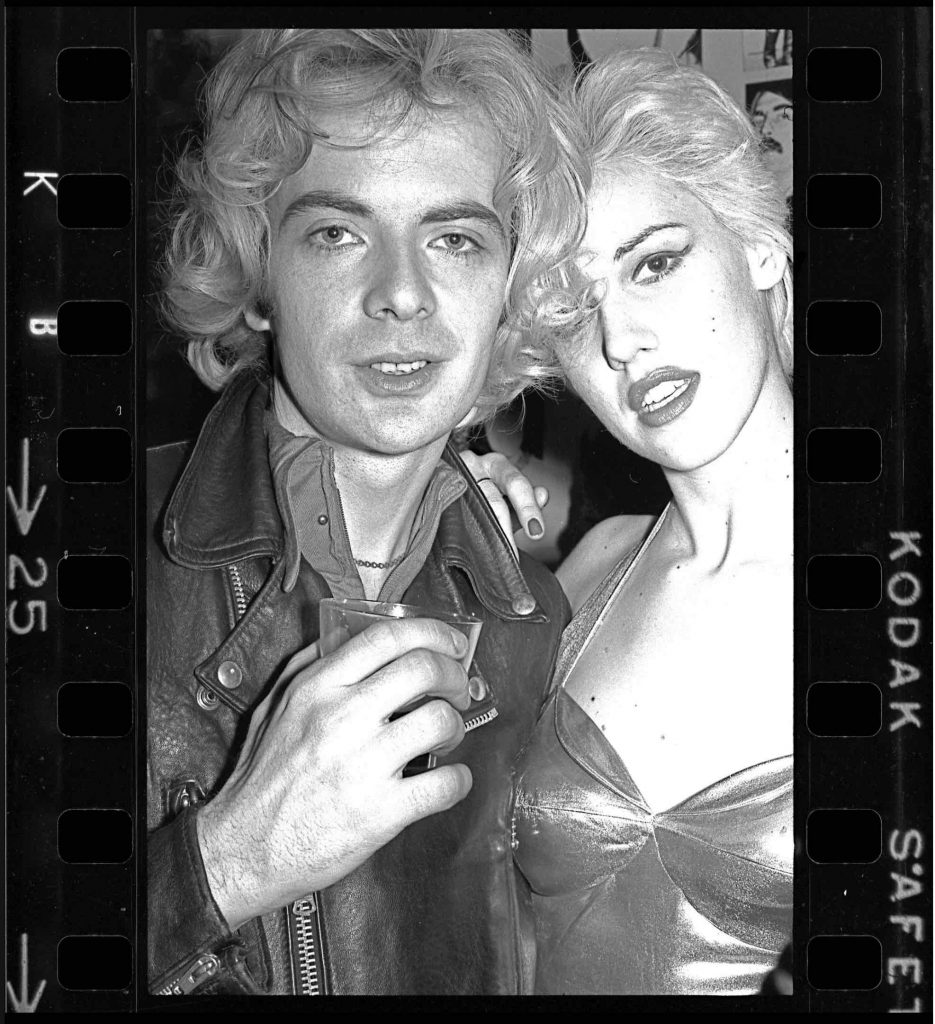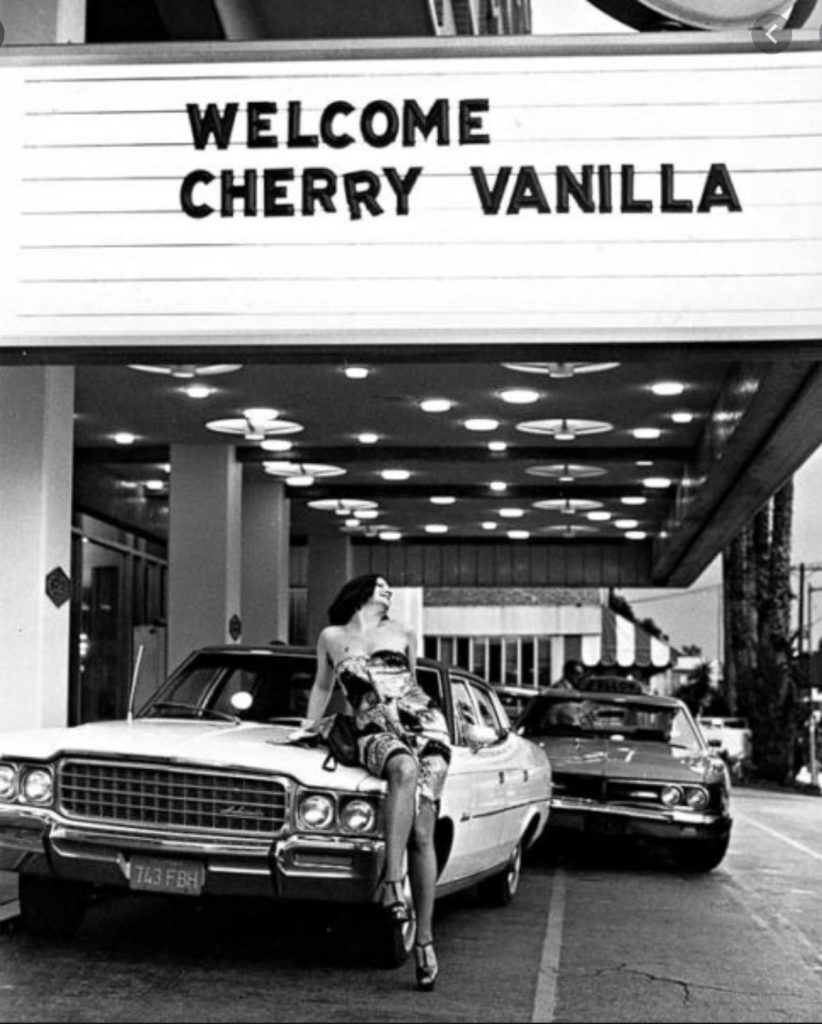 One day and a whole lot of crazy people and things to organize via telex! October 23, 1973.
Telexes were the main form of communicating in the crazy world of MainMan between London, New York, L.A. and the fast paced existence of the road. No drafting – so a whole lot of typos. Here's Cherry Vanilla in full out organizer mode from London writing to 'all the lovelies in sane New York'. She calls Defries 'Deepfreeze', arranges Pan Am flights, hotels at Beverly Hills, Bel Air, Beverly Wilshire, limos, flowers, Midnight Special, who Ingrassia did it with in the bushes, rush MM scarves to Angie, note to Leee about Pennebaker Film, order box of Pin Ups & Sorrow for Radio Land and Press Valley, reserve space in Variety for Midnight Special, get tickets for The New Yorks Dolls Halloween Party, find glitter flake paint for Bowie's car, add Terry O'Neil to mail list, order big red refills, call Susie Ha Ha to deliver typewriter, let the following people….. know where I will be in LA, going to see a friend of mine Richard Gere who is in Grease with Wayne………..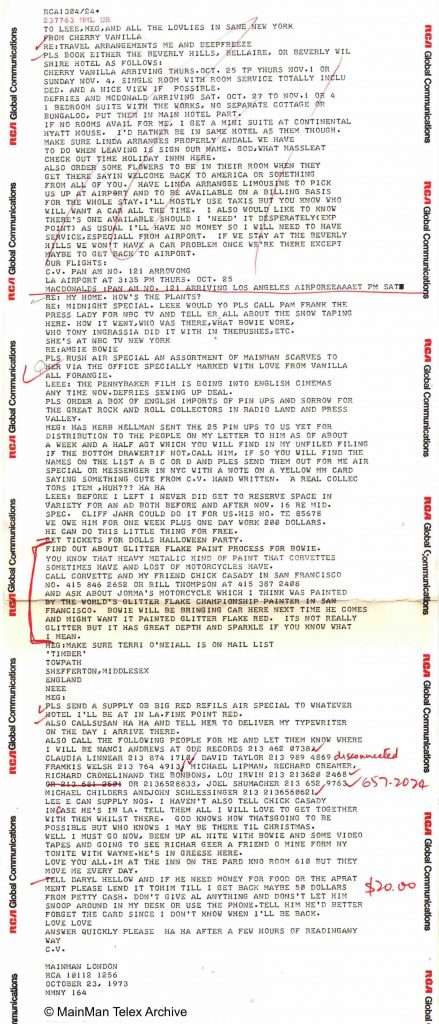 And here's Leee equally amusing telex the same day! He was on a plane full of World War II survivors from St Louis who had to be smuggled across the burning sands from Egypt to Libya to escape execution when the war broke out, electrician was at MainMan Park Ave NYC removing deadly hot lines, tell Defries to call Alan Grodin re rights to Sorrow, tell Zee Florence Ingrassia says her son the playwright charged his carpeting to her Macy's account and its past due…..
Leee Black Childers recalls living with Iggy "You should know that he had a really great mind. He would talk about Schopenhauer and Nietzsche, and kept me awake talking about philosophy all night. He was also a very kind person and had one of the best penises I've seen."
LEEE CHERRY ZEEE – "What fun we had"