MY 1971 – A VERY REMARKABLE YEAR  – PART I
50 years after he began working with David Bowie MainMan founder Tony Defries recalls some of the highlights and desperate times of 1971 as he worked with a diverse range of entertainment industry heavyweights who were at critical crossroads in their careers.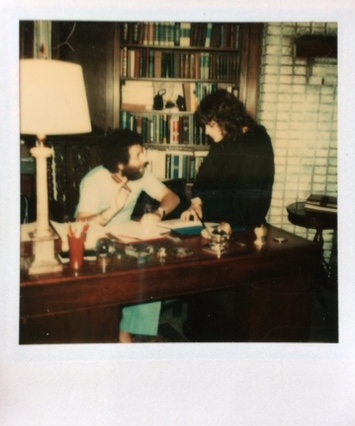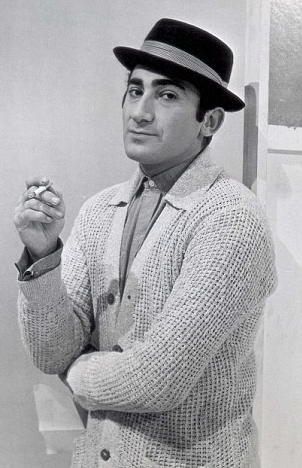 While Tony was busy planning a career transformation for David, extricating him from existing deals so he could enjoy the creative freedom and financial benefits of new arrangements, including publishing and recording contracts, Tony also worked closely with writer and composer Lionel Bart.
One of the stars of British theatre at the time Lionel had enjoyed huge success in the 50's and 60's with stage shows like 'Lock Up Your Daughters', 'Fings Ain't What They Used To Be'  'Blitz', 'Maggie May' and his biggest hit 'Oliver!' 
Lionel was also an incredibly successful pop writer, penning the theme song to the James Bond film From Russia With Love, 'Living Doll' for Cliff Richard and several hits for Tommy Steele including 'Rock with the Caveman'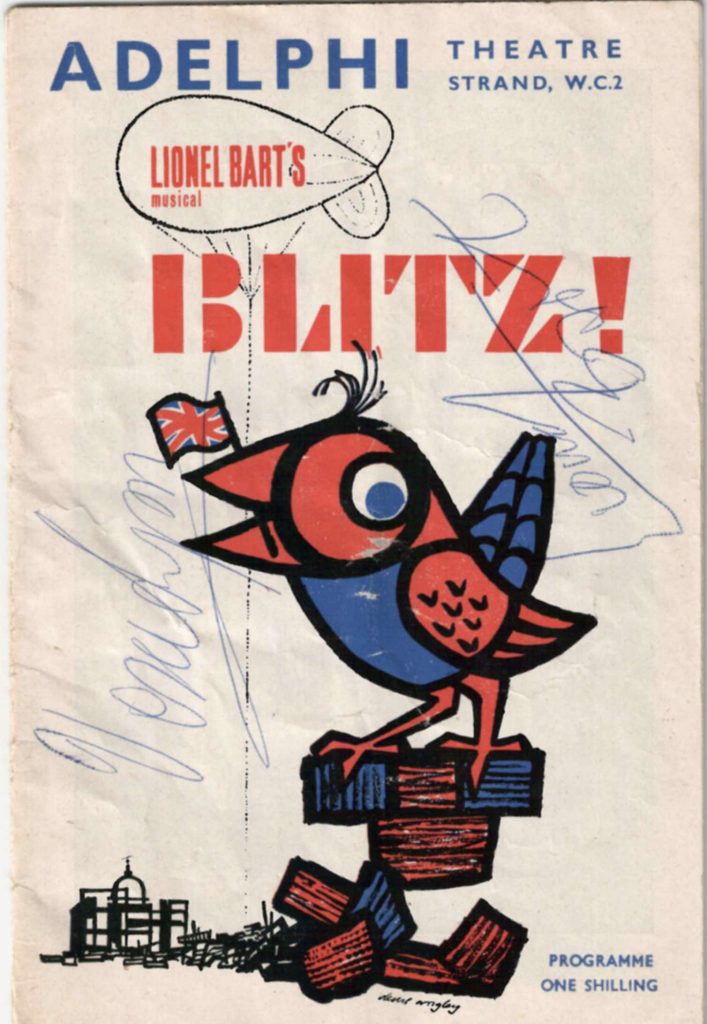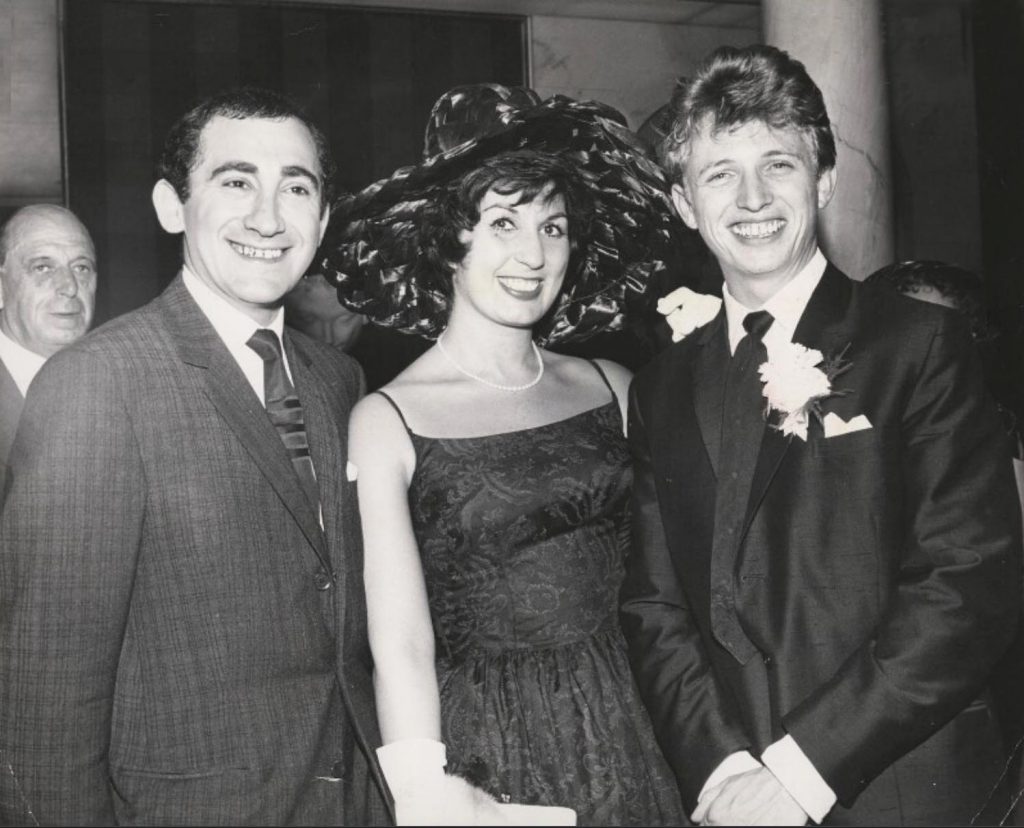 Although Lionel was very successful at writing songs he was not so adept at managing his finances and despite earning huge amounts, he spent it very quickly and by 1971 was deep in debt. He was extremely generous and spent money on entertaining his friends, including the charter of  747s to fly hundreds of his colleagues and celebrities to LA for premiers, parties and showings of the film version of Oliver! when it opened in Hollywood!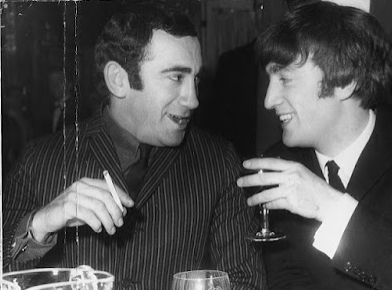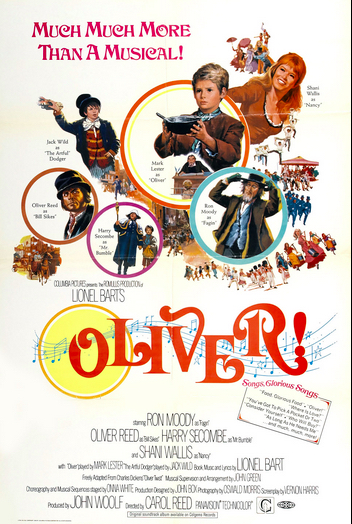 He was close friends with many high profile gay elite at the time including Beatles manager Brian Epstein. Lionel was among the celebrities who enjoyed LSD for the first time at the Sgt Peppers launch party at Brian's house in 1967. Below, Lionel with Brian Epstein on the left and with Led Zeppelin on the right. 
Because he preferred partying rather than doing his book keeping, Lionel never made any provision to pay tax, so by 1971  the British government was pursuing him for many years of unpaid taxes.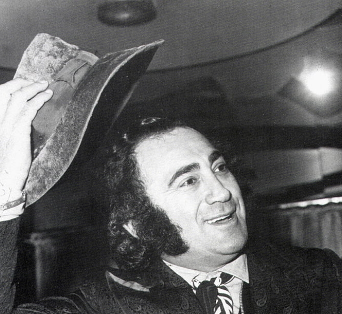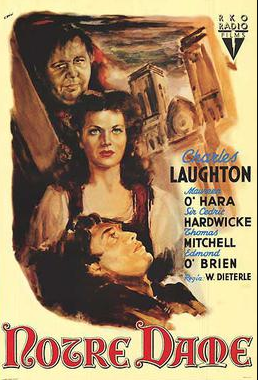 One of the projects that Tony worked on with Lionel, in an attempt to increase his earnings, was a life long fixation – a stage version of The Hunchback of Notre Dame, which he called Quasimodo. Lionel first got the idea for the show when he was in NYC on a visit in the early 60's. At a menswear store he tried on a polo neck shirt and got his head stuck half in an half out . He saw his reflection in the mirror and thought he looked like Quasimodo  – and was inspired to write a musical. He asked his secretary to write a 12 page precis on the book, then to find a copy of the 1939 film.
He called his show 'Hunchback' and 'Hunch' at one point, before finally  settling on 'Quasimodo'.
On his 37th birthday in 1967 for a Daily Mail interview he described his show as  'the most spectacular conception for the stage I've ever dreamed' but unfortunately 'almost every producer in the world is scared of it. Maybe they'll put the show on after I die and then discover what a winner it is'. An example of the stage production envisaged by Lionel included creating an interior replica of Notre Dame in the theater with a huge bell suspended over the audience from which the Hunchback could swing while singing astonishing songs.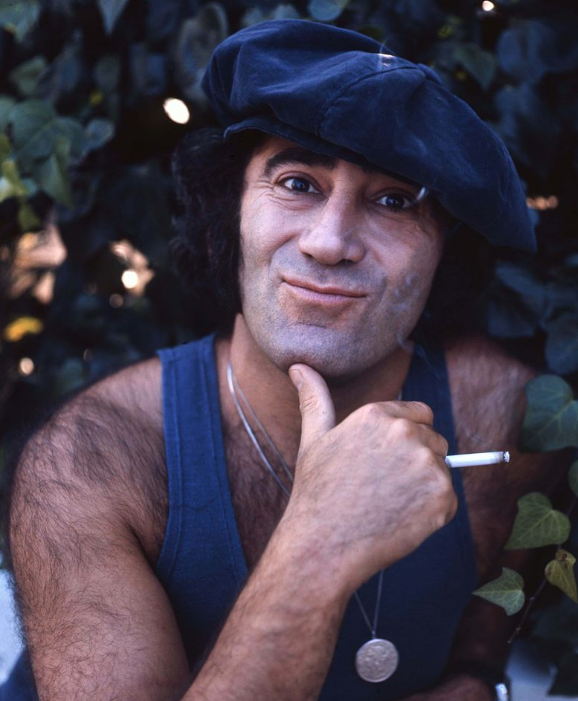 Lionel tried to get Hollywood agents and producers interested in Quasimodo when he lived in L.A.  Even his mate Keith Moon loved the idea and became passionate about Quasimodo.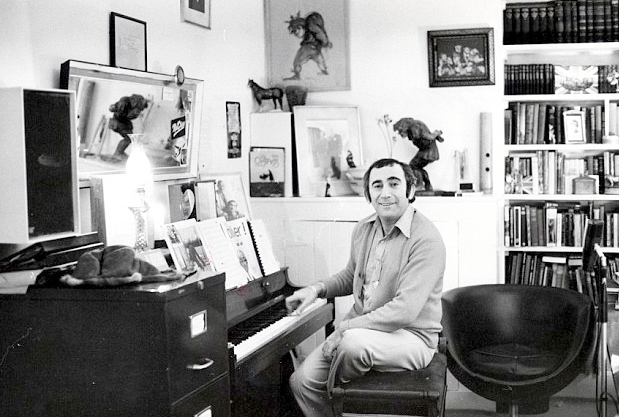 In an interview with the Independent Lionel explained why he identified with Quasimodo. "It's about being someone that other people find ugly and repulsive and what that does to your confidence and emotions. It's about how difficult it is to know someone else's soul. Despite his physical ugliness Quasimodo has a child's heart and mind. We are all Quasimodo in a way, people judge us by  the way we look, not how we are inside". When Lionel showed the script to Noel Coward he said "were you on drugs when you wrote it?"
Lionel recorded demos of some of the songs with Madeline Bella and Chris Farlowe.
He sold various rights to people for £20 loans – dozens of them on bus tickets, fag packets and even napkins. It fell to Tony to try and  sort out these loans amongst many other complex tasks for Lionel.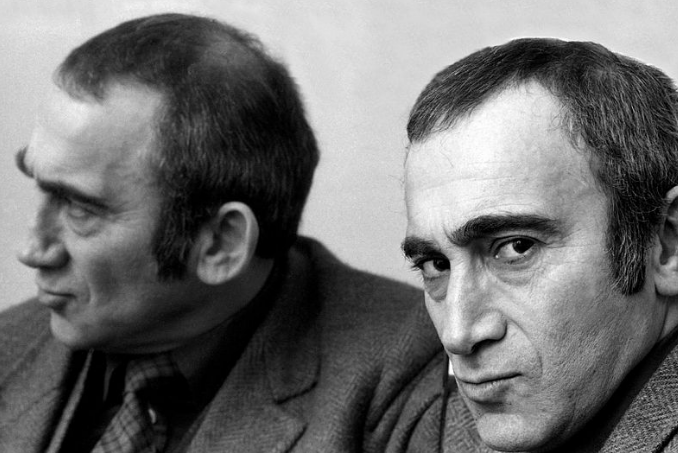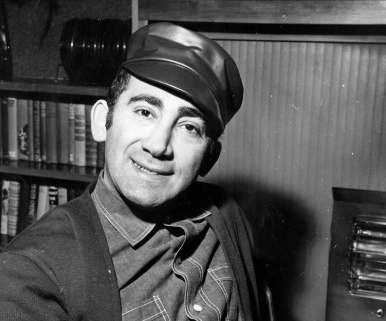 Despite his numerous attempts Lionel never managed to produce a major production of Quasimodo before he died in 1999.
While working with Lionel Tony was asked to collaborate with another 60's star who had also fallen on hard times – Marianne Faithfull.
One the golden girls of British pop with a string of hit songs and high profile boyfriends by 1971 Marianne had, as she described in her memoirs, 'become an anorexic, homeless, drug addict'.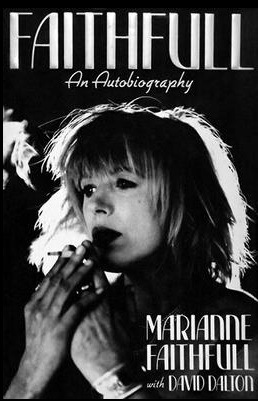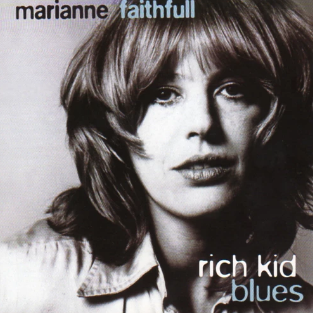 Tony began working with Marianne in 1971 and arranged for her to record an album of her favourite songs. The album was called Masques which was produced by Mike Leander who had worked with Marianne in the 60's. This album was Mike and Tony's attempt to help Marianne  back on her feet, but due to her situation and her reputation for being unreliable no record company would release the album until after Marianne's 1980's resurgence with Broken English when Masques was finally released as Rich Kid Blues in 1985.
Tony and David would collaborate with Marianne again 2 years later when David invited her to be one of the performers in 'The 1980 Floorshow'. This was David's final Ziggy performance filmed at The Marquee Club in October 1973 by NBC America for the TV series The Midnight Special hosted by the American DJ Wolfman Jack.