MY 1971 – Larger than Life Characters – Part III
As he continues to reminisce about his list of projects 50 years ago Tony Defries recalls his continuing efforts to set the stage for Bowie's rise to stardom and how while doing so he was introduced to several larger than life characters who would help shape David's creative vision including Andy Warhol, Lou Reed and Iggy Pop.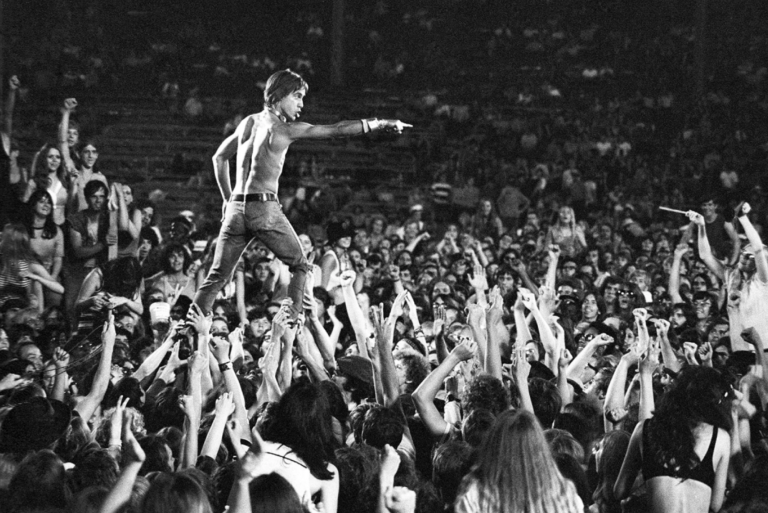 Defries continued to unravel Bowie from his existing very restrictive contracts and creative arrangements to replace them with new much more beneficial deals and at the same time advise Stevie Wonder on a similar basis. Tony spent several weeks in New York in the summer of 1971, meeting with record company heads in order to find the deal that best suited his ambitions for Bowie.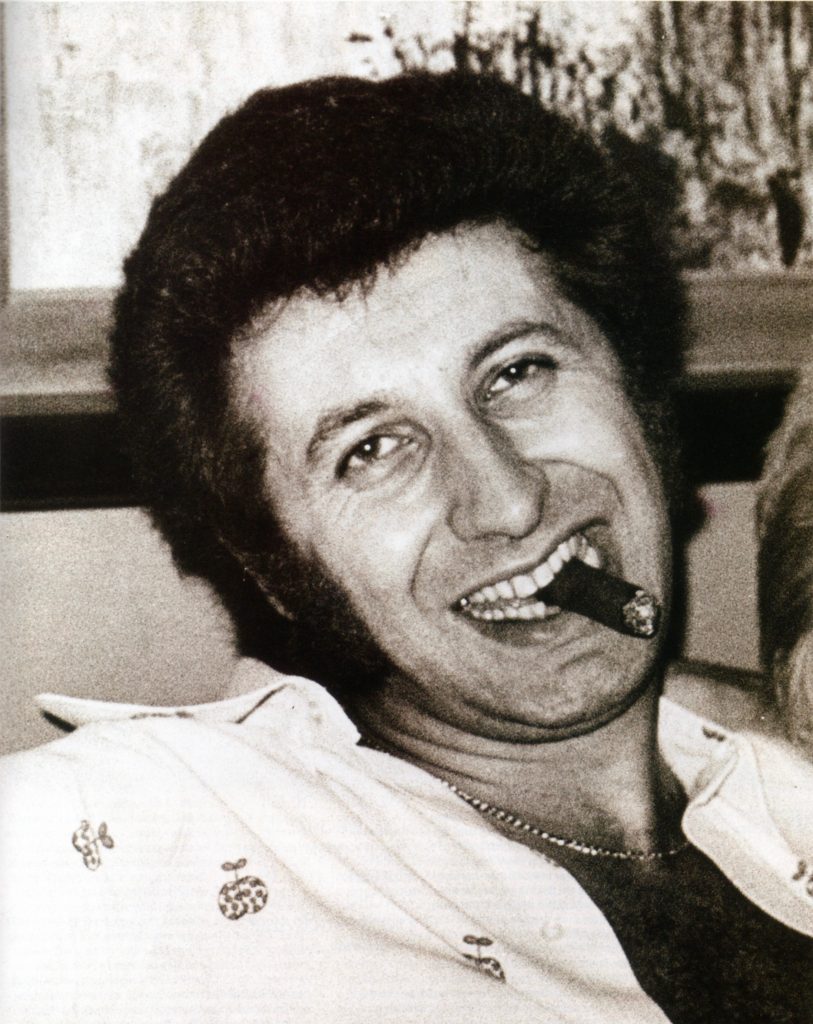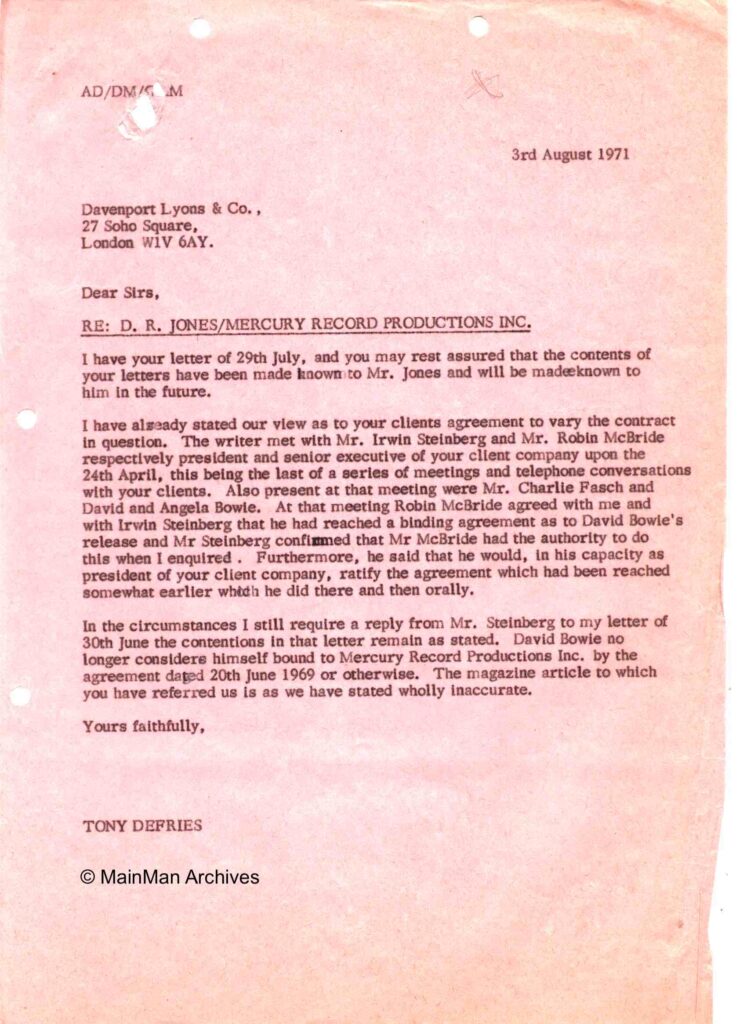 He took them copies of the Bowie-Gillespie GEM BOWPROMO1 white label disc that was recorded across several days in July at Trident Studios in London. The disc featured 6 tracks from David on one side and 5 tracks from Dana on the other.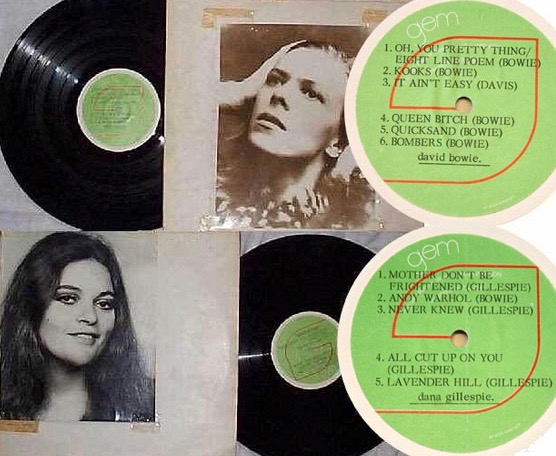 Defries played the disc for several record company execs at CBS, Capitol, Atlantic, MCA, Universal, United Artists and RCA. He had already sent a Hunky Dory acetate to John Cale who was working in A&R at Warner Bros. Cale loved it and had fought hard for the label to accept his offer but couldn't convince anyone else at the label of the records potential.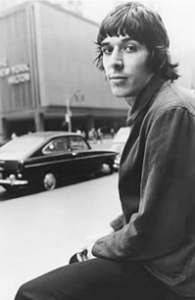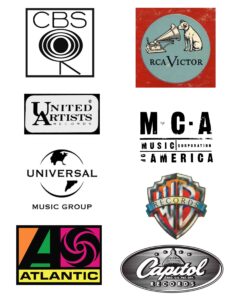 Defries finally opted for RCA when their newly appointed A&R head Dennis Katz made a last minute bid to top an offer from United Artists.
RCA were keen to sign new rock acts because at that point in time their biggest star was still Elvis Presley. Because his sales were declining Dennis Katz was brought in to sign new artists, assisted by in-house A&R Bob Ringe, producer Richard Robinson and his wife Lisa Robinson, an influential music journalist who edited Rock Scene and contributed columns to New Musical Express.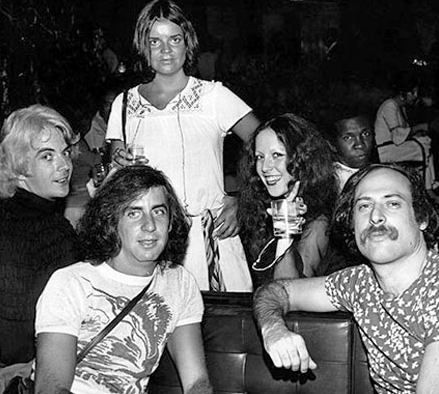 When Defries travelled to New York with David and Mick Ronson in September to announce the RCA deal, they also met up with Tony Zanetta, who had been in London in August with the rest of Warhol's Pork entourage. Pork was Warhol's outrageous stage show which played at The Roundhouse in Camden for two weeks. The cast and crew of New York artistic misfits were introduced to David, Angie, Defries and Dana and their flamboyant lives, on and off stage, made  a huge impact on all of them. Many of that Warhol inner circle would eventually form the core of the MainMan team.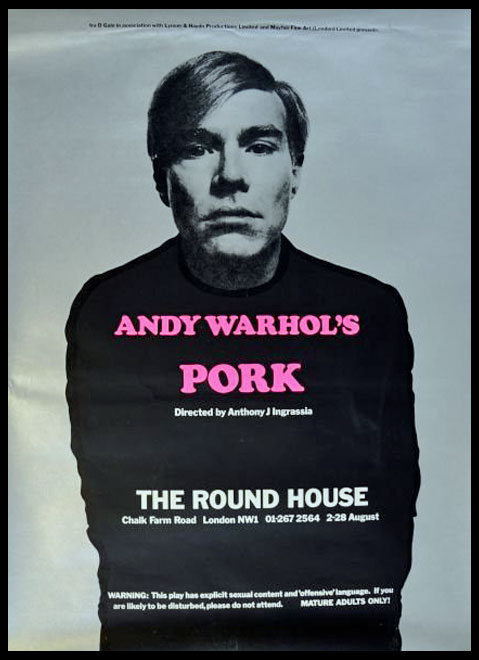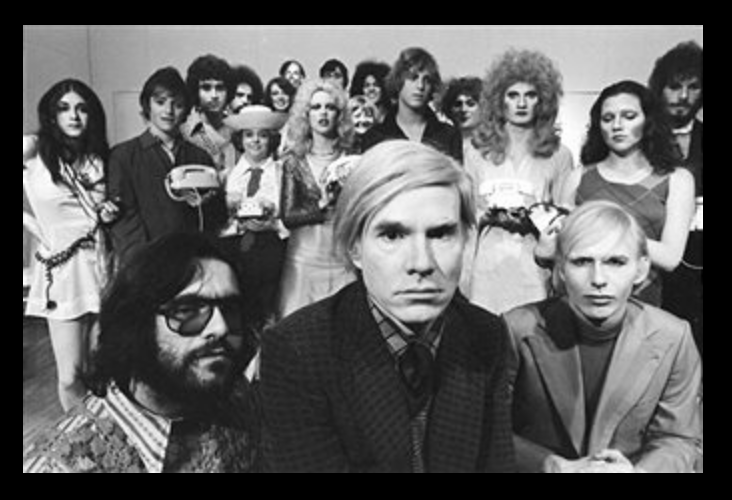 It was Tony Zanetta who arranged the now historic meeting between Warhol and David at Warhol's legendary Factory at 33 Union Square on September 14. It's fair to say that the two didn't actually have the best meeting as David recalled in 1974.
"I met this man who was the living dead. Yellow in complexion, a wig on that was the wrong colour, little glasses. I extended my hand and the guy retired, so I thought, 'The guy doesn't like flesh, obviously he's reptilian.' He produced a camera and took a picture of me. And I tried to make small talk with him, and it wasn't getting anywhere. But then he saw my shoes. I was wearing a pair of gold-and-yellow shoes, and he says, 'I adore those shoes, tell me where you got those shoes.' He then started a whole rap about shoe design and that broke the ice."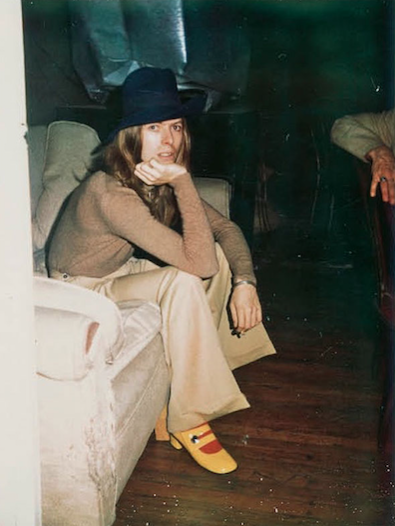 On the same trip David and Defries also met Iggy Pop. This meeting came about through Richard Robinson's wife Lisa. As a leading music journalist Lisa was connected with everyone in the New York underground scene. She arranged a dinner at the Ginger Man restaurant on East 36th Street after the RCA signing and invited along Lou Reed.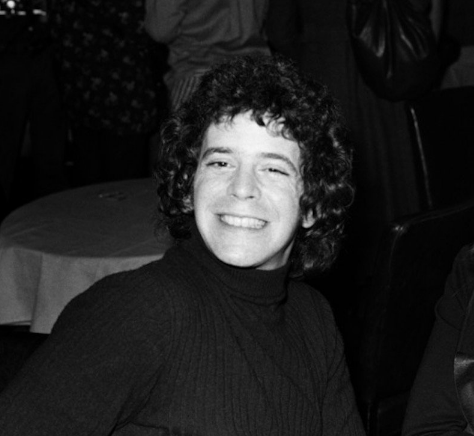 Reed and Bowie got along and later that week at the Warwick Hotel, Lou played Bowie demos of his planned album and David played Lou an acetate of Hunky Dory, and Reed was impressed, particularly (and unsurprisingly) with Velvets tribute Queen Bitch. Responding to Bowie's Andy Warhol, Reed joked that The Velvet Underground once had an idea to produce an Andy Warhol doll which, when you wound it up, did nothing at all.
After the dinner the group went to legendary New York club Max's Kansas City where Lisa introduced Bowie to Danny Fields, an Elektra A&R 'house hippy' who had signed The Stooges. Elektra had dropped them after two albums. Iggy Pop was in a drug rehab program and was staying with Danny. Lisa asked him to call Iggy at his apartment and this is how Iggy recalled the meeting in a 1974 interview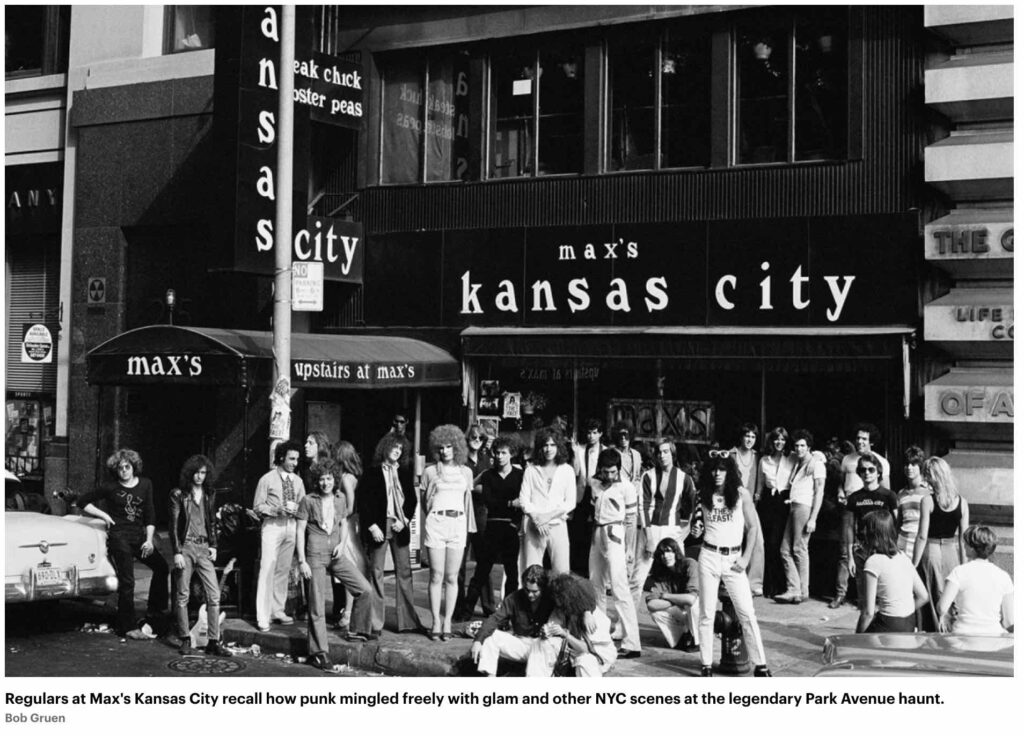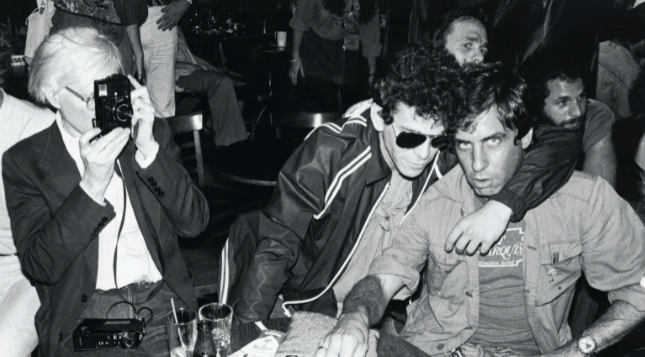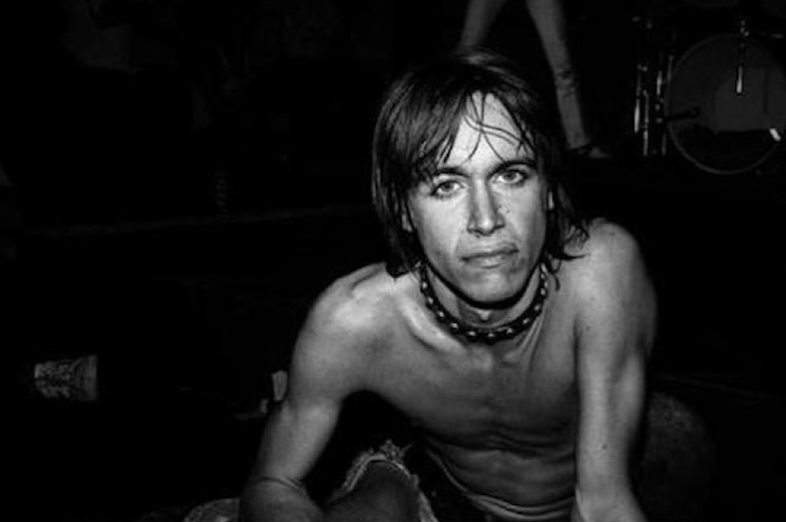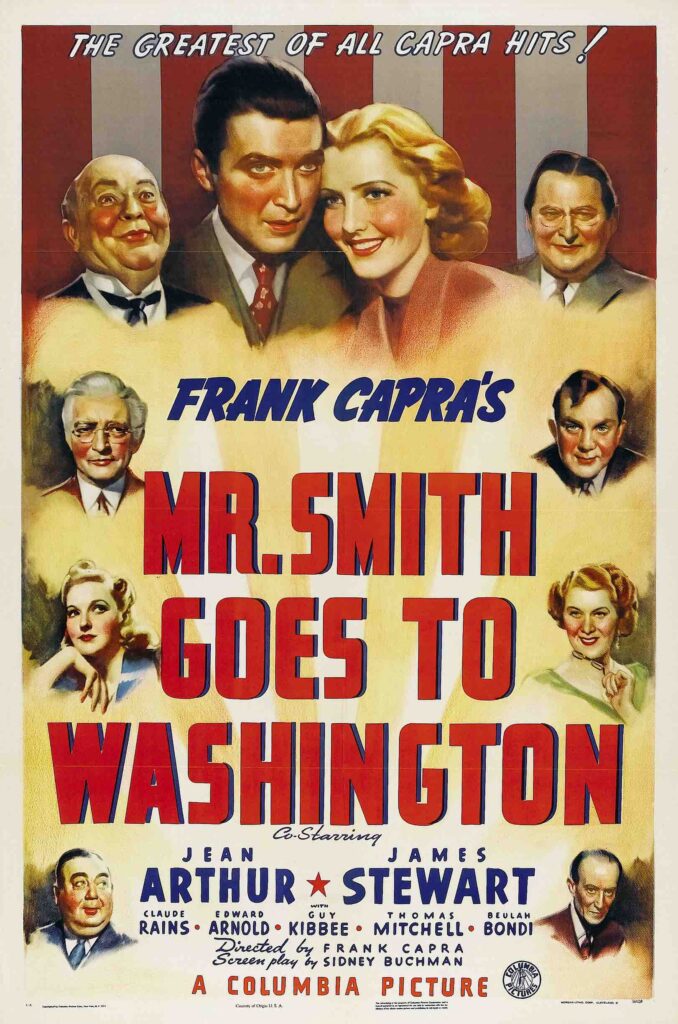 "I was sitting around Danny Fields' one night watching Mr. Smith Goes To Washington, and I was deep into it when Danny calls from Max's. Says, 'You remember this guy David Bowie?' A year ago in Melody Maker he'd listed me as his favourite singer or something. So Danny says, 'Grab a cab down to Max's, he wants to meet you.' I made it down there just as they were about to close. It was ridiculous. They said 'Are you hungry?' and I said 'Uh-huh!' I hadn't eaten in about four days, so they took me out and I ordered two dinners. This was the exact time that I wanted to approach Tony [Defries] about managing me, so we talked about it, and I signed my soul."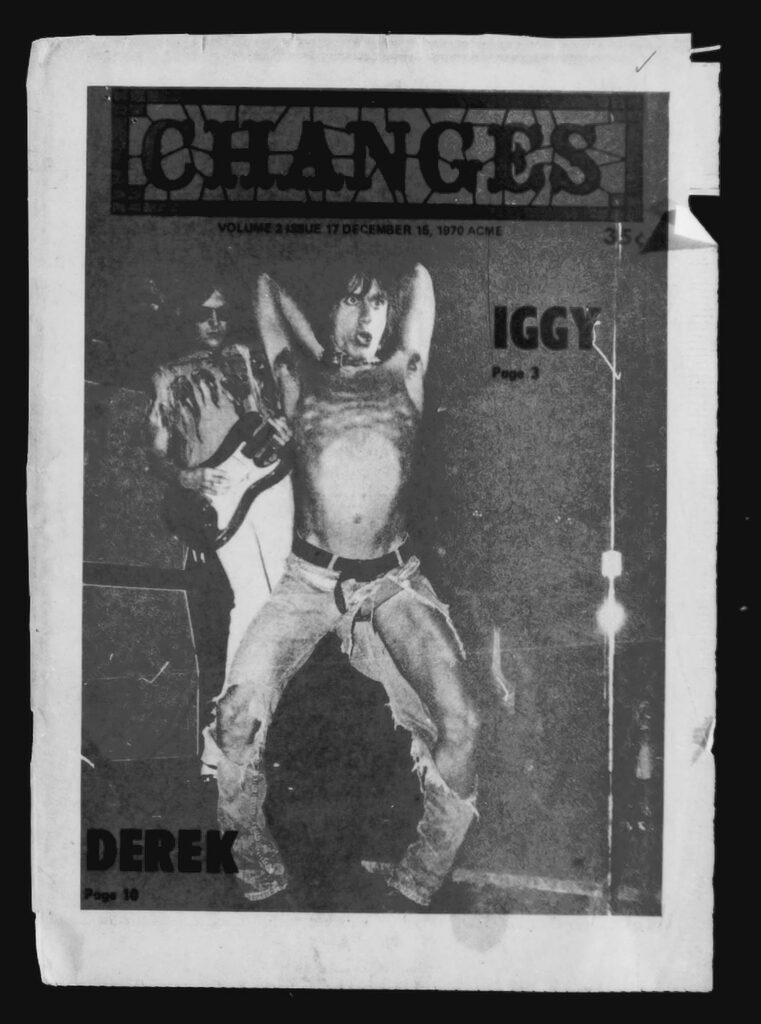 Defries invited Iggy to meet for breakfast the next day at the Warwick Hotel. "They saw I was hungry…. So I came up and ate about six breakfasts … and started hanging out with them" and after a long chat Defries began working on plans for Iggy to write and record a new album….but that's another story!