MY 1971 – The Bowie Rights Deal With RCA
9th September 1971
50 years ago, Tony Defries flew to New York with David, Angie and Mick Ronson to sign an RCA licensing contract that had been carefully negotiated by  Defries, Normand Kurtz and Laurence Myers over several months. This was an exciting and unique deal for a new artist that allowed David and Gem (Tony) to own and control the sound recording rights during the term and recover them when it expired. This gave David complete creative freedom to focus on his music by providing global financial backing, support and distribution. As a result Bowie became one of the very few artists, writers or performers who owned not only his music publishing but also sound recordings, audio visual material, artwork, name and likeness, photographic and video/film rights. An example is the Pennebaker film of the final Ziggy concert at the Hammersmith Odeon in July '73.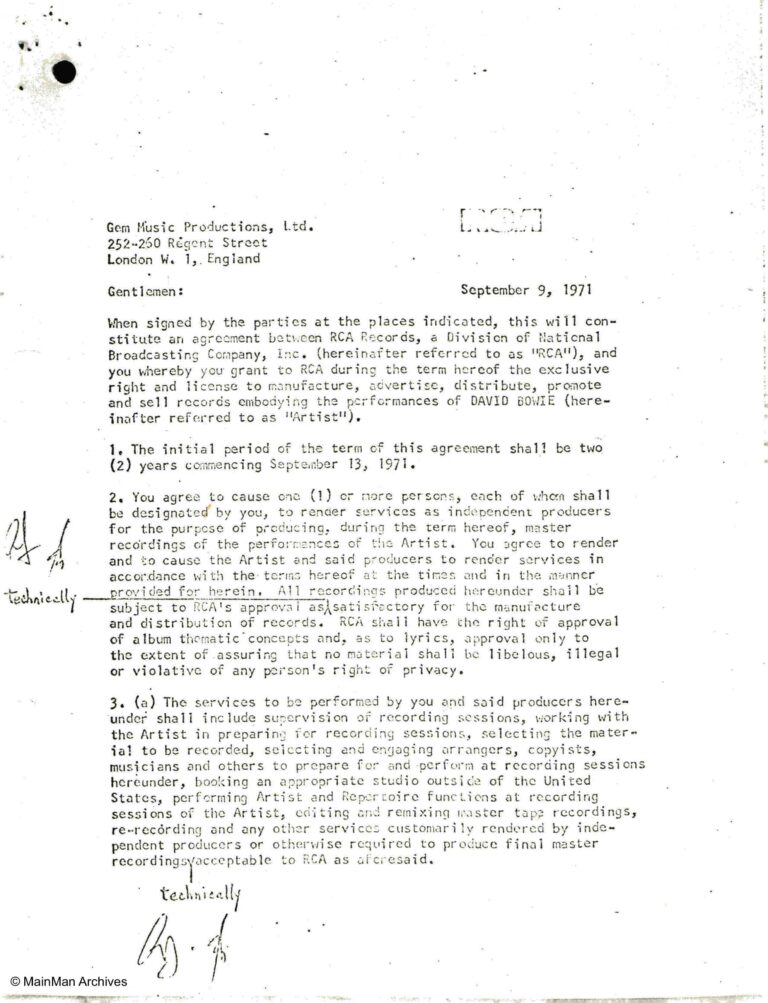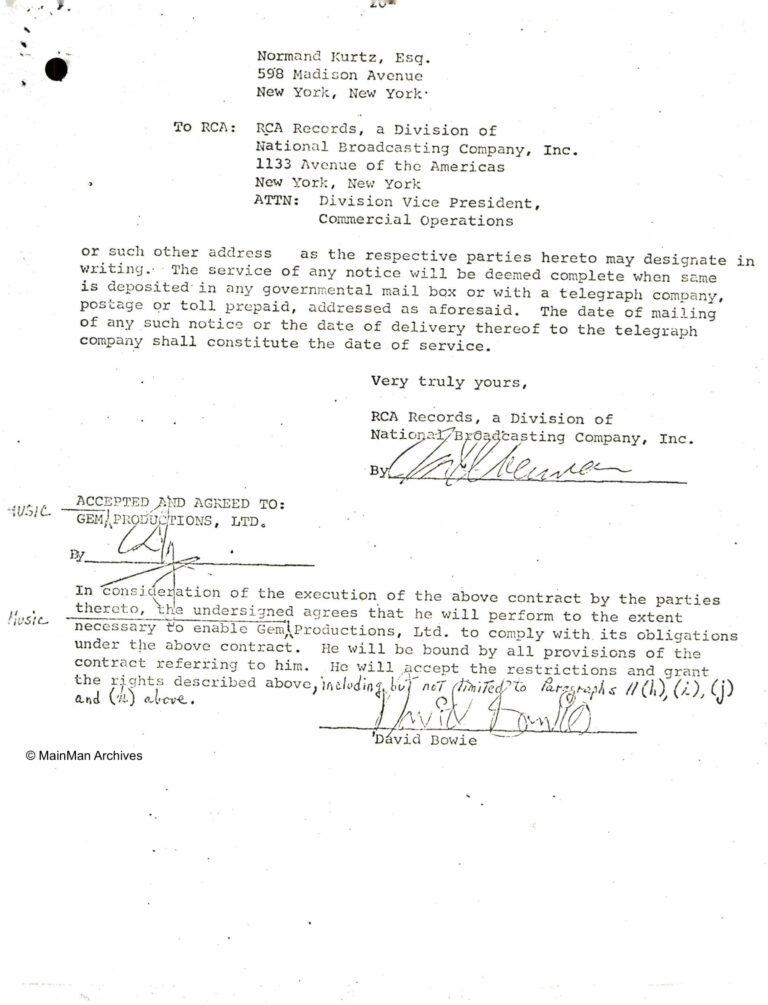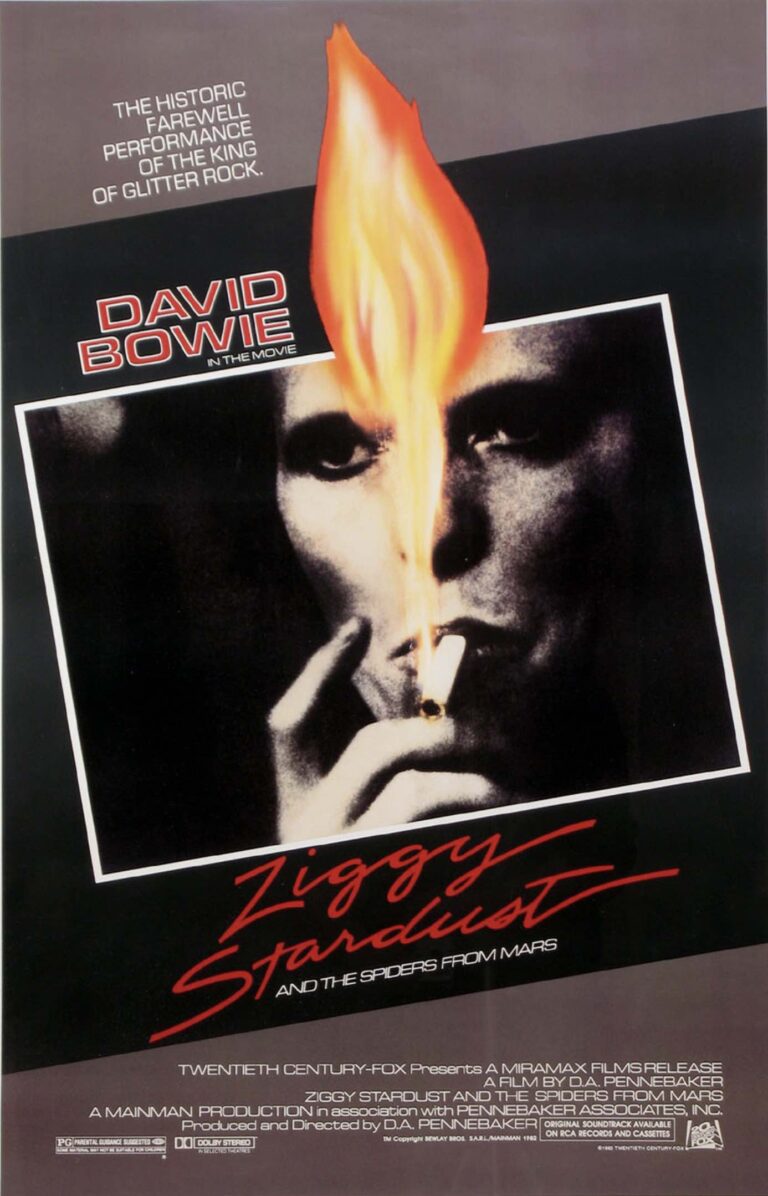 At a time when there are regular reports in the media about the huge amounts some of the world's leading artists are being paid for the rights to their music, in this episode Defries explains how he formulated the RCA deal and why they were his preferred choice when making a final decision on David's future recorded music.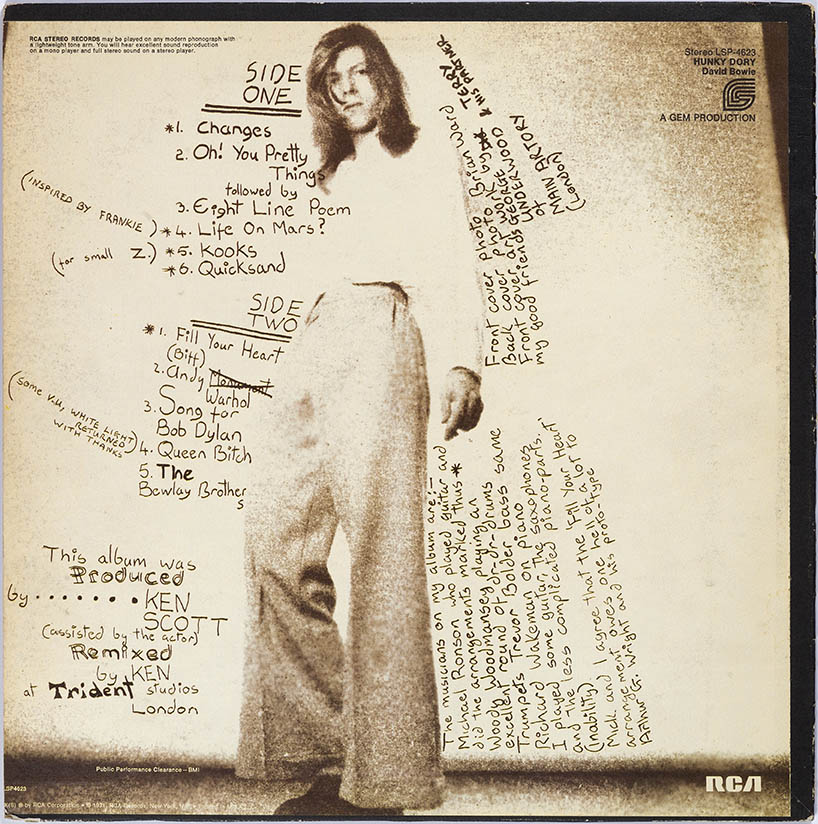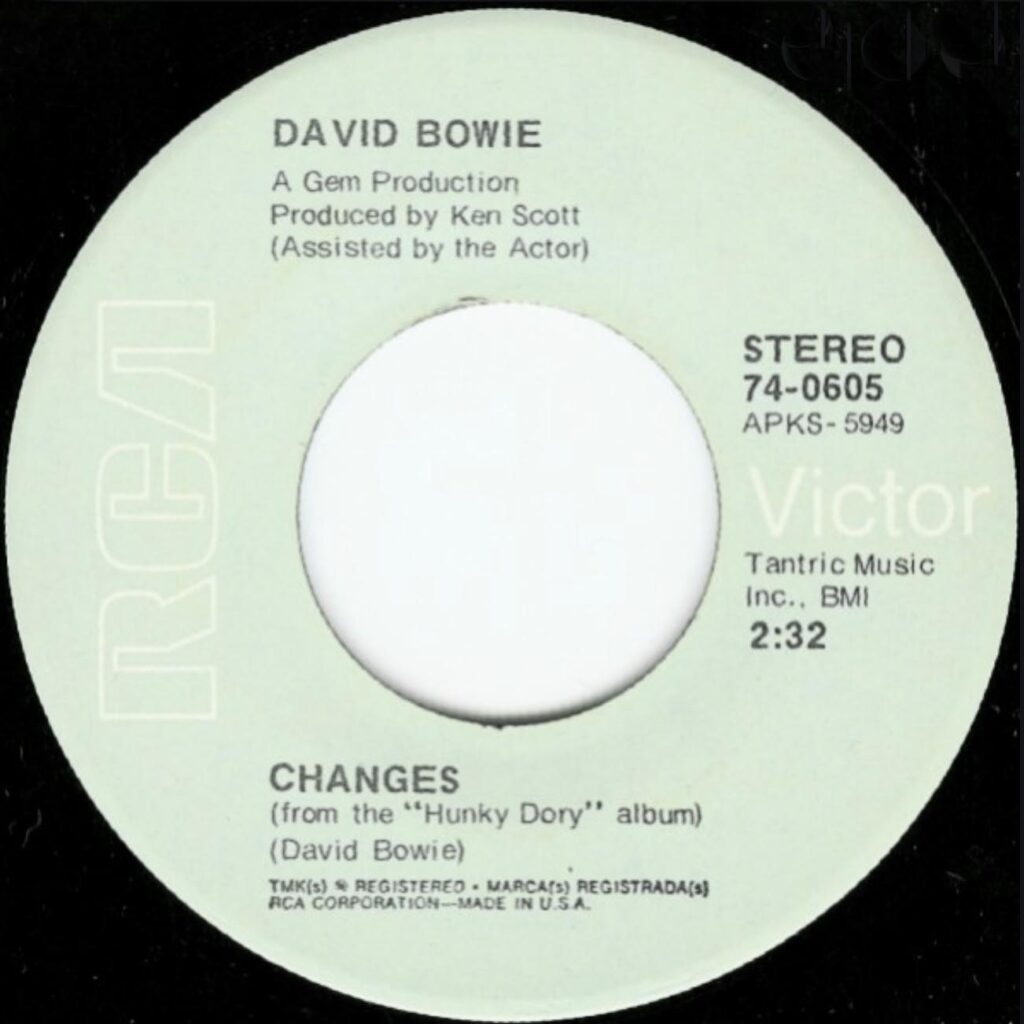 Rights is a very hot topic at the moment as musicians are queuing up for big paydays by selling the publishing rights to their songs, as the streaming boom and industry upheaval wrought by the Covid-19 pandemic redefines the economics of music.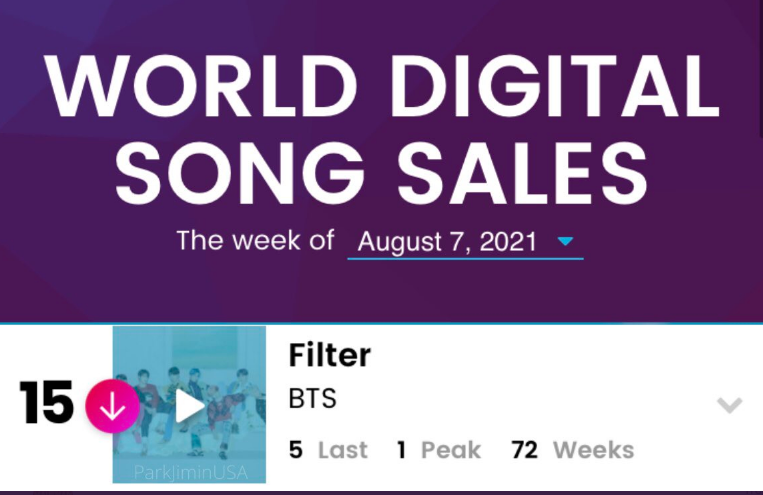 The rights to songs generate royalties whenever they are played on the radio, sold on CD or vinyl, covered by another artist or licensed for TV shows, commercials or films. But it is royalty income from the streaming boom that has really attracted investors' attention and fuelled the buying spree of artists' back catalogues.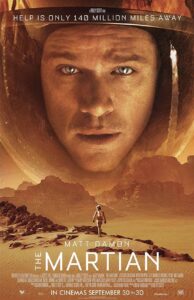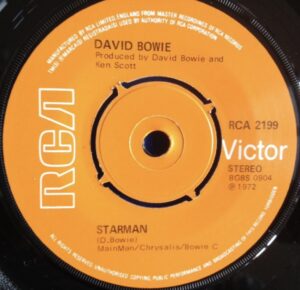 The amounts generated from streaming have increased significantly in the last decade. Since 2013 – the year global music sales hit a record low and Spotify started to gain international traction by launching in the US, the world's biggest market – annual royalty revenues made by Bon Jovi's 34-year-old hit Livin' on A Prayer have increased by 153%. Last year, streaming accounted for 77% of the £1.4bn UK music market, according to the Entertainment Retailers Association
Last year Stevie Nicks sold a majority stake in her publishing catalogue for $100m to the music publisher Primary Wave. Others to have sold up recently include Barry Manilow, Blondie, Chrissie Hynde, Dave Stewart of Eurythmics, the Killers, Imagine Dragons, Aerosmith and Bob Dylan. Unlike Bowie none of these artists own their sound recording and associated rights which remain with the major record industry conglomerates. An example of the importance and influence of legacy recordings is Misery by Aerosmith being adopted by  Pink for her career breaking  recording of M!ssundaztood with Steve Tyler.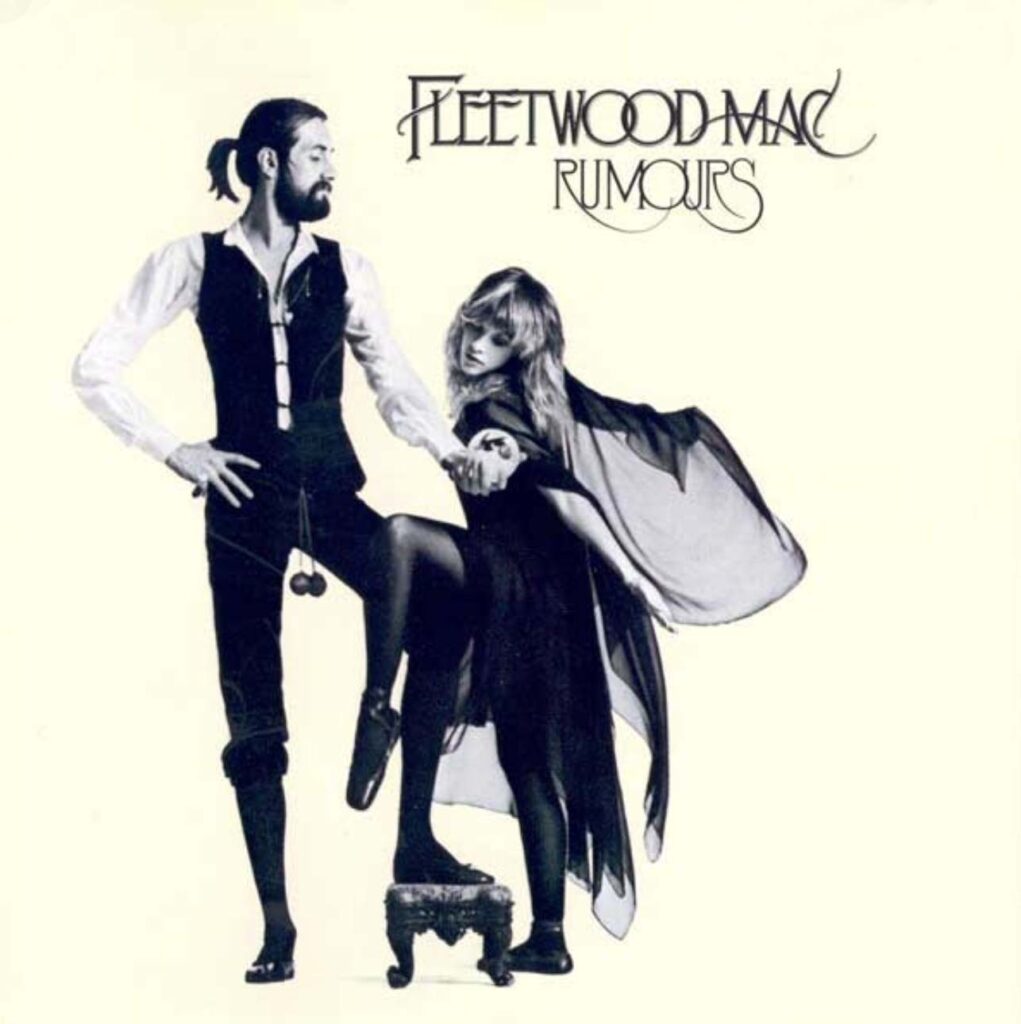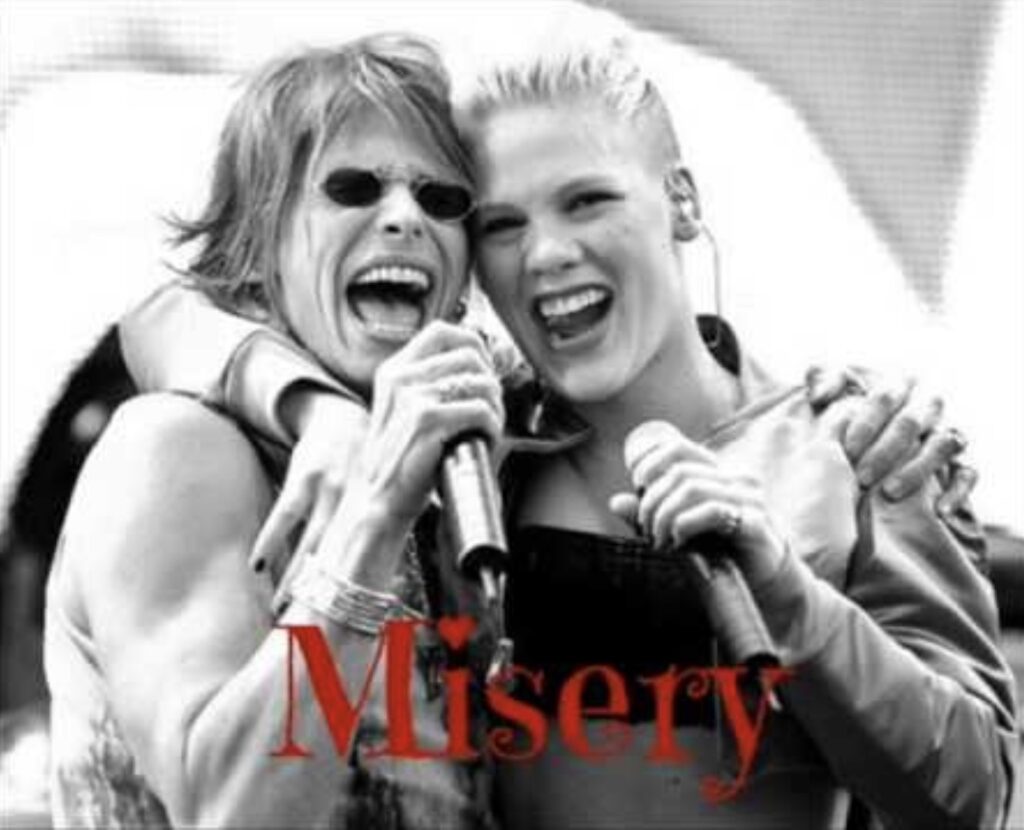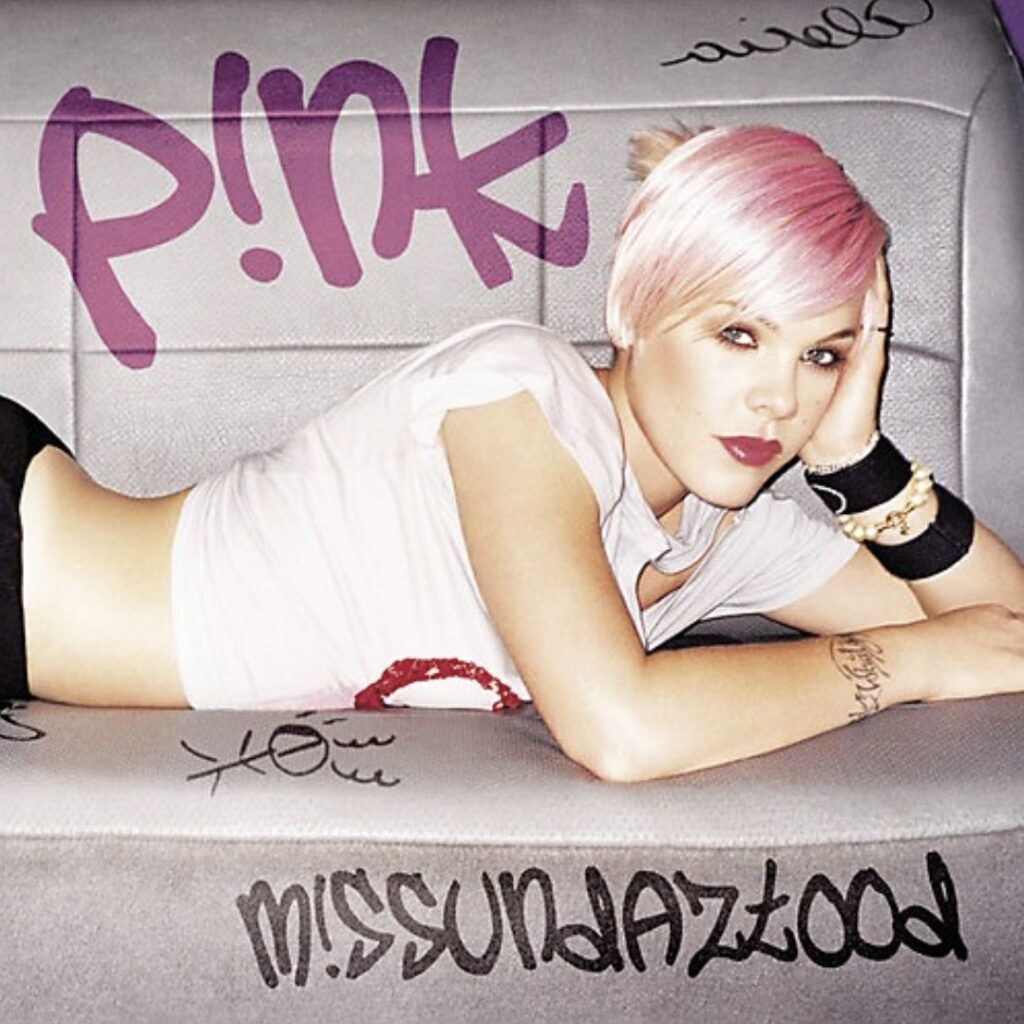 Last year, more than $4bn was spent on buying artists and writers music publishing catalogues, according to MIDiA Research. That number is expected to be easily surpassed this year.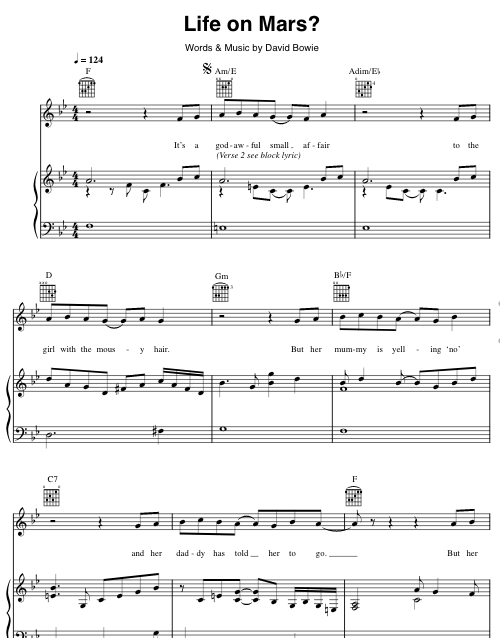 London-listed Hipgnosis is one of the firms leading the charge. The company ,has spent £1.1bn snapping up rights since it launched two years ago. It is already in talks on spending a further £1bn on deals it expects to announce in future months.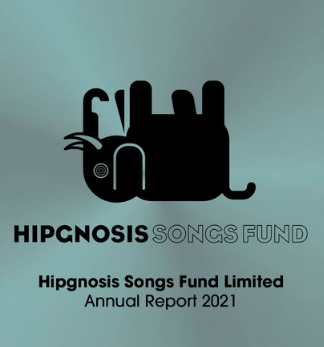 All of those eye watering figures make this remarkable decision by Defries a very prescient move. Not only did it allow him to source a rights deal for David's future recordings but he also used that arrangement to fund the purchase and licensing of  two obscure Mercury albums Space Oddity and Man Who Sold The World which became valuable back catalogue legacy recordings owned entirely by Bowie.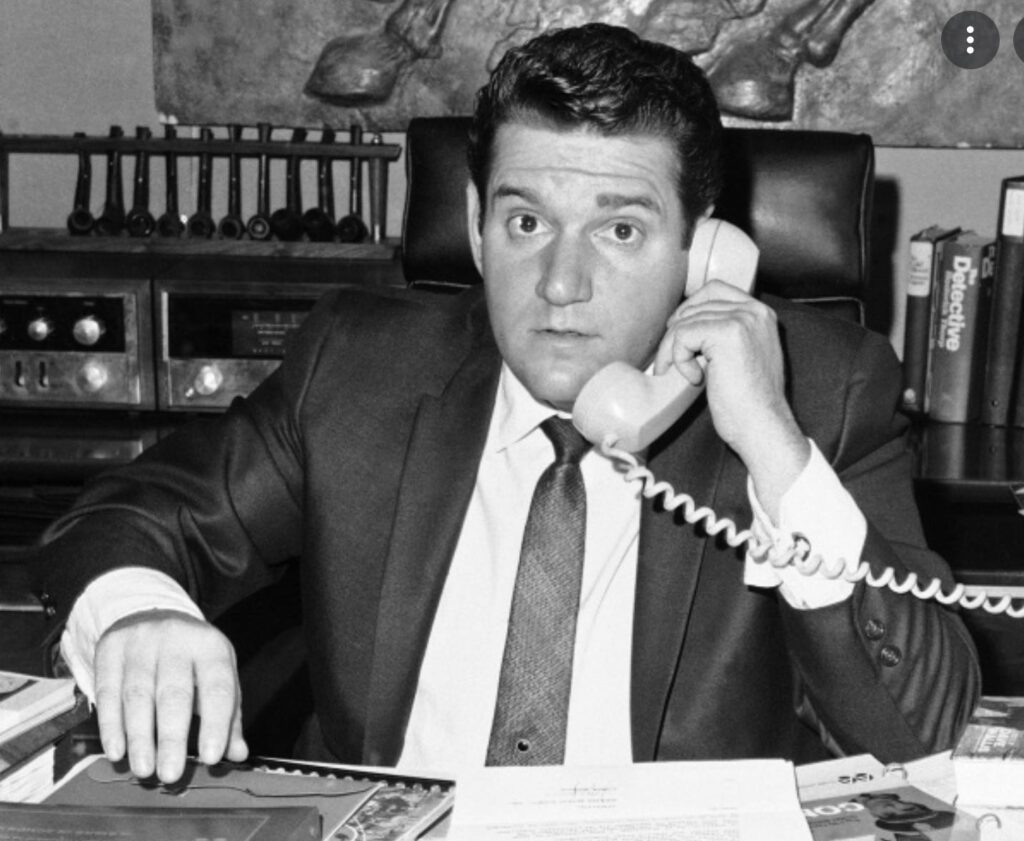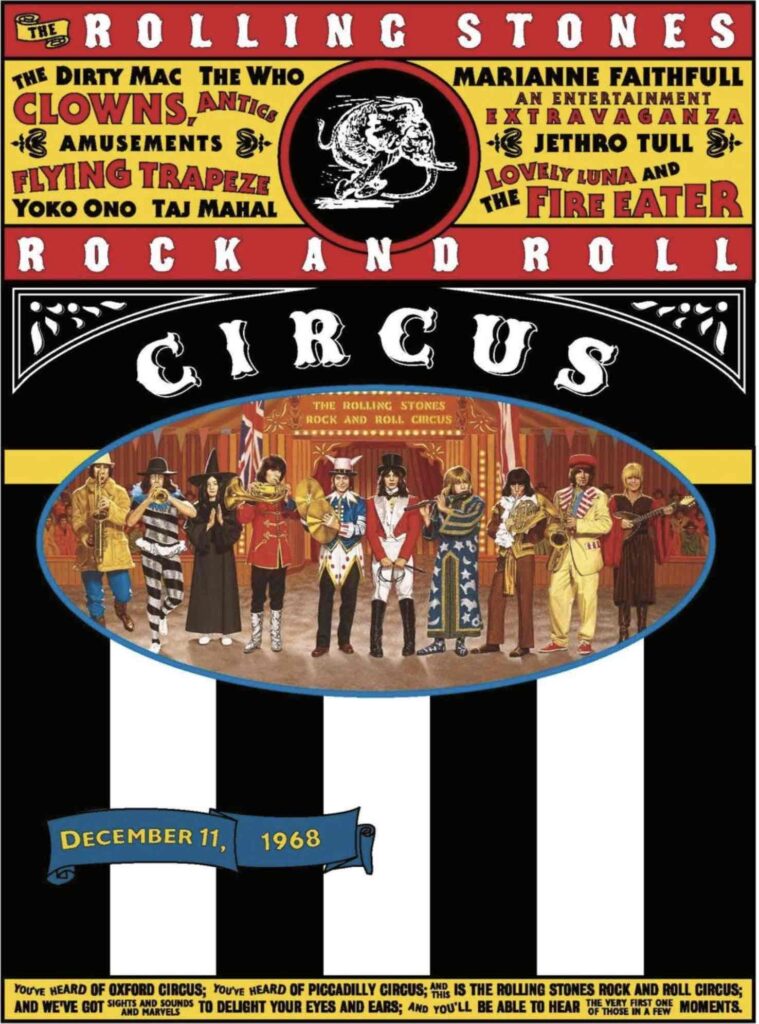 The American business model of owning the master recording and then leasing and licensing the assets was pioneered by Allen Klein who was a music industry manager renowned for earning excellent royalty arrangements for his clients and over a 40 year career he became one of the most powerful individuals in the music industry. At one point in the early 70's he managed the Beatles and The Rolling Stones simultaneously.
His success was based on a model where rather than offering financial advice and maximizing his clients' income, as a business manager normally would, Klein set up what he called "buy/sell agreements" where ABKCO a company that Klein owned became an intermediary between his client and the record label, owning the rights to the music, manufacturing the records, selling them to the record label, and paying royalties and cash advances to the client.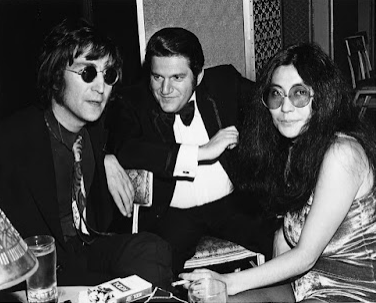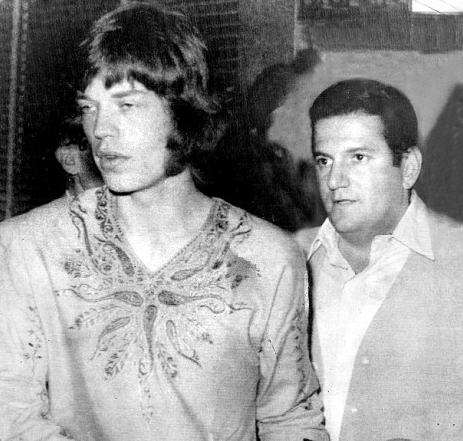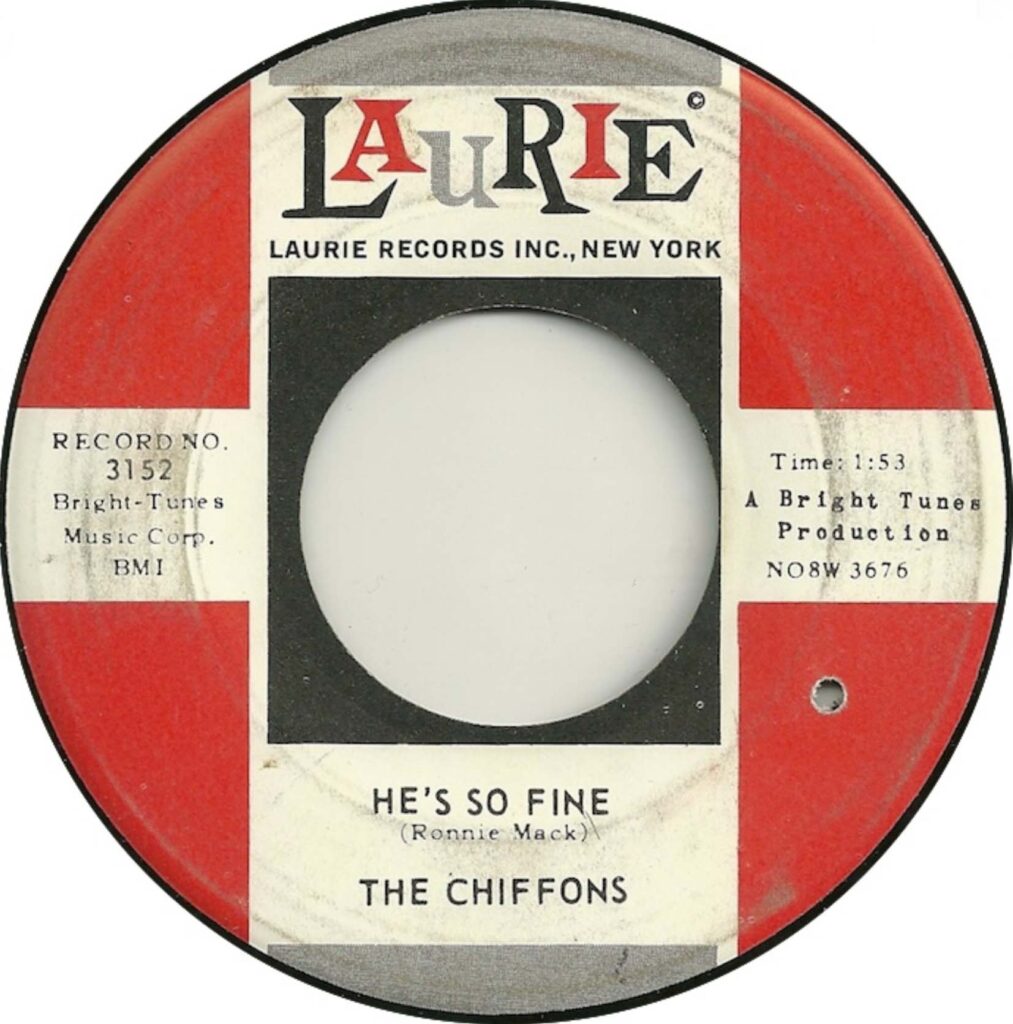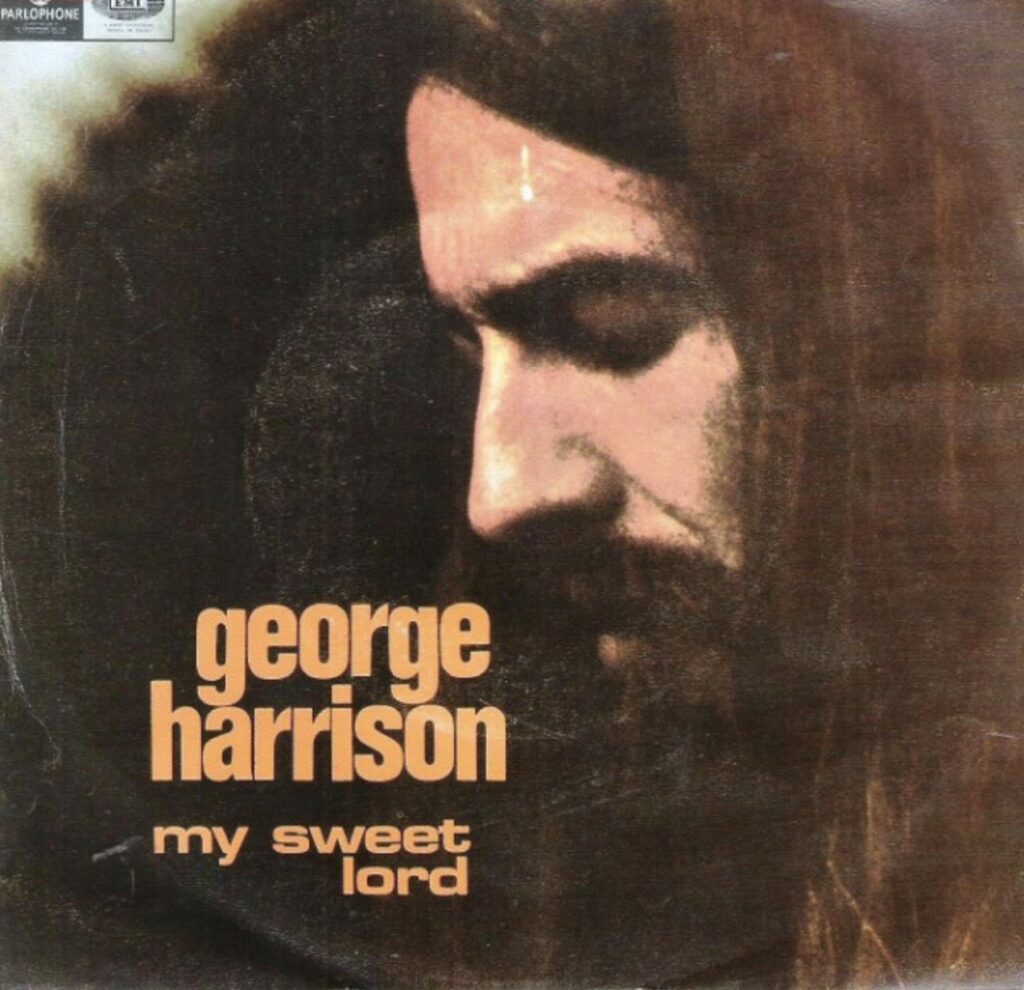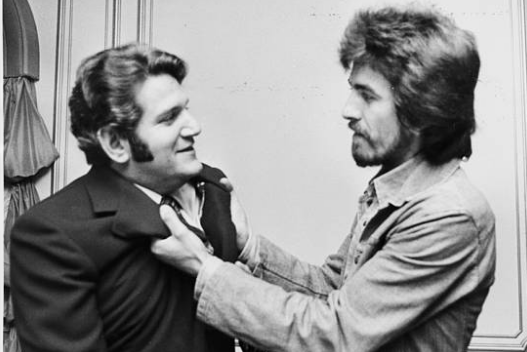 That model failed when Mick Jagger discovered and shared with John Lennon that Klein had recovered and kept The Stones & Beatles (ex Paul) future sound recording rights rather than sharing them with the artists. In addition Allen used a company he owned to purchase The Chiffons music publishing catalogue that included He's So Fine and then pursued a successful copyright infringement claim against George Harrison's My Sweet Lord.
The Sting in the Tale is that their dissatisfaction with Klein led Mick and John to warn Bowie against continuing to work with Tony. Along with Bowie's increasing narcotics use and paranoia this may have been a contributing factor to the Defries/Bowie breakup. In fact the deal between MainMan and Bowie was completely different to the Klein model since The Beatles & The Stones were already famous when Klein signed them while Bowie was unknown when Defries signed him. In addition to providing funds and creative freedom the Defries/Bowie deal shared ownership where Bowie received the majority interest in his back catalogue and future sound recordings.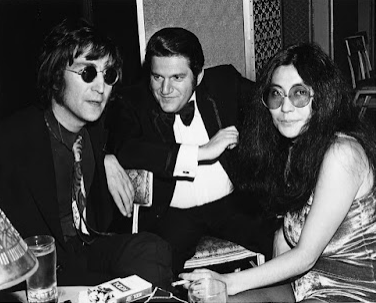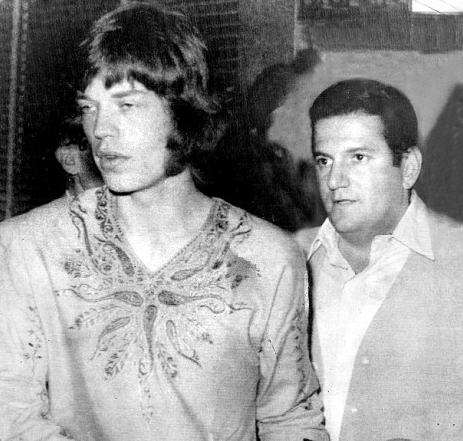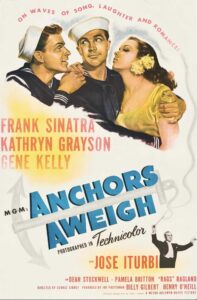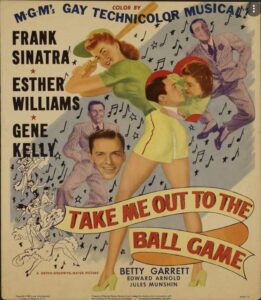 Anchors Aweigh, MGM 1945, was the first film and musical to feature Frank Sinatra acting, singing and dancing alongside co-star Gene Kelly. The movie soundtrack album was released on Capitol Records. Subsequent movie soundtrack albums featuring Sinatra singing were released on various labels including Columbia, Capitol and MGM records a subsidiary of MGM films formed in the 1960s. Sinatra did not own any of those sound recordings nor did Reprise Records.
 The real story behind Warner, Verve, Roulette, Cameo Parkway, Mo Ostin, Reprise and Sinatra makes it clear that the record companies, including Reprise, and not the artists, retained the ownership of sound recording rights. Sinatra owned shares in Reprise and ultimately that equity handsomely rewarded him when the AOL, Time Warner, Electra, Atlantic mergers and acquisitions took place. Frank did play a significant role in the formation of Reprise Records in 1960. He continued to exercise creative control over his own recordings and assisted many other artists on the label to do the same. Reprise continued to reissue the Sinatra catalog until 2013 when it was sold to Capitol.