"Walk on the Wild Side – all the junkies and dropouts, the transexuals and the wannabes in Warhol's World are all in that song".   Cherry Vanilla, 2022.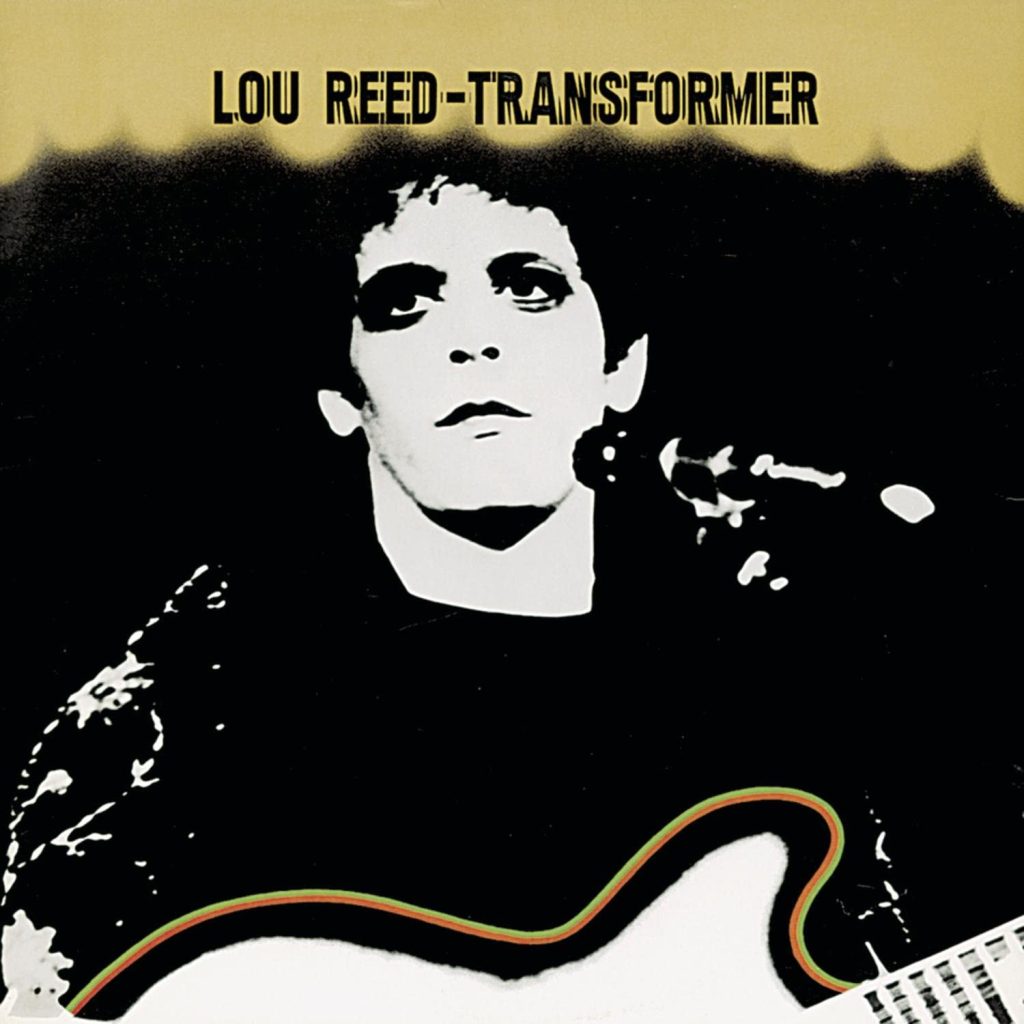 We continue with Cherry Vanilla's recollections of working with the MainMan team in promoting the first Ziggy Stardust tour of America in 1972. As part of Andy Warhol's inner circle, having been cast in the London production of PORK, Cherry became great friends with many of the Warhol acolytes who provided inspiration for Lou Reed's Transformer album.
David Bowie had been a huge fan of Lou Reed's from the moment he first heard a white label advance copy of the Velvet Underground's debut album in 1967. His admiration for Lou's music continued to grow over the next few years and when David eventually visited America in January 1971 one of his first goals was to meet Lou.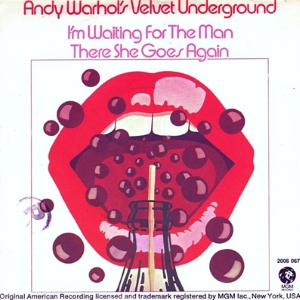 It wasn't until Bowie returned to America in September that year to sign his new RCA contract that he eventually got to meet Lou, when Lisa Robinson, a high profile New York rock critic, arranged a record company dinner to which she invited Lou.
David and Lou immediately got on well and Lou agreed to meet with Bowie and Defries in their suite at the Warwick Hotel where David played Lou an acetate copy of the Hunky Dory album. Lou like what he heard, especially the Velvet Underground inspired tribute Queen Bitch.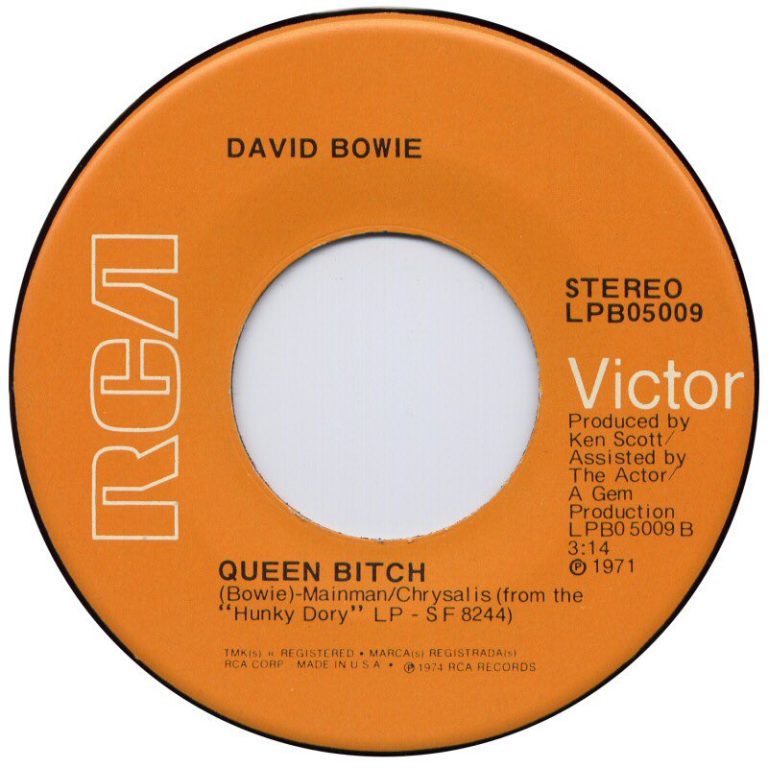 On that same visit Iggy Pop was also introduced to David and Defries at the legendary nightclub Max's Kansas City. Max's was the local hangout for all those involved in the downtown New York art scene at the time.
As Cherry explains, Max's was the favourite nighclub for Andy Warhol and the characters that inhabited his world, particularly those who gravitated towards his Factory studio. Max's was an inclusive club that encouraged people from what was then considered the counter culture, which is why Warhol and his followers felt so at home.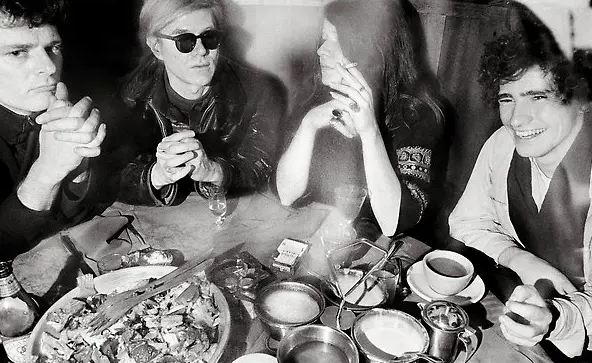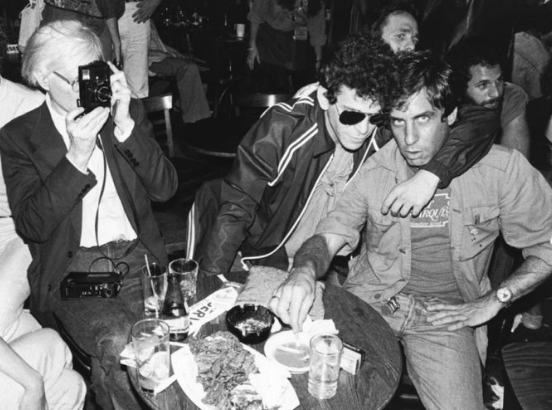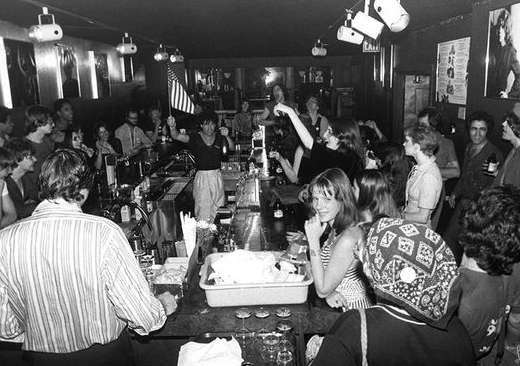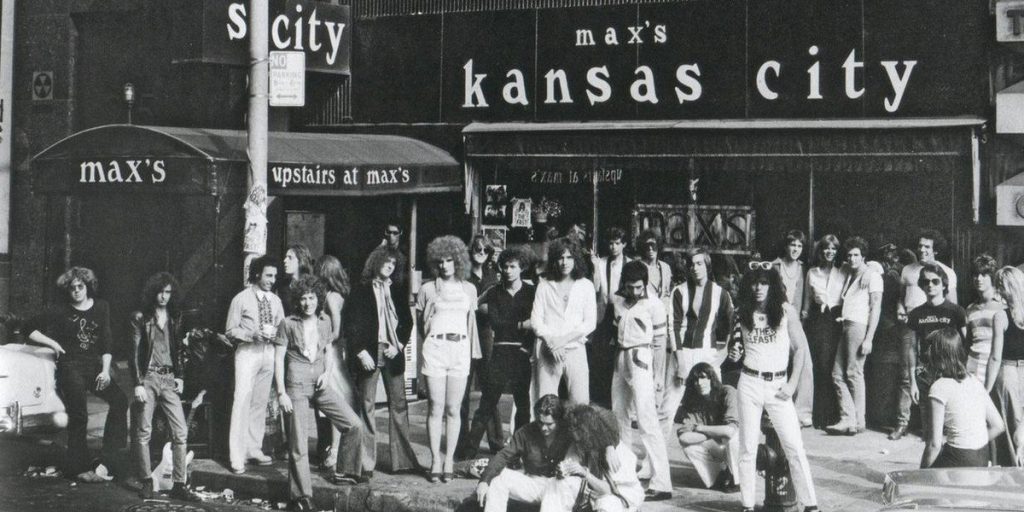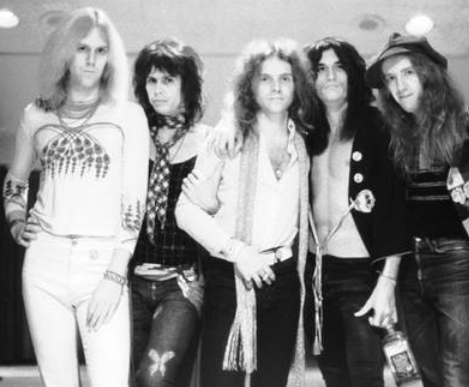 The so called 'Back Room' at Max's became a  sort of second home for Warhol and The Velvet Underground were regular performers, including their last shows with Lou Reed before he quit the band, in the summer of 1970.  A lot of business dealings were negotiated over lengthy nights at Max's and many young bands were booked for gigs early in their career. For example, it was the site of Aerosmith's first New York City gig and Columbia Records president Clive Davis later signed the band to his record label there.
When Bowie first visited New York City Max's was one of the first places on his list to check out, to see a gig by Biff Rose, a singer songwriter he rated very highly. Biff's support act that night was a young guy from New Jersey promoting his new album – Bruce Springsteen. Bowie was impressed by what he saw and heard and later recorded cover versions of It's Hard To Be A Saint in the City and Growin' Up, one of the first acts to record covers of Springsteen's material.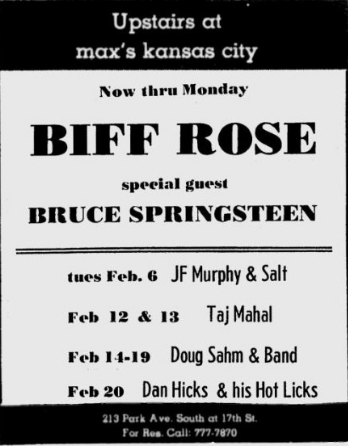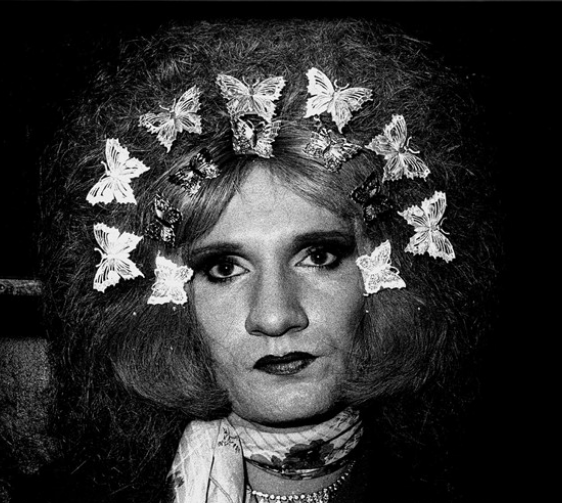 Andy's acolytes that inhabited Max's were mostly a clique of New York City personalities promoted by the artist who appeared in his  artworks and accompanied him in his social life, epitomizing his famous dictum, "In the future everyone will be famous for fifteen minutes".
Most of these characters were bohemian alternatives, transexuals, transvestites and pansexuals, all of whom would help Warhol generate publicity while Andy offered fame and attention in return. These characters all provided inspiration for Lou Reed, who began writing songs about them during his time in the Velvet Underground.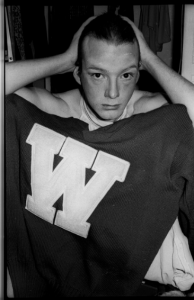 When David invited Lou to visit London to play the Friends of the Earth Save the Whale Benefit Concert at Royal Festival Hall, David began making plans with Lou to produce his next solo album. Lou's first album had failed to live up to expectations so David and Defries convinced RCA to let David produce the follow up.
In early August 1972 Defries booked two weeks at Trident Studios and in between rehearsals for the forthcoming Rainbow Theatre extravaganzas Bowie and Mick Ronson produced eleven songs for what became Lou's landmark album Transformer.
These tracks were from Lou's collection inspired by the characters he knew from Warhol's world, which touched on then-controversial topics of sexual orientation, gender identity, prostitution, and drug use.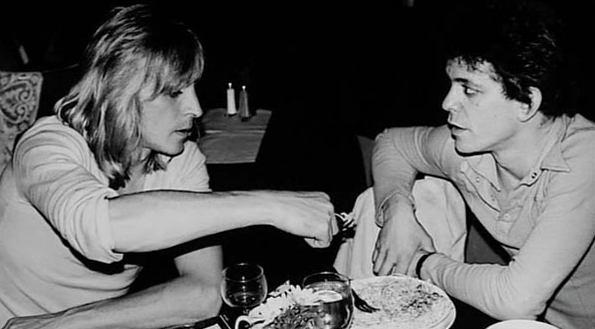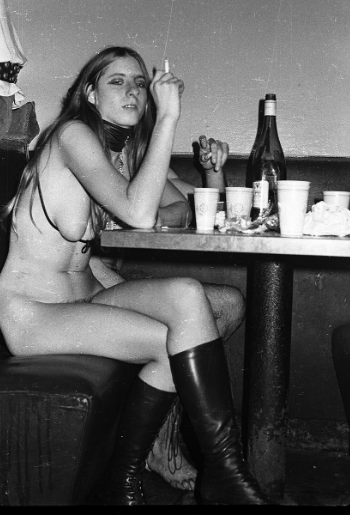 The first single from the album Walk on the Wild Side became an instant hit, proving to RCA that Defries and Bowie were right in convincing them to allow Bowie and Ronson to produce Transformer. Cherry recalls her friendships with those characters from Warhol's Factory that Lou wrote about including Holly Woodlawn, Candy Darling, Joe Dallesandro, Jackie Curtis and Joe Campbell (referred to in the song by the nickname "Sugar Plum Fairy").